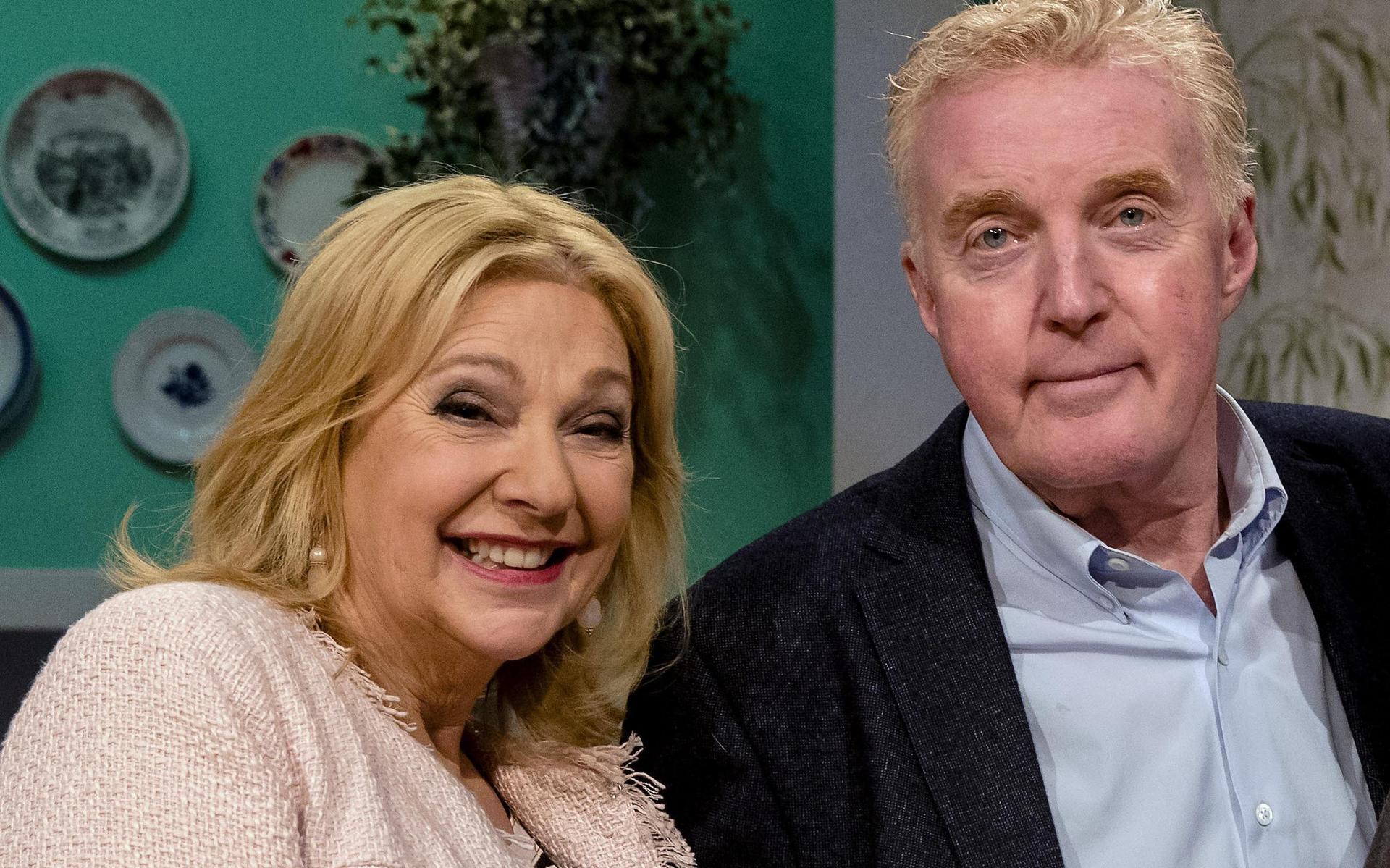 Wildlands in Emmen will be the venue for the new Animal Crackers with André van Duijn and Janni van der Heijden
Omroep MAX will be making a new series of Animal Crackers, located at the Wildlands Zoo in Emmen. The series is presented by Andre van Duyne and Janie van der Heijden.
Van Duin and Van der Heijden went to the Wildlands last week to socialize and look around. "They were very excited," says Julius Minnaar, the new director of Emmer Zoo.
Menard comes from the media world and knows Max's boss, Jan Slagter. According to him, Wildlands is the only park where the comedy series, which has been a huge success, is filmed. At the time, the program was presented solely by Andre van Duyn, who played the character Mr. Wijdbeens and provided voices for animal videos.
Talking animals
According to Menard, Mr. Widelegs will no longer appear in the new series; Talking animals still do that. "It will be different than before. More basic information is provided in the interaction with caregivers. Humorous videos are here to stay, but they are also active alongside entertainment."
Filming has not started yet. It is not yet known when the series will be shown on television. "That will be sometime in 2024, but it could be after the summer."
Animal crackers It was shown between 1988 and 2018. Andre van Duyne and Janie van der Heijden presented earlier All Holland Pakt in Think of the Netherlands .
"Travel specialist. Typical social media scholar. Friend of animals everywhere. Freelance zombie ninja. Twitter buff."