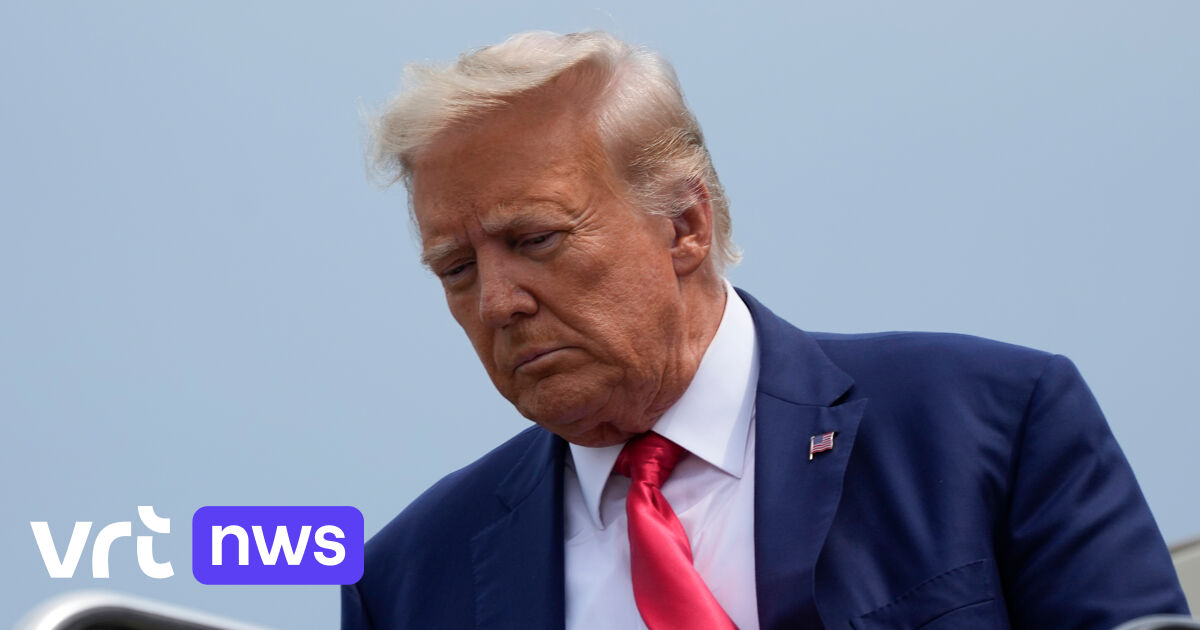 Specter of President Trump behind bars: Is new impeachment last straw for Republicans?
Trump's positive polls mask signs that support for his candidacy is beginning to erode within his own party ranks. Several former Trump White House aides support the allegations against him, some of whom have testified in preliminary hearings. More and more leaders are moving away from his 'stop stealing' story; Even DeSantis now openly admits that Joe Biden won the 2020 election. And Senate Republican leader Mitch McConnell may have his sphinx on his own, but he's known to be eager to steer his party out of troubled Trumpian waters. The question is whether the impeachment in Georgia suddenly makes a president even more solid and real behind bars, making even more Republicans doubt themselves.
If Trump becomes the Republican nominee, the campaign will focus on just one issue: Donald Trump. As long as Trump is in the limelight, America will be Trump's America. This would deprive the party of an opportunity to consistently, consistently and substantively attack incumbent President Joe Biden on his policies. However, a strong Republican candidate would stand a good chance against Biden, as he himself loses support among his own Democratic ranks — especially younger voters and the far-left and green wings of the party.
The sooner the party leadership takes the turn, the less the pain will be. Because even if Trump doesn't win the primaries or November, he could still cause more noise and unrest. At the local level in some states, he can count on the support of the authorities and parliaments who can play a key role in organizing and conducting the electoral process than in 2020. resistance or worse. He can make the campaign even uglier and uglier than the previous one. Until Republicans break free of that Trump grip, they will take over the entire political game — at the expense of debate, inclusion, policy. Trump is taking over the party and America.
"Coffee fanatic. Friendly zombie aficionado. Devoted pop culture practitioner. Evil travel advocate. Typical organizer."