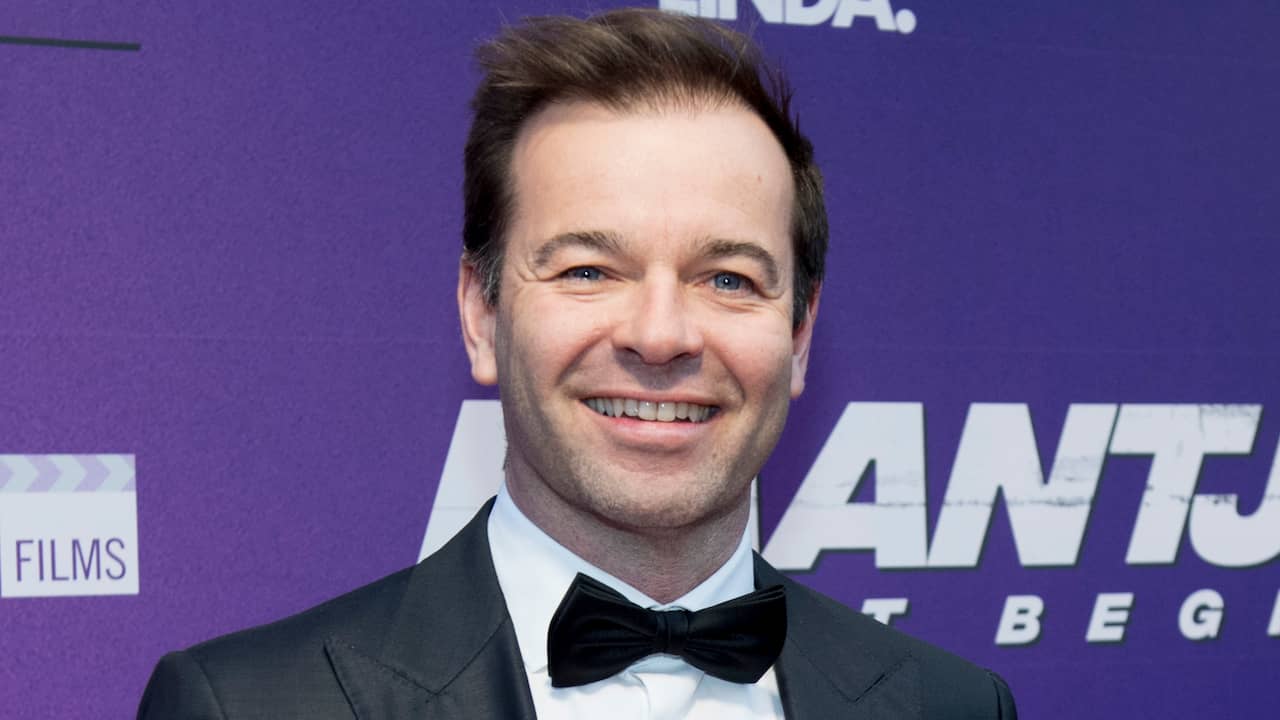 Pieter van der Voorst on performances with Dutch celebrities: "Would it be different sometimes" | The media
Game shows on TV are often full of famous Dutch people. Peter van der Voorst also noticed this. RTL Program Manager argues against it
Super guide
He isn't always happy about it.
"Sometimes I wish it were different," says van der Voorst. "Because then we have more options."
Refers to a game show traitors. The British version runs without celebrities and does well on the BBC. Van der Voorst says the Dutch public is not the same.
"We've found that titles work best if the viewer already knows the contestants in a certain way. It's different in the UK. But it's definitely an option we're looking at."
in conversation with Super guide Van der Voorst also discusses the abuses in the world of television, surrounding the scandal The Voice of the Netherlands It has been discussed. "So far there are no new reports under investigation," says the program director. But that doesn't necessarily mean that nothing happened.
"And the fact that things seem fine now certainly doesn't mean things can't go wrong again," he continues. "We must continue to pay attention to corporate culture."
Van der Voorst admits that he himself sometimes gets angry behind the scenes, but he never lets it get to the point. The world is progressing. "I'm trying to be straightforward. And we're all human, you can get mad at me. As long as you get to know it and definitely don't make it normal."
"There are people who justify it by talking about 'playing the Champions League,'" says Van de Vorst. "Well, I think you do it on the football field. We have a very cool job, where the pressure is high sometimes. But then you can still treat each other with respect."
"Travel specialist. Typical social media scholar. Friend of animals everywhere. Freelance zombie ninja. Twitter buff."