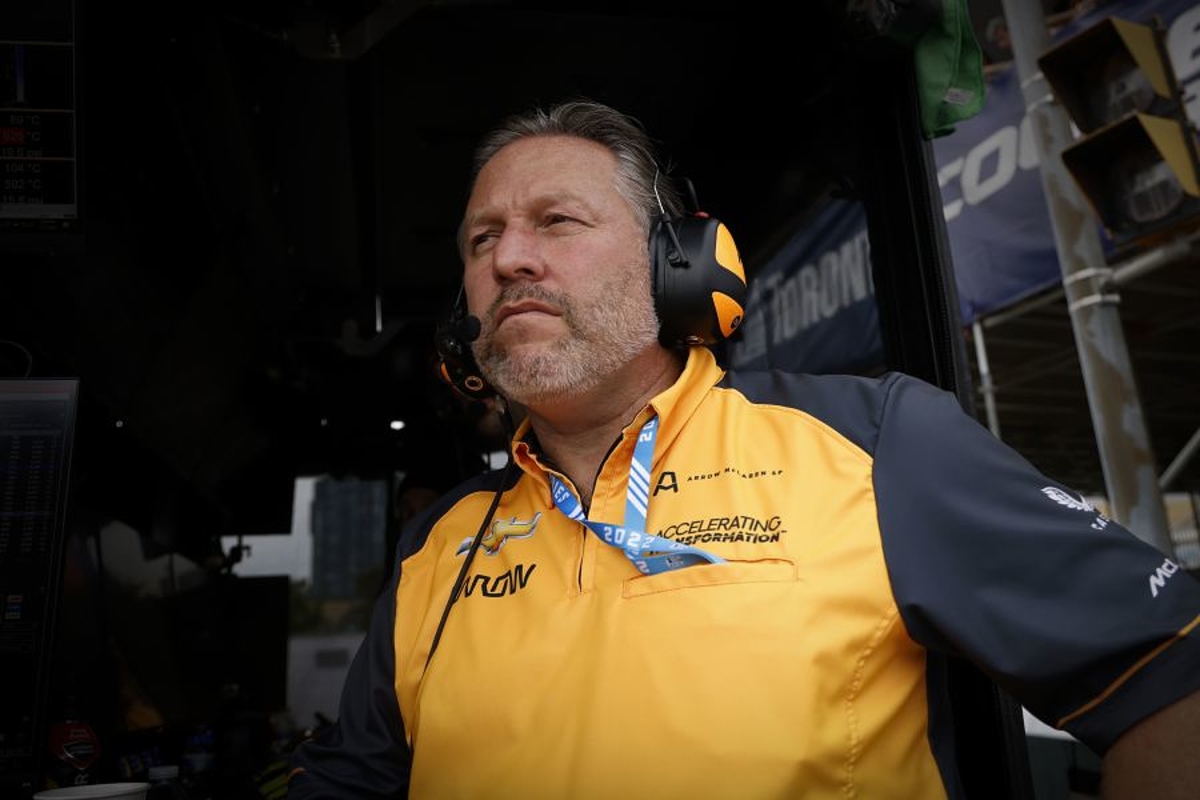 Zak Brown disagrees with Lewis Hamilton on Max Verstappen's dominance: "There are races in the whole field"
McLaren boss Zak Brown disagrees with Lewis Hamilton, who has stated many times that dominance is not good for Formula 1. The Briton has never been outspoken about dominance in the sport when he himself was at the top, and now Max Verstappen is collecting wins, it's a problem'.
Red Bull Racing dominated the first half of the season. Verstappen has managed to win no less than ten times and in the cases where the Dutchman has failed, Sergio Perez has been in the lead. Shows the superiority of the team that managed to win all the races at the moment. Hamilton has previously claimed that domination is boring and something needs to be changed to prevent one team from dominating.
Also interesting: Di Montezemolo annoyed at Ferrari: "Cheers for third place? Ferrari isn't it"
It's not just about the winner
in conversation with ESPN Brown makes it clear that behind the top spot is still very exciting. "It's not just about who's going to win, right? There are races across the board and the racing is great. The dynamics of the competition are great, the races are very exciting and tend to cover the whole field." Brawn can also breathe a sigh of relief within his team, because after McLaren's sensational start to the season, the team has managed to find its way since the Grand Prix of Great Britain. "I do not want it [dominantie Red Bull red.] For selfish reasons, but for now it's still completely sustainable."
Watch the numbers continue to go up
It was also pointed out that the viewing figures could drop due to the dominance of the Dutchman. However, US viewing figures show a very different picture, because the sport is still growing there. Brown also draws comparisons to other champions. "I think in other sports we've seen Tiger Woods win every time and the ratings have never been higher because people like seeing an athlete at the top of the sport. I don't want that to go on forever, but I don't think it hurts us." .
"Professional reader. Award-winning gamer. Zombie buff. Social media junkie. Bacon maven. Web scholar."