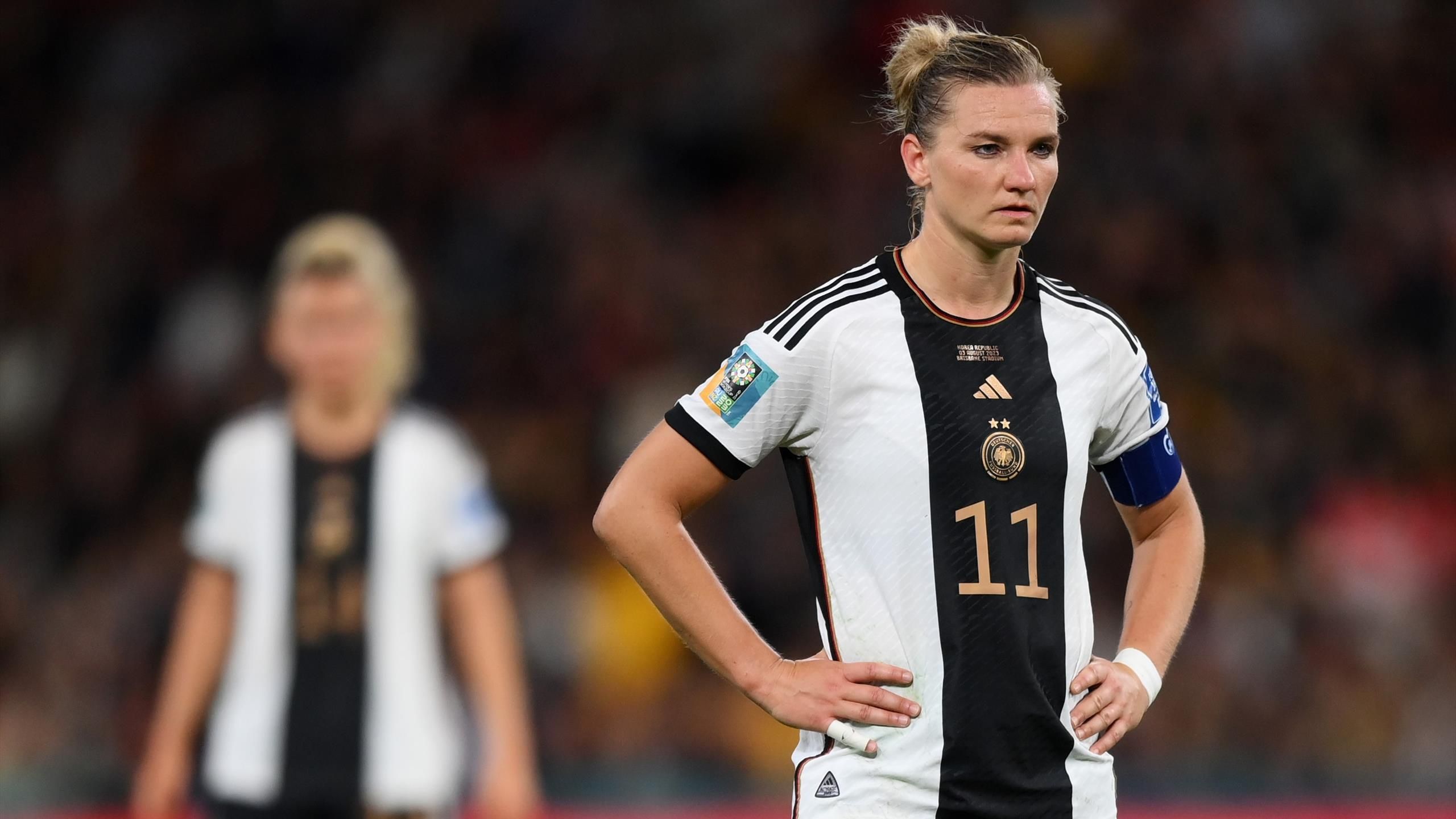 Women's World Cup | Germany strangles South Korea and exits, and Morocco and Colombia qualify
The losing European Championship finalist looked to be one of the favorites to win the world title in advance and with a seemingly positive draw for the group stage, no one seemed to doubt whether Germany would reach the final eight. However, nothing could be further from the truth when Martina Vos' side fell behind six minutes later to a stunning goal from Cho Soo-hyun.
However, the final group in Group H was unable to maintain this lead until half-time, as captain and star Alexandru Popp brought her team back to par in the 42nd minute. Earlier in this tournament, Germany lost to Colombia by a score of 2-1, so A draw was not enough for the Germans.
The second goal is not within reach
In the second half, our eastern neighbors looked to make it 2-1, but South Korea proved a tough opponent at Suncorp Stadium in Brisbane. Pope appeared to provide some relief for a moment, but her second goal was ruled out for offside. Not long after, the same Bob headed to the bar.
Germany did not score again and is therefore only third in its group. Morocco also won 1-0 over Colombia, which means that the Africans write history and qualify for the eighth finals in second place. They will face France, and group leaders Colombia will play surprise group Jamaica.
Where do you follow sports news?
You can follow all the sporting news from football to cycling and from motorsport to athletics here on Eurosport.
"Professional reader. Award-winning gamer. Zombie buff. Social media junkie. Bacon maven. Web scholar."