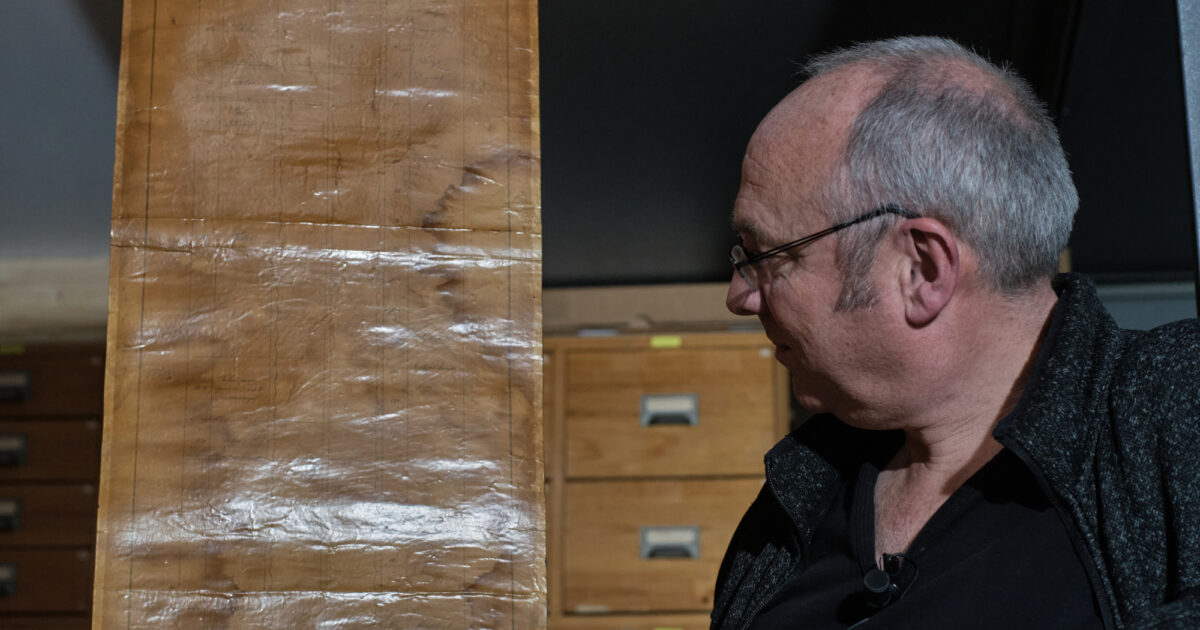 The poet's son dug a well in his Encyclopedia and opened the door to a completely new science
Deurningerstraat, house number 42 in Enschede. We are writing somewhere in the middle of the nineteenth century. Wynand Karel Hugo Staring digs a hole a hundred meters deep, analyzes and maps the soil samples he brings in detail. This is the first time someone in the Netherlands has done this. Thus introducing a new branch of science.
Great Britain is leading the way in this regard. This is about mining: if you want to know what kind of candy is underground, and especially where it is, you have to map it. The motivation behind soil research – geology – is commerce.
Merchant soul
Holland would not be Holland if that merchant's spirit had not been developed here also. A committee was formed to map what lay beneath the flat Dutch soil. The Bentheimer Sandstone is probably in the eastern parts of the country. The material from which many churches and country houses were built. For example, Groot Kirk in Enschede.
Staring was appointed to lead that committee. The man – the poet's son stares – is the country's first and only soil scientist. Initially, Staring started out studying law, but changed it.
Six moles
This was more or less serendipitous: he found six moles on the estate where he lived (Kasteel de Wildenborch in Voorden), dissected them and described them. He was so detailed and precise that Leiden University professors gave him every possible feather in the ass, after which he decided to become skilled in the natural sciences.
The first geological atlas
The well that Staring dug in Enschede Deurningerstraat was one of many. Samples collected from all those wells resulted in an 1856 publication: Soils of the Netherlands, composition and origins of soils in the Netherlands. It was the first geological atlas of our country.
"Some idiot plasticized this in the 1960s or 1970s."
Collection Director Edwin Blocker talks about Winand Carel Hugo Staring's Ensched drill file
The drilling file for the Enschede well, carried out by Staring himself, is housed in the museum's factory warehouse. With a large portion of the Staring Collection, a collection of national importance. The other part of that collection still exists at De Wildenborch Castle.
One important comment: Sometime in the 1960s or 1970s, some miscreant thought it would be a good idea to protect this drill file from the ravages of time once and for all. The meter-long roll of paper is carefully annealed.
Every week, collection director Edwin Plücker and 1Twente reporter Ernst Bergbauer remove an object from the Enschede Museum's factory warehouse. This warehouse is a treasury of stories: all of these things tell parts of Twente's history – ancient and modern. Want to see and read more? in The file is available on the 1Twente website You will find all the episodes.
"Travel enthusiast. Alcohol lover. Friendly entrepreneur. Coffeeaholic. Award-winning writer."