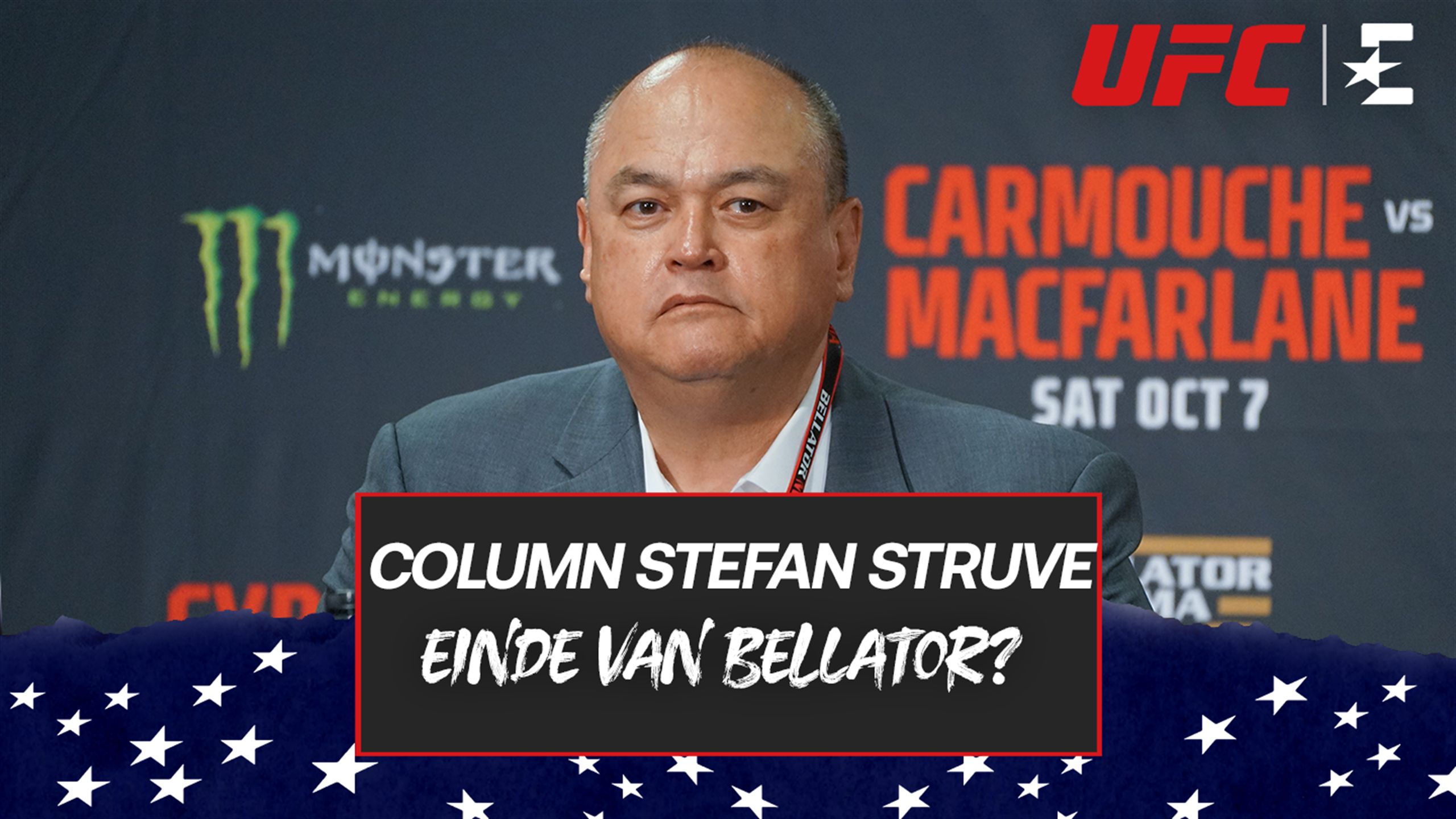 Stefan Struve column | If Bellator stops, it will be a huge loss
After last weekend, it appears there is less competition for Dana White's organization.
Final attack
Bellator 301 in Chicago appears to be Bellator MMA's final event for the time being. The second largest MMA organization in the world no longer has any events scheduled and owner Paramount has been planning to sell the organization for some time.
And because the American channel Showtime will stop all its sports content after this year, this also means a (temporary) end for Bellator. This is bad news for the fighters, staff and fans behind the scenes. There are rumors that the PFL (Professional Fighters League) will take over Bellator, but there is no clarity on that yet.
Less choice
For fighters, the closure of Bellator means fewer options for them to make money. Top fighters in particular can command a good "salary" in Bellator and this has given them more room to negotiate with the UFC.
Athletes like Cris Cyborg, Gegard Mousasi, Ryan Bader, and Corey Anderson, among others, have consciously made the switch from the UFC to Bellator because they received more opportunities and better financial compensation from Scott Coker's organization. That option appears to be disappearing, giving the UFC more power when it comes to negotiating with fighters.
from zero
What also made Bellator unique is that they built a number of fighters from scratch. The best example is AJ McKee who fought all of his professional matches in the Bellator cage.
Aaron Biko was also one of the top fighters in the organization, through trial and error.
Europe
Furthermore, Bellator has been very good to European MMA fans. In 2019, a European organization was established and events were held in England, Italy, Ireland and France. Bellator 248 was the first professional MMA event ever held in France, with the UFC Octagon coming to Paris just two years later.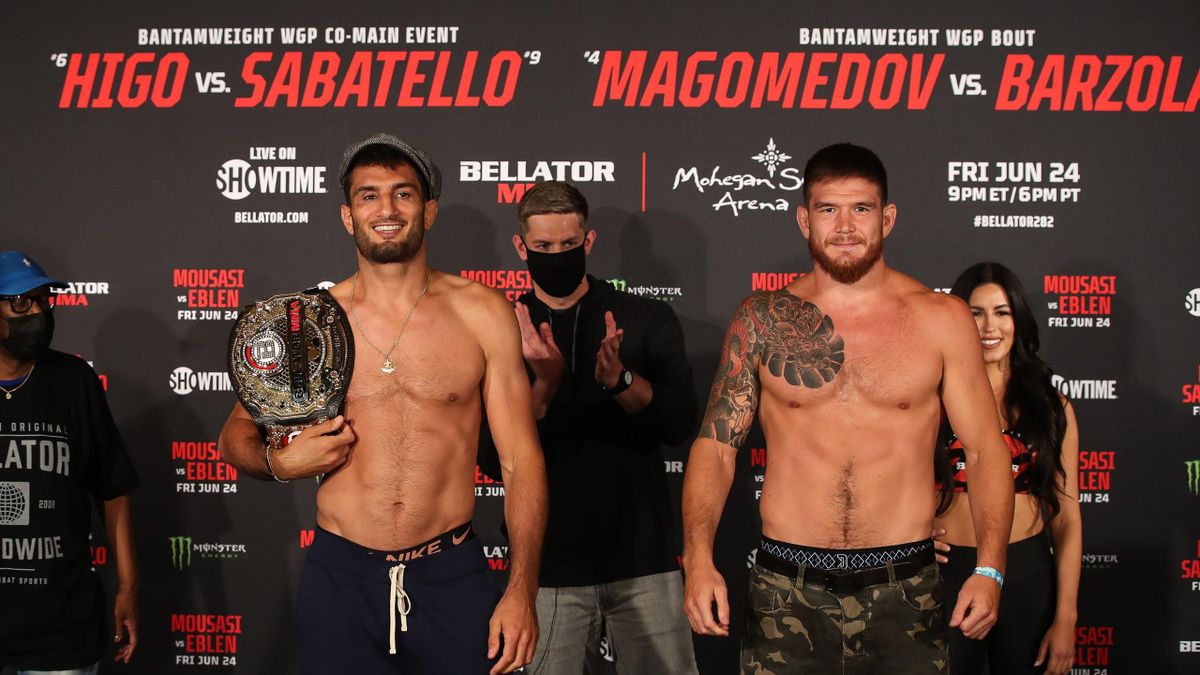 The Bellator event at 3Arena in Dublin twice a year was also a highlight. A packed arena of 9,000 rowdy Irishmen who were treated to title fights from Gegard Mousasi, Yaroslav Amosov and Johnny Eblin, among others.
LEGE 3ARENA
There was also a lot to like about Bellator. The matchmaking was not always strong, events ran long and the timing of the performances sometimes left much to be desired, meaning, for example, Elias Boulaid, who was actually supposed to fight in the preliminaries, did not have to fight until after The match ends. The main event of February 2020 is a nearly empty 3Arena.
Valuable organization
But overall, Bellator has been a great value organization that has ensured that MMA fans can enjoy this beautiful sport and fighters who otherwise would not have been on the world stage (in most of the prequels to the UFC APEX event) got a chance to shine for a large audience.
Best of the best
In the past, fighters like Eddie Alvarez and Michael Chandler have moved from Bellator to the UFC and developed into bigger stars. One thing I always think is a shame is that we never get the chance to see the champions of these organizations fight against each other. Matches you can make now include Vadim Nemkov vs. Alex Pereira, Johnny Eblin vs. Shawn Strickland, and new Bellator welterweight champion Jason Jackson vs. Leon Edwards. Usman Nurmagomedov and Islam Makhachev clearly never want to face each other, but Patchi Meeks and Sean O'Malley would be a great matchup.
I hope this changes in the future because that would give the world title more value, and in many cases remove doubt as to who is truly the best. I've never fought for Bellator myself, but I'll miss them and secretly hope Scott Coker can pull another rabbit out of the hat.
"Professional reader. Award-winning gamer. Zombie buff. Social media junkie. Bacon maven. Web scholar."