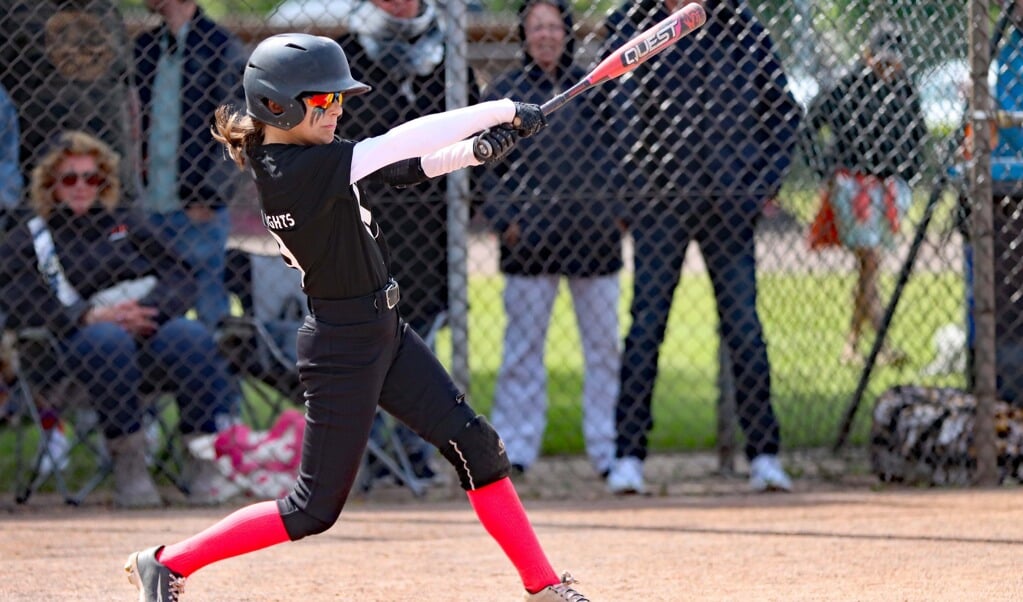 Softball talent Kiki, Nina and Kyra are on their way to America with the Northern Lights
Great game and friendship for life
A little explanation: Kiki, Nina and Kyra became Dutch Little League champions in the 12 to 15 year old category last weekend. Little League is an American non-profit organization that organizes baseball and softball leagues around the world.
Every year during the Pentecost weekend, the Dutch regions compete for the national title. The winner will be allowed to participate in this year's European Championships in Prague from July 5 to 9.
Cooperation
Three softball talents from Dijk N Ward won the NK Little League in Almere with the Northern Lights regional team. Girls from other parts of North Holland also play there, including Parmerend, Amsterdam and Uitthorn. During the regular season, all three play for United, a combination team of baseball and softball Herons and Pirate Amsterdam. "Thanks to this collaboration, we were able to join forces and end up in the top class," says Lies-Ann Kramer. The 23-year-old from Olympia Harlem is an assistant coach at United and head coach at Northern Lights. "It's very exciting for softball girls who have a lot of talent who want to be in their own club and want to grow." "We're currently second in the regular competition, so they're doing well," Lys-on says proudly.

Along with their softball team, the girls became Little League champions. (Photo: Provided)
Friends
These good shows did not come out. "We train six times a week and play three games at the weekend," says Nina. Then, with a laugh: "It drives my mom crazy sometimes." Kyra, who has been playing softball for a year, knows nothing more than that the sport is an important part of her life. "I have always done gymnastics for this. My brother plays baseball at a high level. That's how I got involved with the game.
Kiki has been playing the game for two years. Before that she was into soccer. Kiki: "I always play baseball with the neighborhood kids. I loved it. Then I went at it. First baseball and now softball. It's the best game." "Yeah", Kyra and Nina agree. "It's really fun, even with each other. We really became friends and we always have fun.
Crowdfunding
"If we win in Prague, we can participate in the World Series in America," the girls say enthusiastically. "How fat is that!" Lies-Anne continues: "The trip to America is being paid for by the Little League organization. Women must pay to participate in the European Championships. Travel, accommodation, food, drink and clothing for thirteen players and three coaches. We are now trying to put it together through crowdfunding and merchandise sales. Kiki, Kyra and Nina hope to support them as much as possible. We hope more girls will play softball. Because it's a super fun game and you make lifelong friendships!
Want to support the Northern Lights on their way to America? You can donate as an individual or organization https://yvgtf.nl/talentboek/help-de-northern-lights-naar-tsjechie. Or scan the QR code below. Want to play softball yourself? You can always come and train at BC The Herons without obligation. For more information, go to Herons.nl.
MYRKE VAN DER does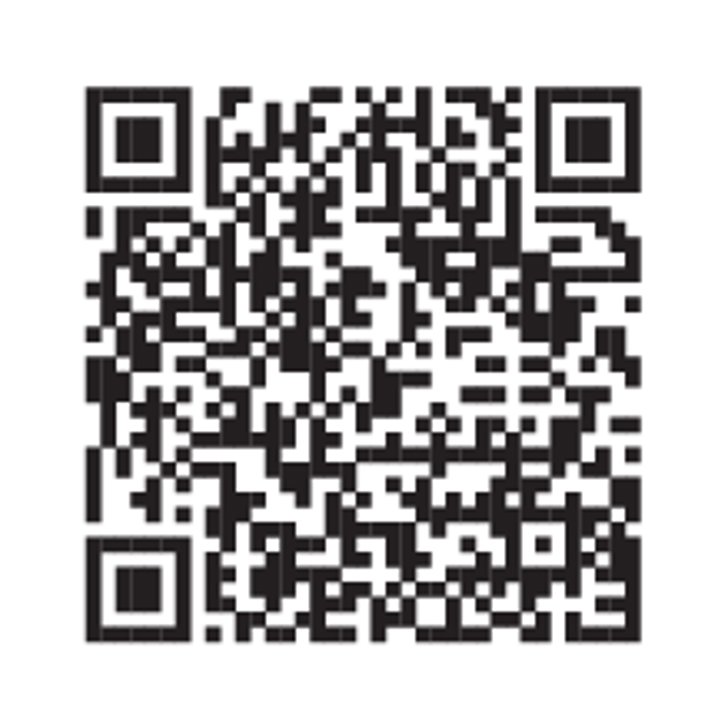 "Coffee fanatic. Friendly zombie aficionado. Devoted pop culture practitioner. Evil travel advocate. Typical organizer."