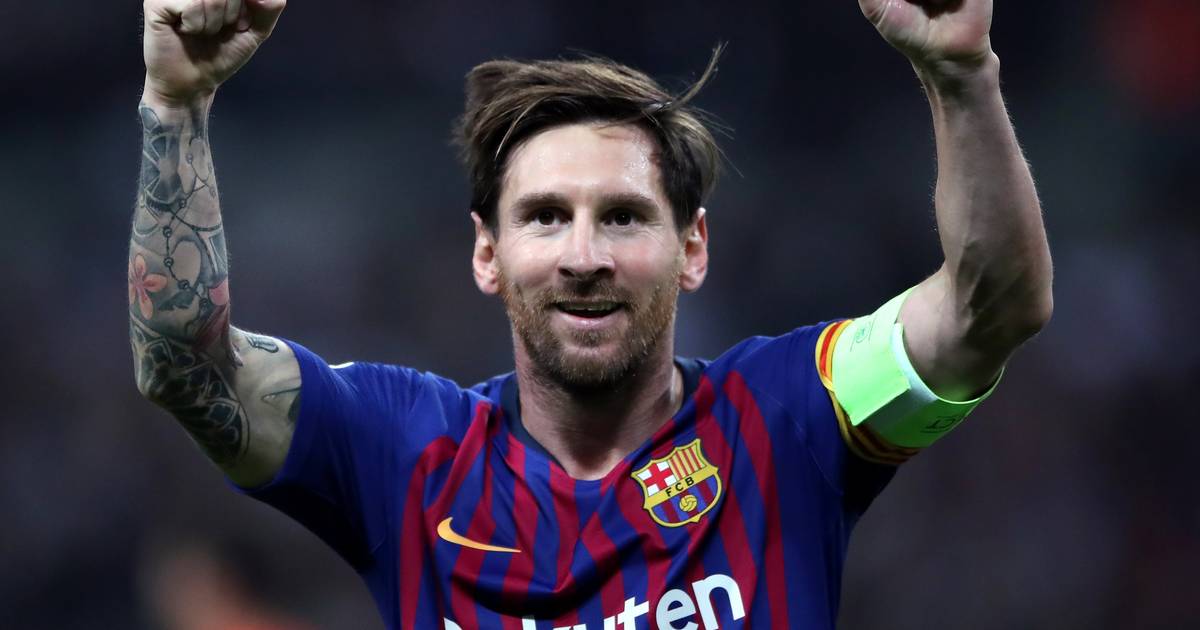 "If Messi's season in America ends on October 21, nothing will stop him from returning to FC Barcelona" | Primera Division
As if the rumors of a return would never go away. According to Spanish AS, Lionel Messi (36) could return to FC Barcelona during the upcoming winter mercado if Inter Miami fail to qualify for the Major Soccer League (MLS) play-offs.
Messi has signed a two-year deal with David Beckham's club until 2025, but could be loaned out to the Spotify Camp Nou in January to finish the second half of the season with FC Barcelona. With this, Messi can truly say goodbye to the fans of the Barça club that has made waves for seventeen years. Messi made regular visits to the Blaugrana during his time at PSG. He also admitted to talking about a return to Barcelona before signing for Miami. But that ultimately fell through, as his wages would push the club into even more difficult financial waters. Something Messi doesn't want on his account.
But now it looks like Inter Miami won't be playing in the play-offs in MLS, and looks like an option again. Gerardo 'Tada' Martino's side are five points off a place in the play-offs with just three matches remaining. Miami still has one game in hand. MLS' regular season ends on October 21, which means Messi's season in the States will already be over.
Messi made a huge impact in his first months in Miami, winning the League Cup and several MLS matches, until a muscle injury began to bother him again during the international break with Argentina. This week he missed his fourth straight game in Miami's 4-1 loss at the Chicago Fire. Hopes for the play-offs melted like ice in the sun. Inter Miami may need 9 out of 9 in its remaining three matches. Matches this weekend against Cincinnati, then against Brecht Dejager's Charlotte FC.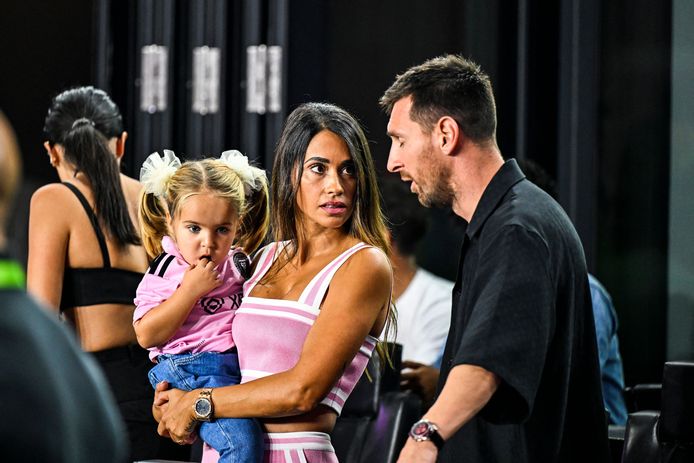 Martino thinks Messi could play again against Cincinnati, but is taking no chances with his star player. Messi was recalled by Scalloni to the national team to play in two World Cup qualifiers.
Recent comments from Jorge Mas, who co-owns Inter Miami with Beckham, make a return to the Blaugrana even more plausible. He said the club would not stand in his way if Messi could achieve the Catalan's 'dream return'. Earlier, there were many rumors that Messi will not renew in Miami after 2025 but will move to Newell's Old Boys. The club saw him move to FC Barcelona as a teenager and the world champion hopes to end his career at his home club. This completes the circle. Second time with FC Barcelona?
Strike: Barcelona still have to pay Lionel Messi until 2025
Look inside. Messi sets record again: Superstar buys luxury villa in Florida for 10 million euros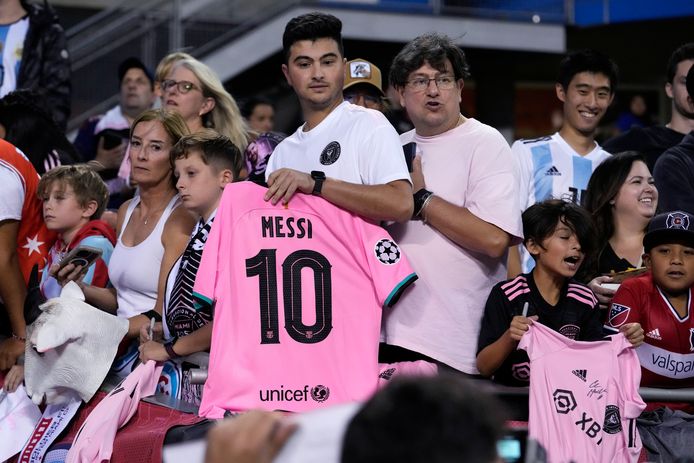 Is Unlimited Access to Showbytes Free? What can!
Log in or create an account and never miss a thing from the stars.

Yes, I want unlimited free access
"Coffee fanatic. Friendly zombie aficionado. Devoted pop culture practitioner. Evil travel advocate. Typical organizer."