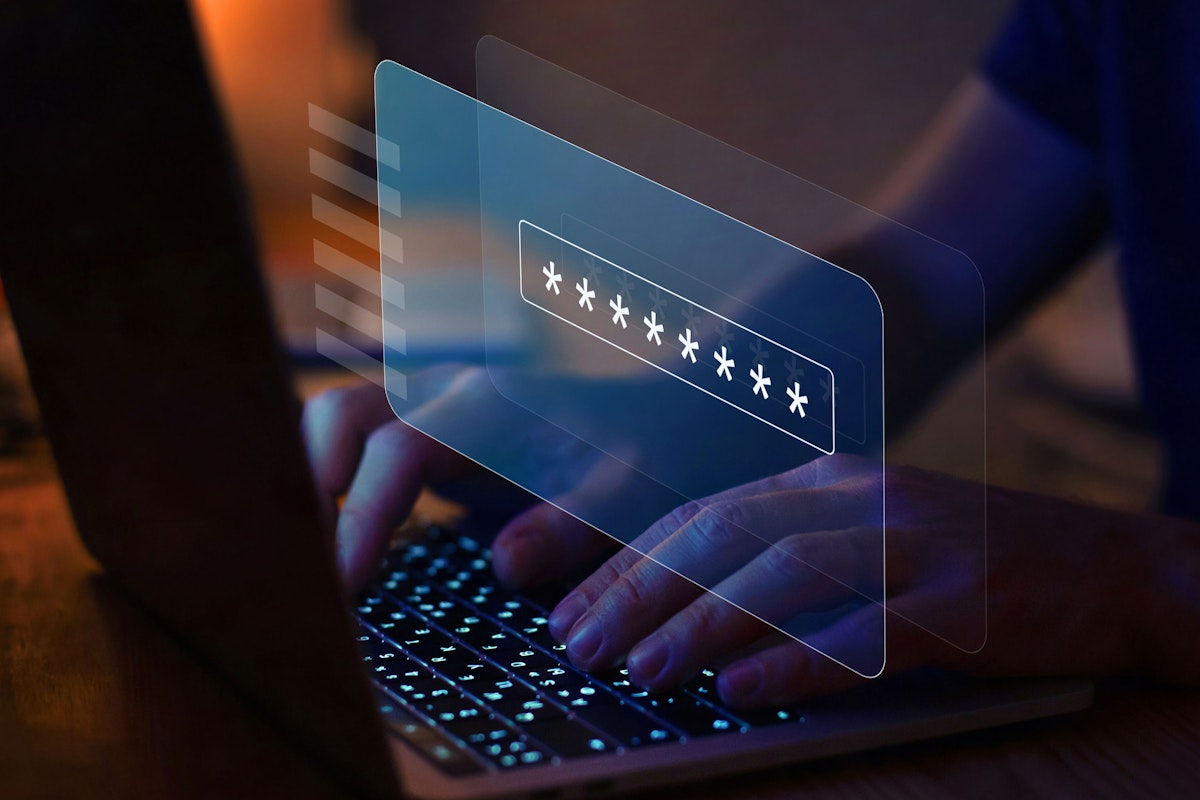 Hacked? This way you can check if your data is on the dark web
Personal information is valuable and circulates widely on the dark web. Now, you can not only access this secret internet by yourself but with the help of Google you will find out if your data is also roaming on this dark web. How does this work?
And while personal information is increasingly becoming a tradable asset, so is the demand for it Privacy and security please. The shadowy depths of the Internet, known as the dark web, are a hotbed for all kinds of illegal activity – including trading in stolen personal data. From credit card numbers to passwords and medical records; Almost anything can be for sale in these hidden corners of the internet.
Checking for yourself if your data is on the dark web is not easy. Fortunately, there are a number of services that can help you with this. If you have a Google account and the paid Google One storage service, you can now also use this service to check if your data is available on the dark web.
Google One
Google One It is the extended version of Google Storage. For example, with a Google One account, you can get 100GB of storage for €1.99 per month, 200GB for €2.99 per month, or the most expensive version (and therefore also with more storage space) with 2TB of storage for €9.99. euros per month. If you have one of these subscriptions, you can now use the Dark Web Control functionality. If you don't have or don't want to subscribe to Google One, you can also choose to perform a one-time scan instead of a regular recurring scan. We will go into it further.
What exactly is being checked?
Google uses different data systems to check if your data is in databases on the dark web. Among other things, your first and last name, email address(es), telephone numbers and – if desired – your home address may be verified. You must first create a Google One profile. This profile is used to verify data entered there on the dark web.
complete file
If you have a Google One account, the corresponding Google profile will be used to verify data on the dark web. The more complete your profile, the more information will be searched. To set profile data – the so-called control profile – for dark web scanning, on the Google One home page, go to the option Dark web report – scanning availablethe button on the far right Homepage.
If you have an unpaid Google One account, the text will be below the button try now. In this case, only your email address, gender and name will be checked, and only once. Therefore, the data will not be checked again the next time you visit this page; Then you really need to sign up for Google One. In the free version, you also cannot change profile data.
Additional checks with your paid Google One account
If you have or use a paid Google One account, you have several options to verify your data on the dark web. The same button also takes you to the section where you can view the result of the check, but a new option has also been added: Edit the audit profile. Clicking on it will take you to the section where you can edit your profile.
You can now change your (full) name, edit your date of birth and add your home address, among other things. You can also specify additional email addresses and phone numbers to be verified, limited to ten addresses and ten phone numbers. By default, your @gmail email address is set and you cannot change it. The more data you enter here, the more specific your searches will be.
An interesting detail: If you live in the US, it is also possible to add the US equivalent of a Citizen Service Number (Social Security Number) to your profile, so that it can be searched as well. In the Netherlands, you cannot add a BSN.
For each email address or phone number you add, you need to verify it. You will then receive an email or text message with the verification number. This is for security, so you can't just add and search for other people's email addresses and phone numbers with Google One's dark web search.
Show results
Google scans the dark web several times a day, and you can't indicate how often you want to do this scan. So it is possible that more of your data leaks will be found on a subsequent visit to your Google One profile page. If you set audit profile data, these changes will be implemented immediately and the dark web functionality will check for new changes immediately.
On the main screen of the search results, you can see the different data breaches that were found, and what information they contain on the dark web. You can find out for each category and known types of (database) leaks, what data has been stolen from your profile and where it came from. In some cases, Google will give you a notification if a profile name is found with your data, although it cannot be said with certainty whether that profile name actually belongs to the data found from you.
If leaked data is found in the audit profile, Google advises you, among other things, to enable two-factor authentication or change passwords, but nothing more. You must therefore take the action yourself and Google cannot, for example, remove the personal data that is found. You should really see this dark web feature as an addition to the existing security checks offered by Google, such as two-factor authentication or password management, which already check leaked passwords. You cannot enter the latter as a search query in Google One.
Changes made only in the dark web scan
Of course, you don't want – or especially don't want – all of your complete personal data to be stored and facilitated for viewing using a Google Account, for example if you post public reviews on the Google Play Store or Google Maps. Information that you add or modify in a Google One audit profile is not stored in the Google Account itself. You don't have to worry that your first name and full last name will suddenly appear in Google reviews in the Play Store or Google Maps.
For that matter, you can also use a different name in your Google One audit profile if you only used initials or didn't use your real name in your regular Google Profile.
finally
It's so easy that Google can do a dark web check for you. It also makes sense in and of itself to pay for a more comprehensive wiping option as part of your Google One account. After all, these functions also occur in security packages. For Google users who don't have a paid Google One subscription, it's good that they can also check your data on the dark web, if only once.
"Travel specialist. Typical social media scholar. Friend of animals everywhere. Freelance zombie ninja. Twitter buff."