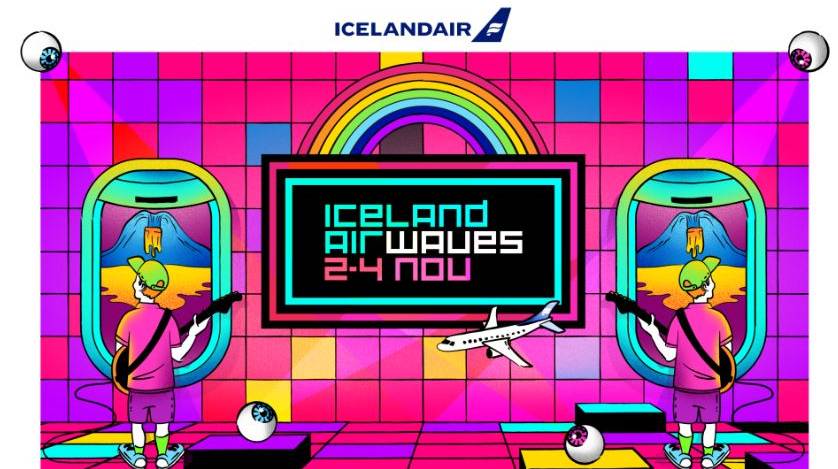 Great tips from the Icelandair sales team
Iceland is growing. As a travel agent, do you ever have questions about traveling to Iceland? You may want to include these tips in your itinerary.
Iceland Airwaves is a special festival for true music lovers. Every year in November, downtown Reykjavík comes alive for three days and nights, filled with non-stop music, with performances everywhere from small record shops and cool bars to fancy churches, nightclubs and large-scale venues. Iceland Airwaves Festival is the world's northernmost music festival, halfway between North America and Europe, bringing together the country's best emerging music talent and progressive international acts from Europe, North America and beyond. This year, Iceland Airwaves will be held from November 2 to 4, 2023. Return flights can also be booked including a festival pass Icelandair website.
Visit Iceland has launched a special website for travel agents: Travel Trade (inspiredbyiceland.com). Here you can find all kinds of information and marketing material. You can also participate in a free program inspired by an Iceland expert to get to know the destination of Iceland better and sell it to your customers.
Insider tips for traveling with Icelandair:
Seat reservation is free with tour operator charges. Reserve seats for your customers on the right side of the plane (seats EF or FG) so you get a beautiful view of Iceland as you disembark.
Meals are free for infants and toddlers. We recommend booking this in advance while booking with SR BBML and SR CHML.
Since last year, our pre-order menu has changed to include luxury meals for economy class passengers. For example, there is a 3-course Icelandic tasting menu for €22. It can be pre-ordered up to 24 hours before departure. A fun, culinary start to the holidays for your customers. You can register this online or via SSR.
Want to experience Icelandair flights to North America for yourself? Stand a chance to win a fantastic study tour place! Learn more, Click here.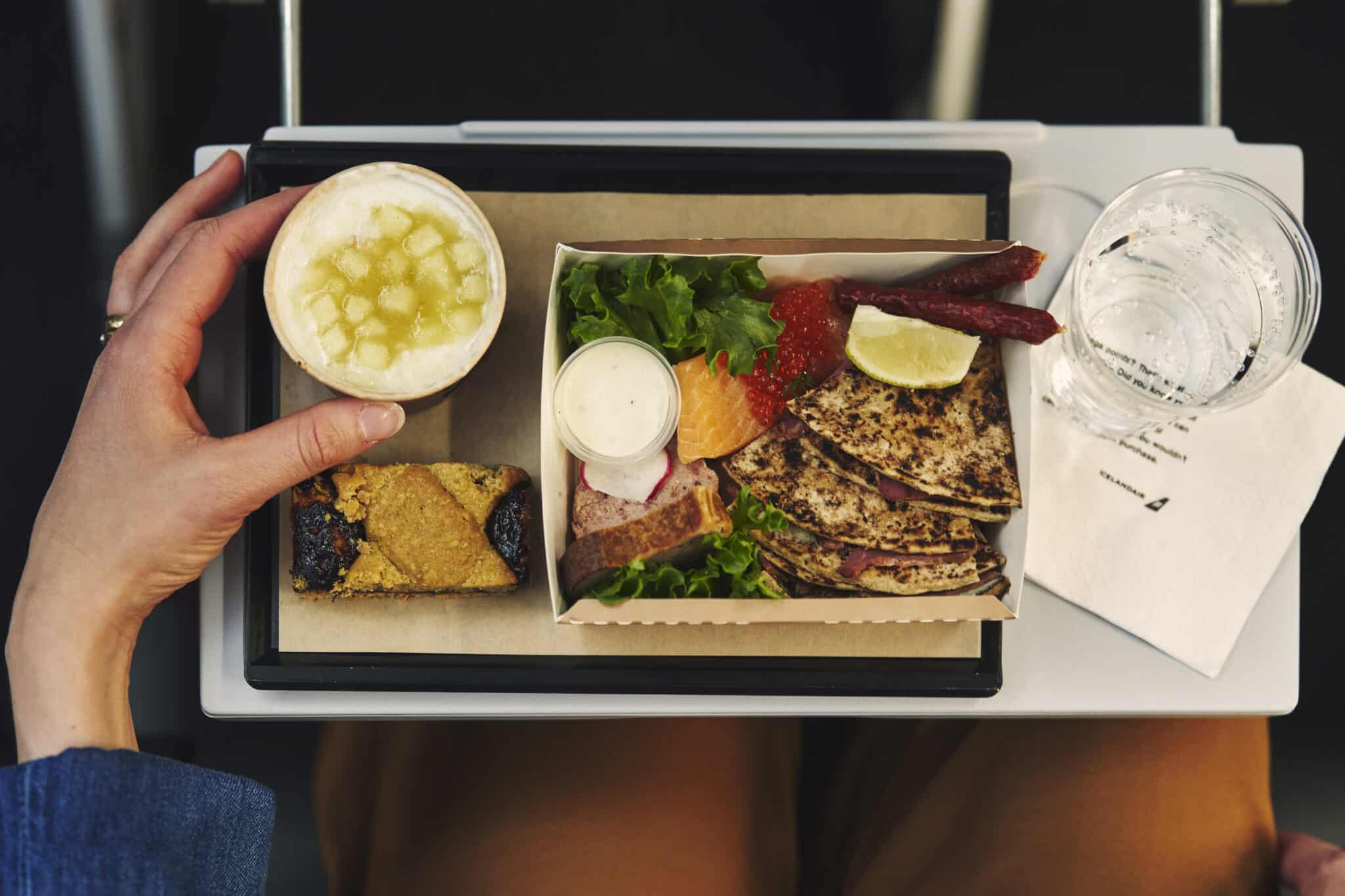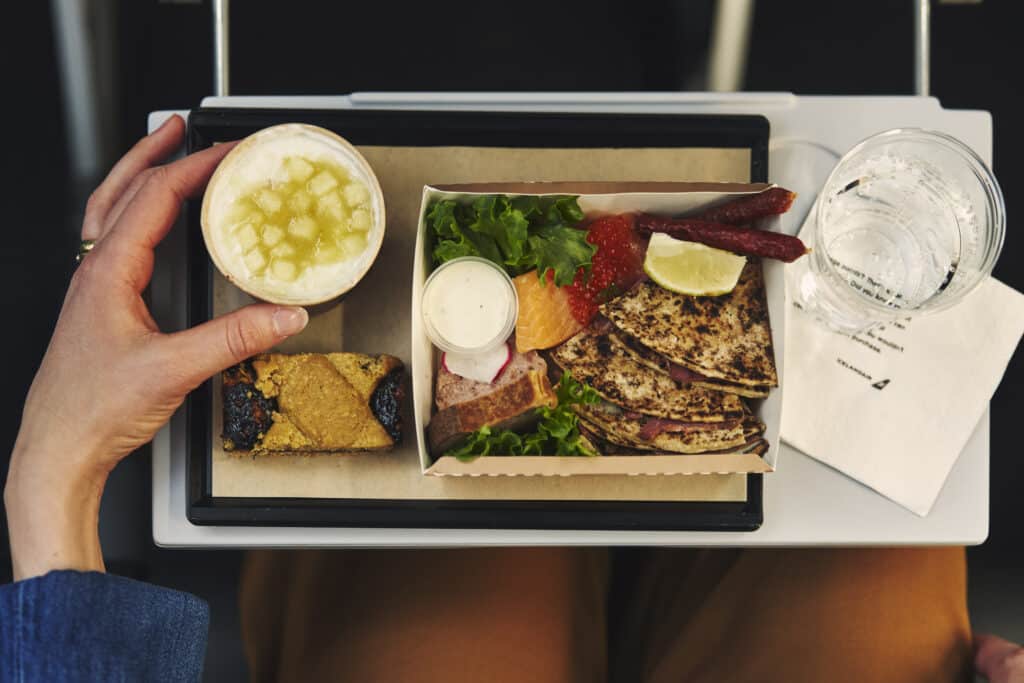 "Coffee fanatic. Friendly zombie aficionado. Devoted pop culture practitioner. Evil travel advocate. Typical organizer."