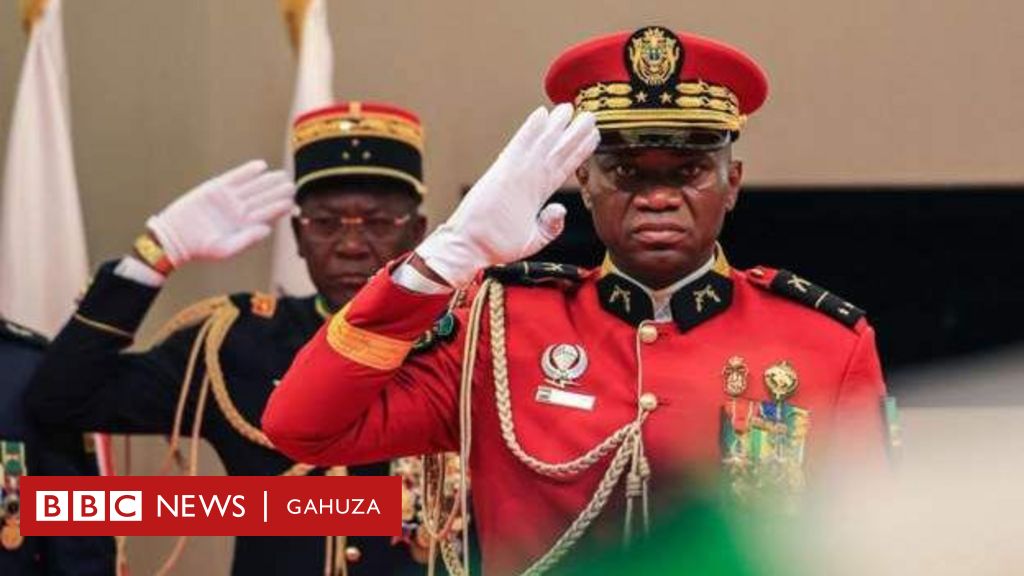 US suspends aid to Gabon over coup
Let us know if you consent to the collection of your personal information on AMP
We and our partners use technical tools Cookies, and we'll sort through what's on the web to make you more convenient and selective about what you watch and what shows you want to watch. Let us know if you agree.
Adjust settings for AMP pages
These settings only view AMP pages. You may be prompted to restore default settings when visiting BBC pages that do not use AMP.
This mobile responsive page is optimized using Google AMP technology.
Collecting features is very important
In order to operate our website, we store some information about you without your consent.
Read more about the necessary information we store on your website for the smooth operation of our website pages.
We use your storage space to store what you want in your wallet.
Collect information about the selection process
By consenting to the collection of personal data on AMP pages, you agree to allow us to display personal data about you when you are outside the UK.
Read more about how we create content for you at the BBC and our content partners.
You may opt out of the features that apply to you by clicking "Choose a set of features" below. We'll let you know that you'll still get updates, but they won't be private.
You can change these settings at any time by clicking "Add Preferences / Don't Sell Ads" in the footer.
"Coffee fanatic. Friendly zombie aficionado. Devoted pop culture practitioner. Evil travel advocate. Typical organizer."