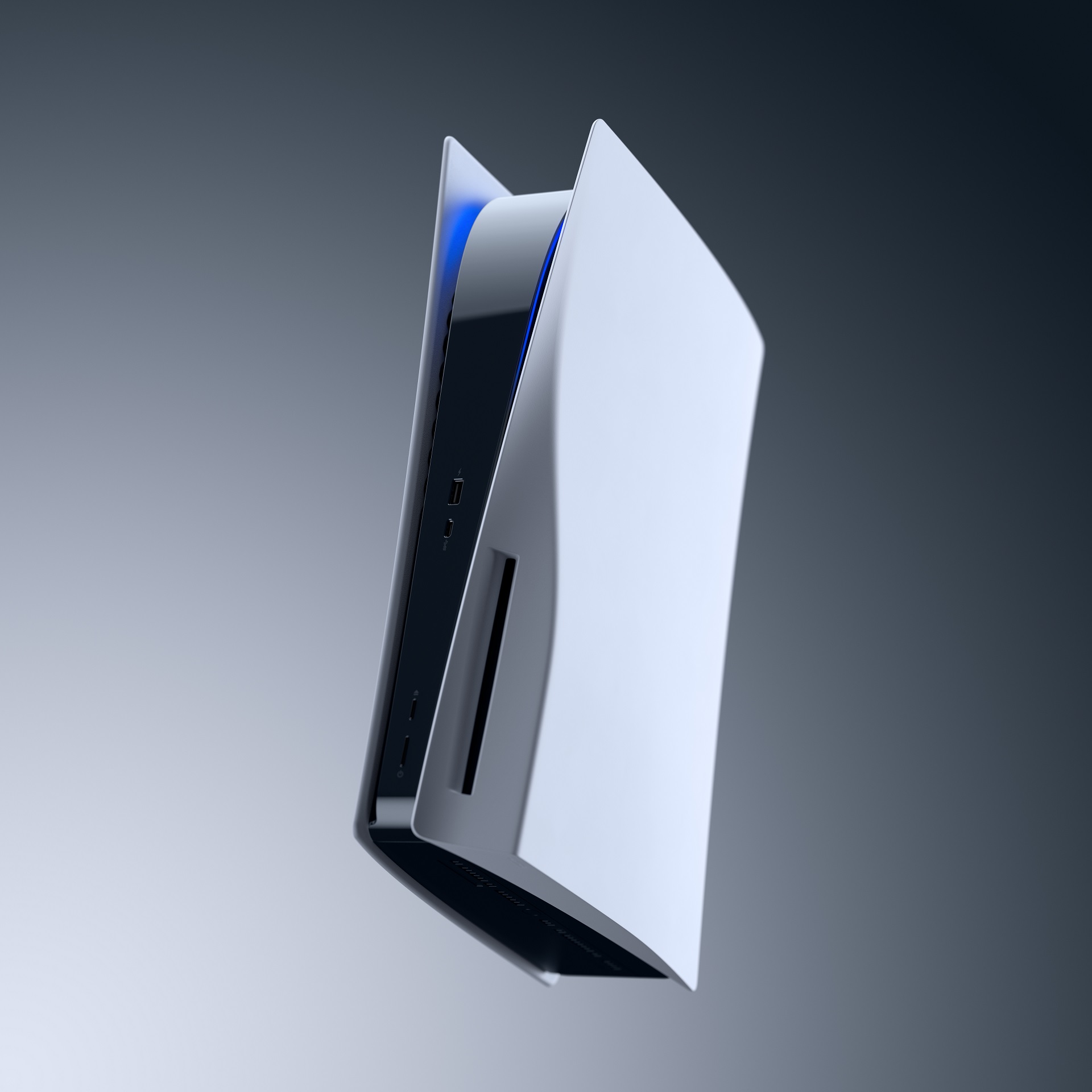 The firmware update for the new PlayStation 5 comes with some new features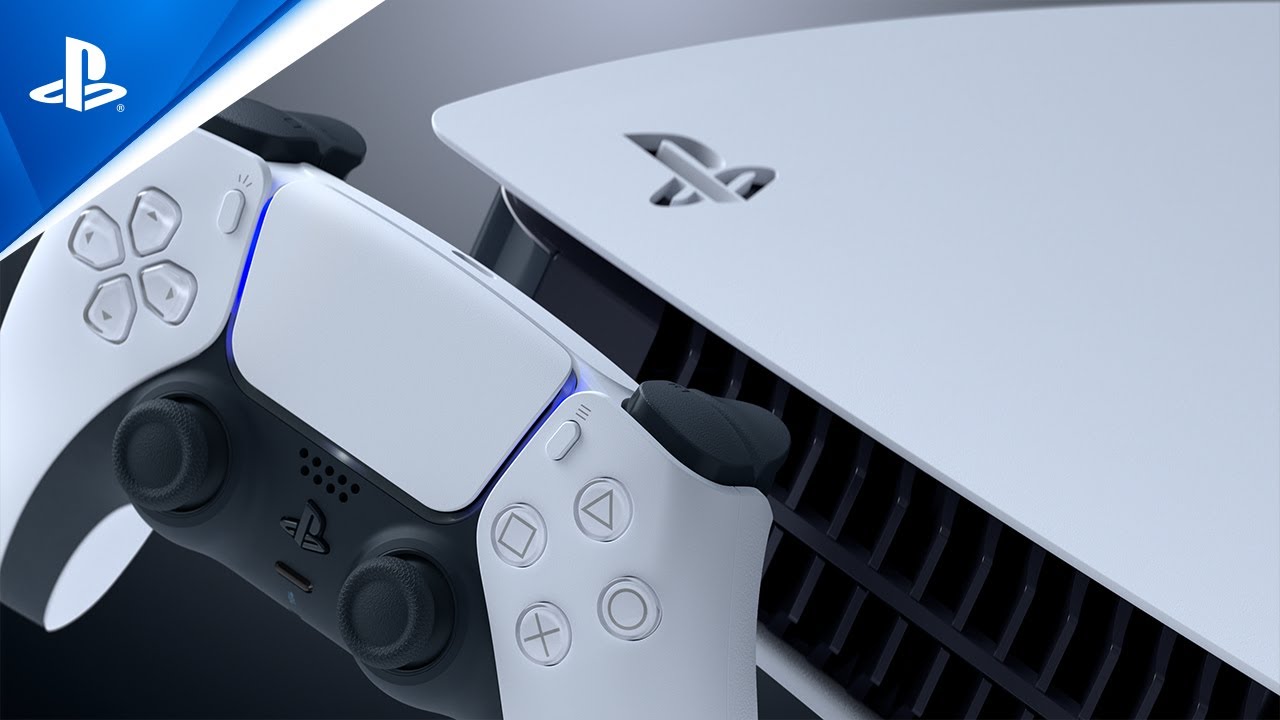 Sony today released a new firmware update for PlayStation 5. This is update 23.02-08.20.20.06. While these are usually updates aimed at the stability and performance of the console, this update comes with more novelties, although they have not been previously announced.
The main points are that it is now easier to operate the Music Control Center. Additionally, the update adds voice control for English speakers, albeit for accounts registered in the US and UK.
All firmware update details are below:
(Music) in Control Center is now much easier to use. Thanks to its two-column design, you can easily browse through different categories, playlists, and songs.
You can avoid accidentally broadcasting your surroundings while streaming games with PlayStation VR2.
– go to [Settings] > [Accessories] > [PlayStation VR2]and turn it on [Block See-Through View on TV] To prevent the camera's transparent image from being displayed on your TV while using the PS VR2 system.
If you say "What's new?" Via voice commands on any screen, you can now check out new PS5 features.
– Currently, the voice command (preview) is only available in English for players with PlayStation Network accounts in the US and UK.
We've improved messaging and ease of use on some screens.
"Web maven. Infuriatingly humble beer geek. Bacon fanatic. Typical creator. Music expert."