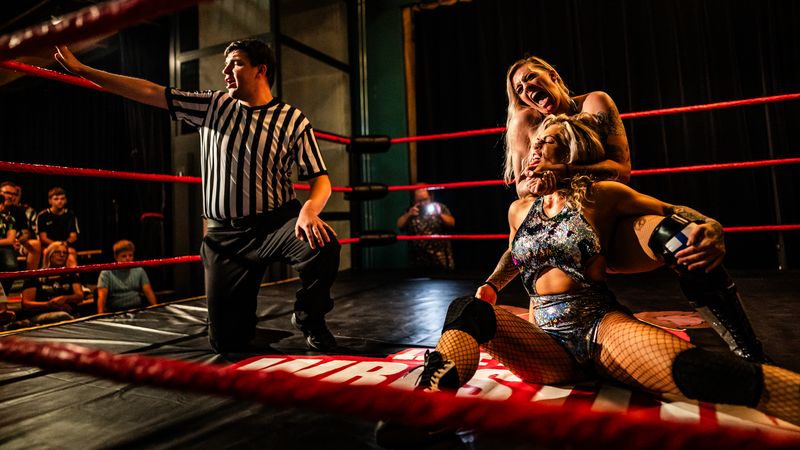 Struggling with a fake image | Panorama
'Little Tyler' takes a small dive into the ring and lands a hard punch in the corner. Like a postal parcel sent by Kenzo Richards with a smile. Just when you as a viewer are starting to tire of all the twists and turns in their mutual wrestling match, Kenzo ends it. Tyler stumbles on his way to the dressing rooms on the first floor of Podiumcafé Toos in Beverwijk. Wrestlers remain in their roles until they are out of the audience's view.
doDisplay('div-gpt-ad-PanoramaNL_in-content_top_article');
USA Wrestling in Boulder. With the same excitement, but to a significantly smaller audience. Show wrestling is like comic book fighting, where a fist landing on the cheek is accompanied by a text box with the word 'bum' or 'bang'. America is the birthplace of show wrestling. Full houses, screaming fans, well-watched telecasts. Men like The Rock, Hulk Hogan and John Cena owe their fame to American WWE wrestling. In the land of burgers, Route 66, diners and Vegas, where a good show can even win you the presidency.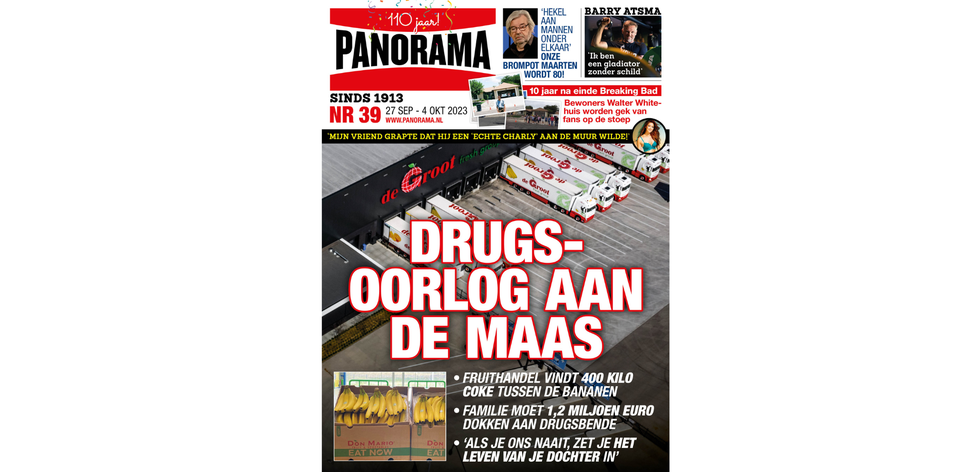 But in the Netherlands we are not excited about it. Many Dutch boys were also inspired by WWE wrestling, which was also shown on television here, and still is. They wanted the same. But in the Netherlands their ambitions proved unattainable. The audience thought it was fake, contrived… They refused to surrender to the show element. Audiences have been able to do this through magicians, plays, movies and musical instruments. Not really, but that didn't bother anyone. Judged by the fact that show wrestling isn't always real. Little by little it has started to change. And fans are wavering. They get to know the wrestlers and their characters and dare to surrender to the show. The 'bad guys' scold, the good guys cheer. Because literally every wrestling night there is a battle between good and evil. It is divided into several parties.
Curious about the rest of the article? View in the latest Panorama or view through Blend.
doDisplay('div-gpt-ad-PanoramaNL_in-content_bottom_article');
"Coffee fanatic. Friendly zombie aficionado. Devoted pop culture practitioner. Evil travel advocate. Typical organizer."