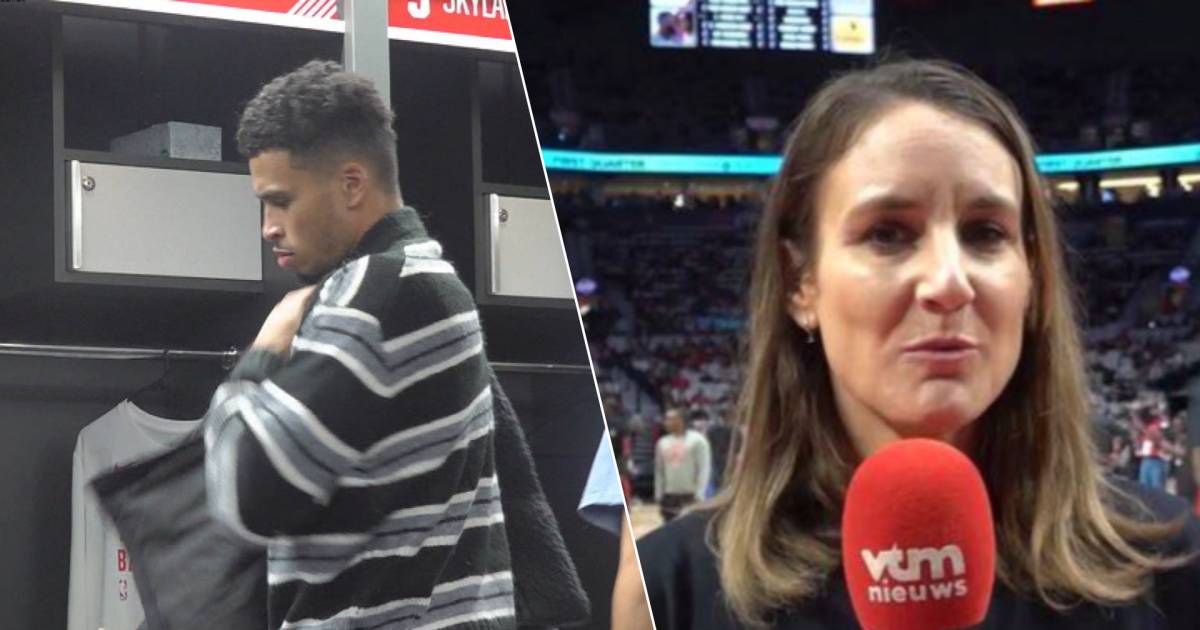 see From the dressing room to the parquet: We exclusively followed in the footsteps of NBA Belgian Doumani Kamara. NBA
After making his NBA debut earlier this week, Toumani Camara (23) made his home debut for the Portland Trail Blazers last night. Our guy played 23 minutes against the Orlando Magic (97-102 loss). VTM NIEUWS' US correspondent Romina van Camp was at the Moda Center. She was able to follow Kamara very closely and interviewed him in the Portland dressing room.
see Romina van Camp was in Kamara's path during her own debut for Portland
Toumani Kamara is living his dream. This week he became the second Belgian (after Didier Mbenga) to make his NBA debut. Last night he played his second game for the Portland Trail Blazers and got more minutes. Kamara had two points, four rebounds and three assists in 23 minutes on the court, and we were right on his trail.
Romina van Camp followed Kamara's embrace and spoke to her proud mother Anne Le Docte and coach Chauncey Billups before heading to the dressing room to speak to our compatriot.
"I think I did solid. I think I did a solid job," says Camara, who has lived in the U.S. since she was 16 and preferred to conduct the interview in English. "Mine scenes Could have been better, I think. I've had a lot of good opportunities and need to make the most of them. Defensively the same applies, but overall I am satisfied. And about our performance as a team. I think we were much better and more aggressive than our first match, although we can definitely do better there.
I guess I still don't fully realize what I'm experiencing. I play basketball and I have been doing it for a long time. Only now I do it on a completely different scale.

Doumani Kamara
Kamara enjoyed his first home game — "A lot of people have come." – And honest: he still has to pinch himself constantly. "I don't think I've fully realized what I'm doing yet. I play basketball and I've been doing it for a long time. I'm just now doing it at a completely different level. Maybe later in my career I'll fully realize it.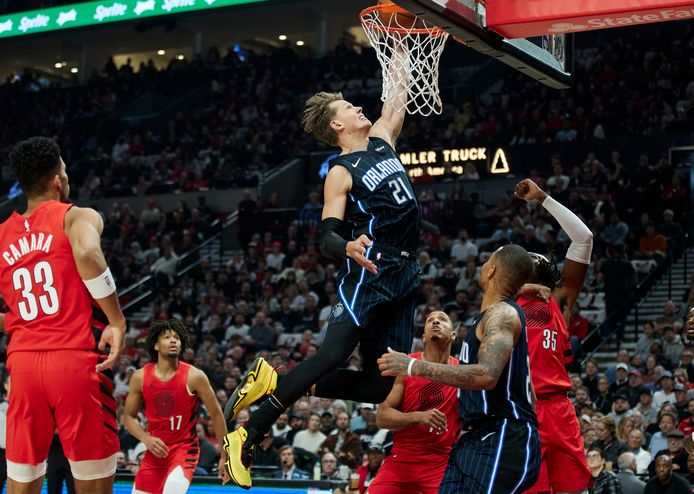 Kamara is content with the playing time he gets. "I'm a rookie from Brussels (NBA, ed.) I shouldn't be here. Actually, I shouldn't be here, and that's why I'm grateful for every opportunity. I certainly can't complain. I also love life in Portland – the weather is not that different from Belgium. It also makes me very happy that there are many people in my motherland who follow my achievements closely. I hope this is the beginning of a much bigger story.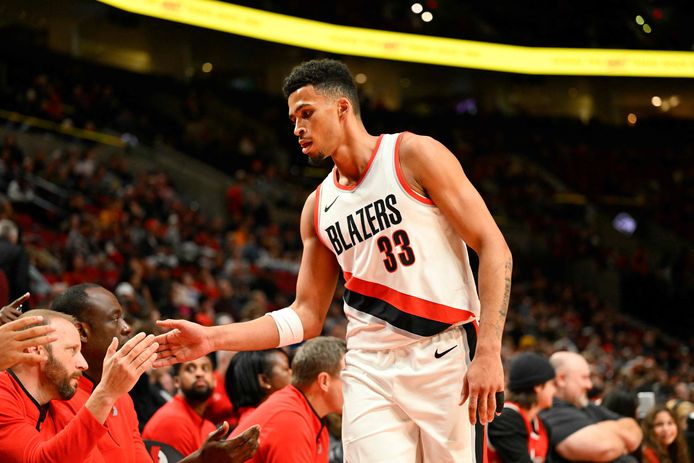 We spoke to Belgium's Toumani Camara, second in the NBA so far: "The coach was surprised by my skills"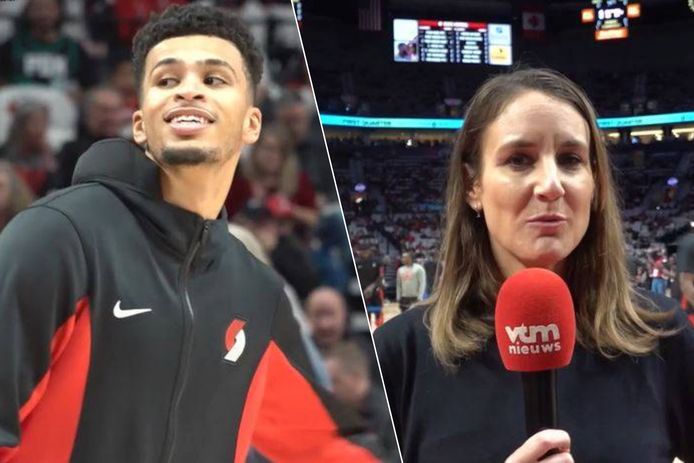 Is Unlimited Access to Showbytes Free? What can!
Log in or create an account and never miss a thing from the stars.

Yes, I want unlimited free access
"Coffee fanatic. Friendly zombie aficionado. Devoted pop culture practitioner. Evil travel advocate. Typical organizer."