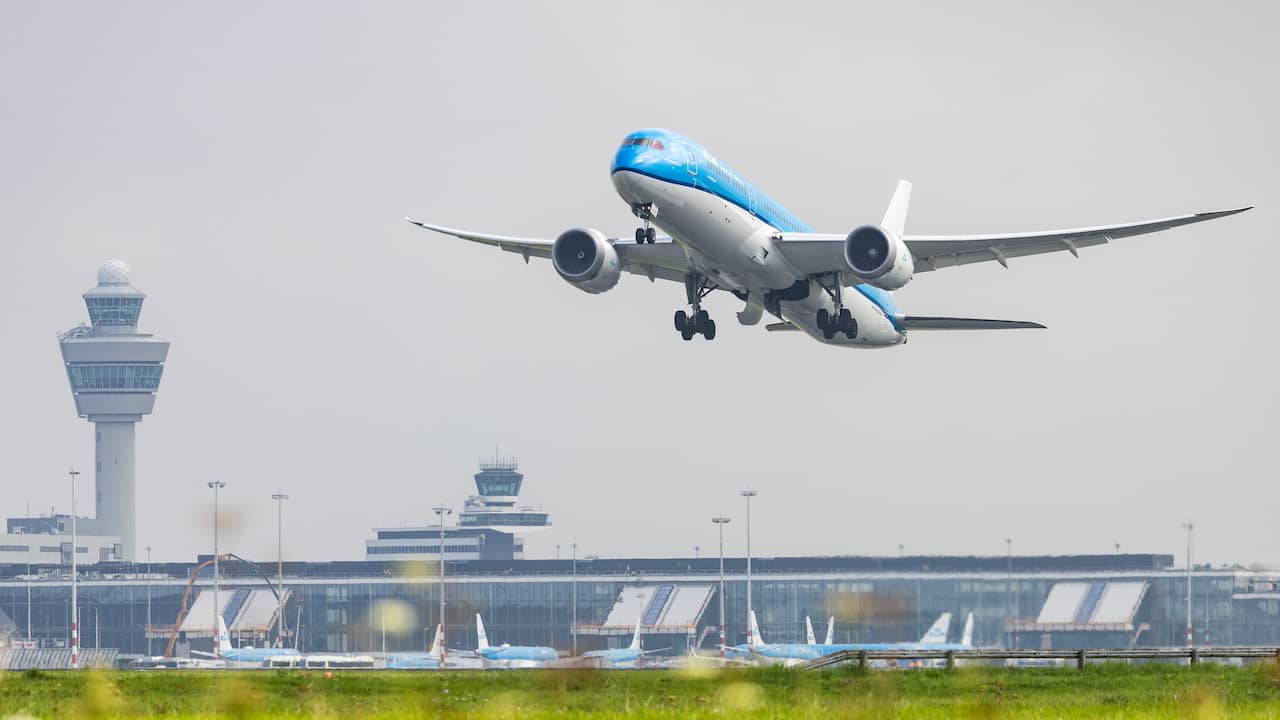 Schiphol welcomed more than six million passengers in August Economy
More than six million people traveled to, from or through Schiphol Airport last month. This represents an increase of 14 percent compared to August last year (5.3 million). Most of the passengers went to Spain, the United Kingdom, Greece, Italy and Turkey.
According to the airport, 1 million unique passengers have transferred at Schiphol Airport.
Nearly 4.3 million travelers went to or came from a destination in Europe. This represents an increase of 14 percent compared to the same period last year. Furthermore, nearly 1.8 million people went to a destination outside Europe – an increase of 12 percent.
Spain was the most popular destination with about 280,000 passengers, followed by the United Kingdom with more than 238,000 passengers and Greece with about 137,000 passengers. Other favorite destinations were Italy, Turkey and the United States.
The number of flights to and from Schiphol reached 41,584. This represents a 10 percent increase compared to the same month last year. 33,964 of those flights came from or went to European destinations, and 7,620 were intercontinental flights.
"Travel enthusiast. Alcohol lover. Friendly entrepreneur. Coffeeaholic. Award-winning writer."