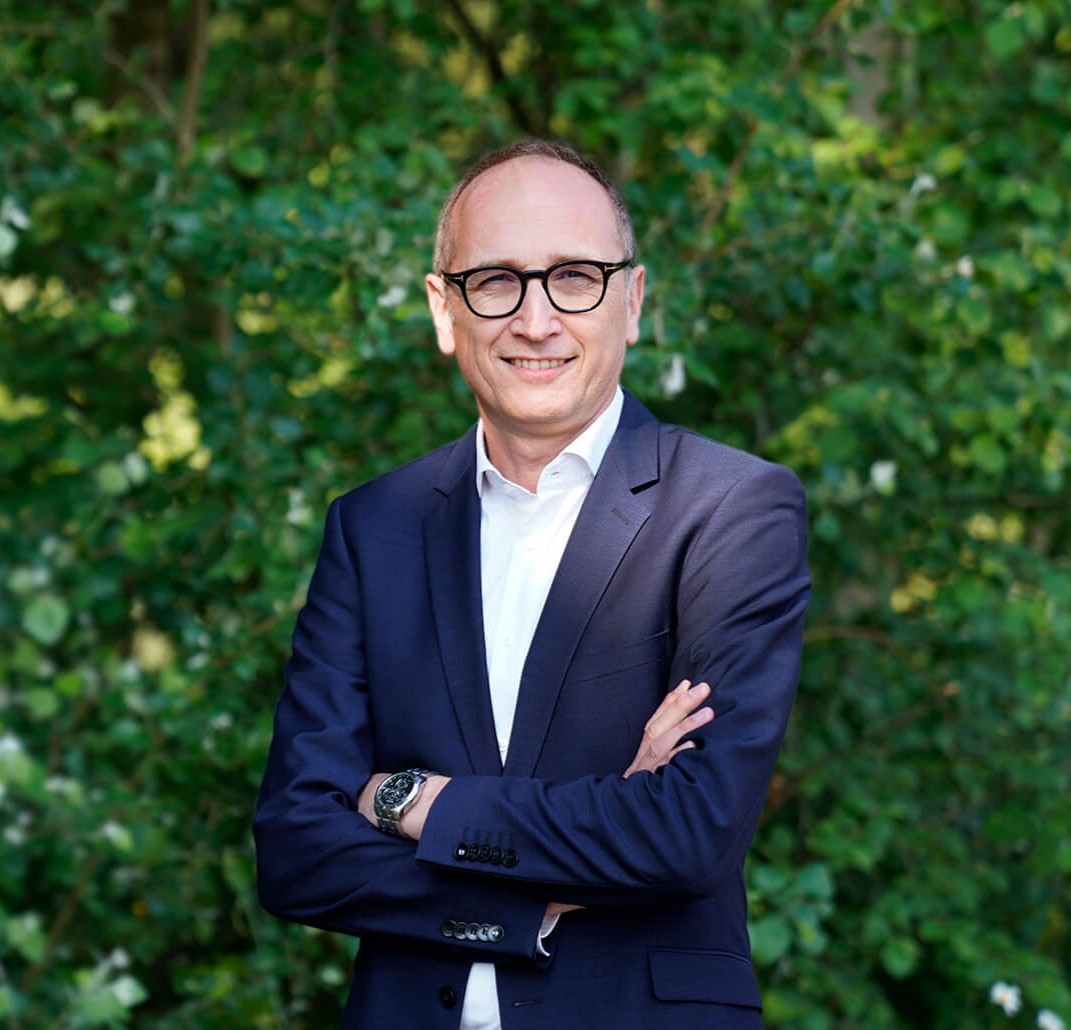 Flex IT launches a new online store with sustainable data at the product level
Leiden, September 4, 2023 – Flex IT launches a regenerative online store where sustainable data is shared with product visitors. The webshop also offers a significantly improved shopping experience. This allows customers to explore a wide variety of circular IT products and services more efficiently and with greater ease. Flex IT is the first company to roll out the new platform in the Netherlands and the UK. Other countries will follow in the coming months.
The new web store is not only an upgrade of the digital infrastructure, but also a new milestone in improving customer service. The most interesting function is the ability to gain product-level insight into how much CO2 you can reduce by purchasing a circular IT device. This functionality is continuously enriched and improved across product categories based on user testing and customer feedback. Flex IT works closely with its partner, Ecochain.
Flex IT uses the LCA methodology developed by Ecochain to gain insight into sustainable data for IT products. Ecochain enables companies to conduct large scale Life Cycle Assessments (LCAs) – life cycle assessments – of their production facilities and assess their environmental impact at the business, process and product level.
"We are very proud to be able to launch our new online store. The incorporation of so-called sustainability data into our offer is very special. "Flex IT offers the first webshop in the Netherlands to offer this information at a product level," says Flex IT CEO Andreas Meyer.
Customers can visit the new webshop at: https://www.flexitcircular.com. The existing Dutch webshop – www.flexitdistribution.nl – will be phased out and eventually entirely replaced by the new platform. Flex IT strives to ensure a smooth transition to the new platform.
– End of press release –
More than Flex IT
Flex IT, a circular IT specialist, has its head office in the Netherlands and offices in France, Germany, Italy, Belgium, Poland, Sweden and the UK. Flex IT has set itself the goal of extending the life cycle of IT devices and has been supporting both businesses and public organizations with sustainable IT solutions for over 30 years. Since its inception, the focus has been on extending the life of IT devices, seeing circular IT devices as an integral part of the circular economy. Flex IT products are used to make organizations' IT infrastructure more sustainable, cost-effective and secure.
This article is submitted and is not the responsibility of the editors.
"Travel enthusiast. Alcohol lover. Friendly entrepreneur. Coffeeaholic. Award-winning writer."