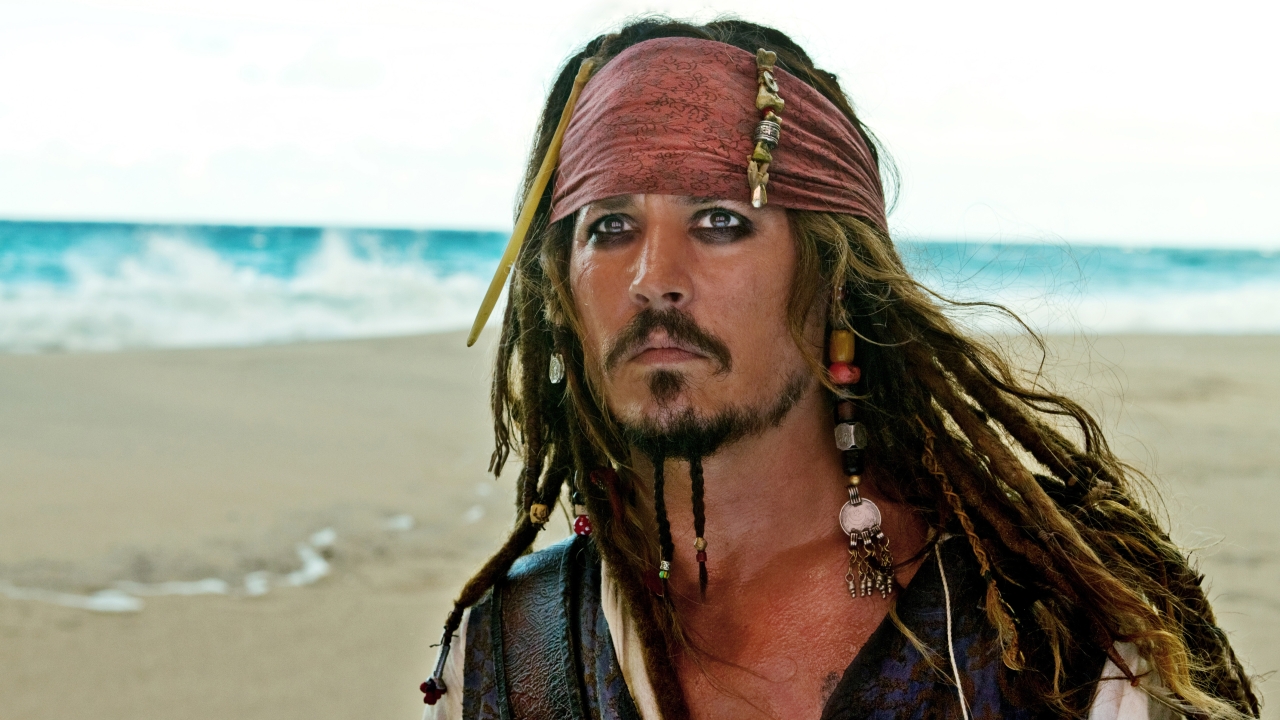 This horror classic was launched by the amazing actor Johnny Depp 40 years ago
Johnny Depp has gone through a turbulent period thanks to his lawsuit with his ex-wife, Amber Heard. He will soon be returning to the silver screen, but where did it all actually start for the actor?
We know Depp mainly from his leading roles in the Pirates of the Caribbean series and his many collaborations with director Tim Burton. Interestingly, his first film role was in an absolute classic from the 80s.
Nick Cage?
From an early age, Depp wanted to become a professional musician. He even left school at 16 to pursue his dream, which led to reasonable success with his band The Kids. He moved to Los Angeles in hopes of landing a recording contract.
However, in 1984 the band broke up and Depp was looking for a job to make ends meet. His then-wife Lori Ann Allison introduced him to Nicolas Cage, who convinced him to pursue a career as an actor. Cage helped Depp get an audition for the movie A Nightmare on Elm's Street. The rest is history.
Professional life
Depp turned to acting and appeared in a number of films, but when he played the role of Tom Hansen in the series in 1987 21 Jump Street It really hit home. In the years that followed, his friendship with Tim Burton developed. This led to films like Edward Scissorhands, Sweeney Todd: The Demon Barber of Fleet Street in Alice in Wonderland.
His biggest role is of course that of Captain Jack Sparrow in the film Pirates of the Caribbean-films. He has played the character no fewer than five times. In 2016, Depp made his first appearance in the world of Harry Potter, playing the role of Gellert Grindelwald. Fantastic Beasts and Where to Find Them. During the filming of the third film in the series, Depp was replaced by Mads Mikkelsen due to the controversy surrounding the actor.
Jane de Barry
After a number of tumultuous years, Depp was at the Cannes Film Festival earlier this year to attend the premiere of his new film Jeanne de Barry. The film is being described as Depp's big comeback.
Watch the trailer above Jane de Barry. The film can be seen in Dutch cinemas from September 14.
"Travel specialist. Typical social media scholar. Friend of animals everywhere. Freelance zombie ninja. Twitter buff."