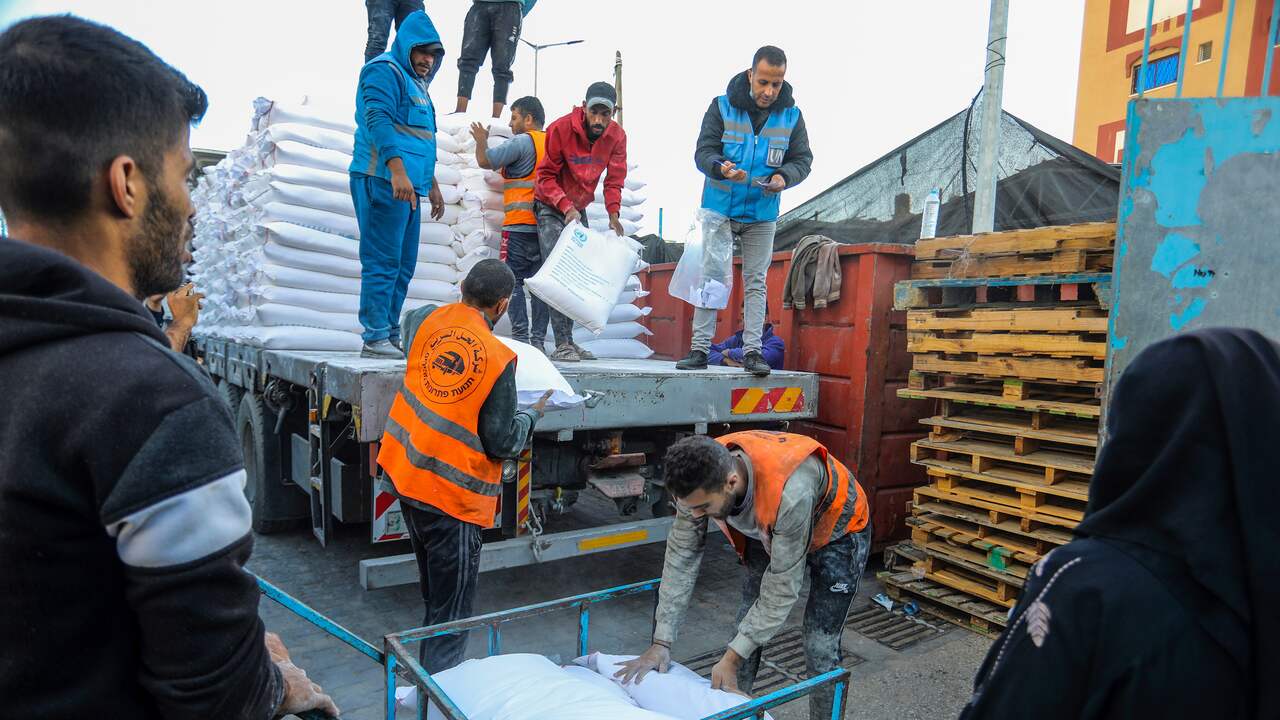 The European Union does not find any misuse of aid funds provided to the Palestinians Economy
The EU aid money for the Palestinians has not fallen into the wrong hands. The European Commission announced this after its own investigation.
The European Union is the main financier of government agencies and relief organizations working in the West Bank and Gaza Strip. After the Hamas attack on October 7, the European Commission announced that it would investigate these financial flows. Israel often complains that money goes into the wrong pockets. The committee found no evidence of this.
EU officials confirm that spending was closely monitored and there was no indication that things had gone wrong. However, the committee found it prudent to investigate further "due to the polarization" surrounding the case. Furthermore, "serious accusations" were made several times.
The European Union's aid funds to the Palestinians for this year have not yet been approved. So the money has not been paid yet. Now the EU Executive Council wants this to happen. The European Union has sent emergency aid to Gaza in recent weeks.
Currently, about 17.5 million euros in European development aid to the Palestinians cannot be spent. This is due, for example, to the destruction of the infrastructure needed to deliver aid. The committee is looking for a solution to this matter.
"Pop culture enthusiast. Unable to type with boxing gloves on. Analyst. Student. Explorer."