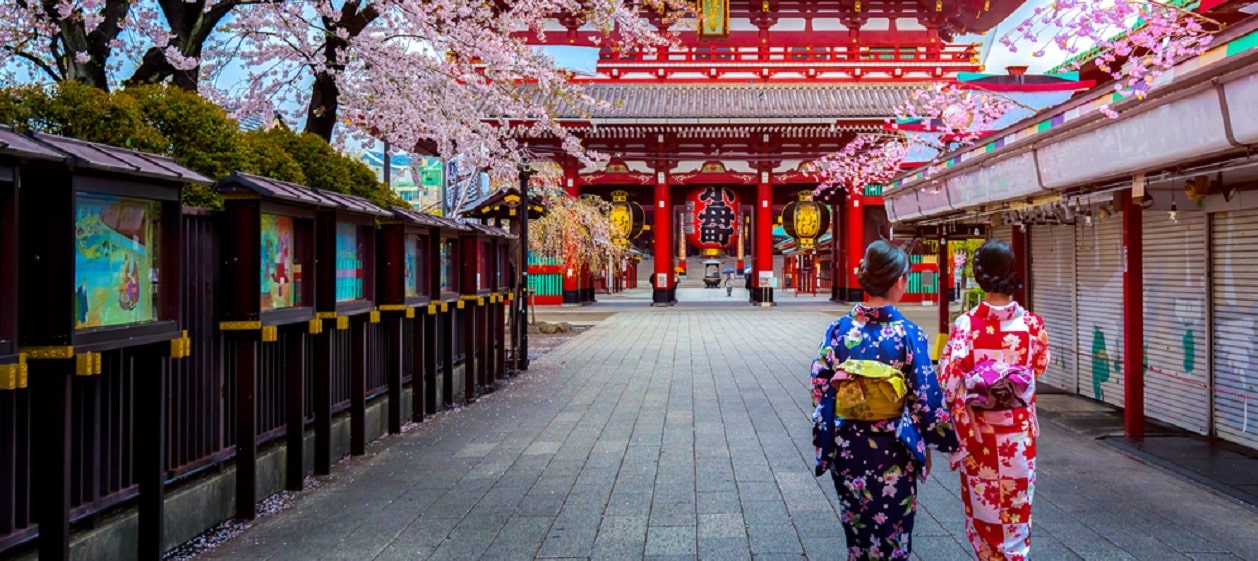 KLM returns frequently to Asia during the summer
KLM is further expanding its Asian network and will double the number of flights from last year's summer schedule starting next Sunday (26 March 2023). Additionally, KLM's new Premium Comfort Class is increasingly available on intercontinental flights.
Asia
Sixteen destinations will be served next summer, doubling KLM's number of flights to Asia compared to 2022. In China, there are daily flights to Beijing and Shanghai. KLM flies three times a week to Hong Kong and twice a week to Taipei via Incheon. Twice a week KLM flies to Osaka (Japan) via Incheon (South Korea), and there are three weekly flights to Tokyo (Narita) via Incheon, and direct flights to Tokyo twice a week. From September, the frequency will be increased with five direct flights to Tokyo. KLM also flies to Denpasar and Jakarta via Singapore. Manila flies five times a week via Kuala Lumpur. In India, there are daily flights to Delhi and Mumbai and five times a week to Bangalore.
Europe
After the success of Nantes last winter, KLM is also adding this city to its summer schedule. Nantes is served three times a day. From the start of the summer timetable there is a daily flight to Rennes, the capital of the Brittany region.
North America
KLM offers eighteen destinations in North America. In the US, they include New York, Atlanta, Austin, Washington, Las Vegas, San Francisco and Los Angeles. This summer will expand to thirteen flights per week to Toronto, Canada, compared to ten flights last year. KLM also flies to Edmonton, Montreal and Vancouver in Canada. The latest Premium Comfort Class is available on flights to New York, Los Angeles, Washington, Austin, Toronto, Vancouver, Montreal and Calgary.
Middle East
From the summer schedule, there are daily flights to Dubai and Tel Aviv. Tel Aviv will then fly the Boeing 777 widebody. KLM flies daily to Kuwait, connecting four times to Bahrain and three times to Muscat.
Caribbean and Suriname
KLM will fly daily to Curacao this summer. In high season, from July to August, there are even ten flights a week to Curacao. Aruba and Bonaire also fly daily. Paramaribo is also visited six times a week. In addition, KLM flies three times a week to Port of Spain and Sint Maarten.
South America
KLM will serve ten destinations in South America this summer, including daily service to Sao Paulo, Buenos Aires and Panama City. Flights to Costa Rica will continue from the winter schedule until mid-May, joining Liberia with a three-times-weekly flight to San Jose.
Africa
Passengers can travel to ten destinations in Africa with KLM during the summer. Tropical Zanzibar flies twice weekly to Dar es Salaam in Tanzania. Nairobi, Cape Town and Johannesburg are served daily.
"Coffee fanatic. Friendly zombie aficionado. Devoted pop culture practitioner. Evil travel advocate. Typical organizer."