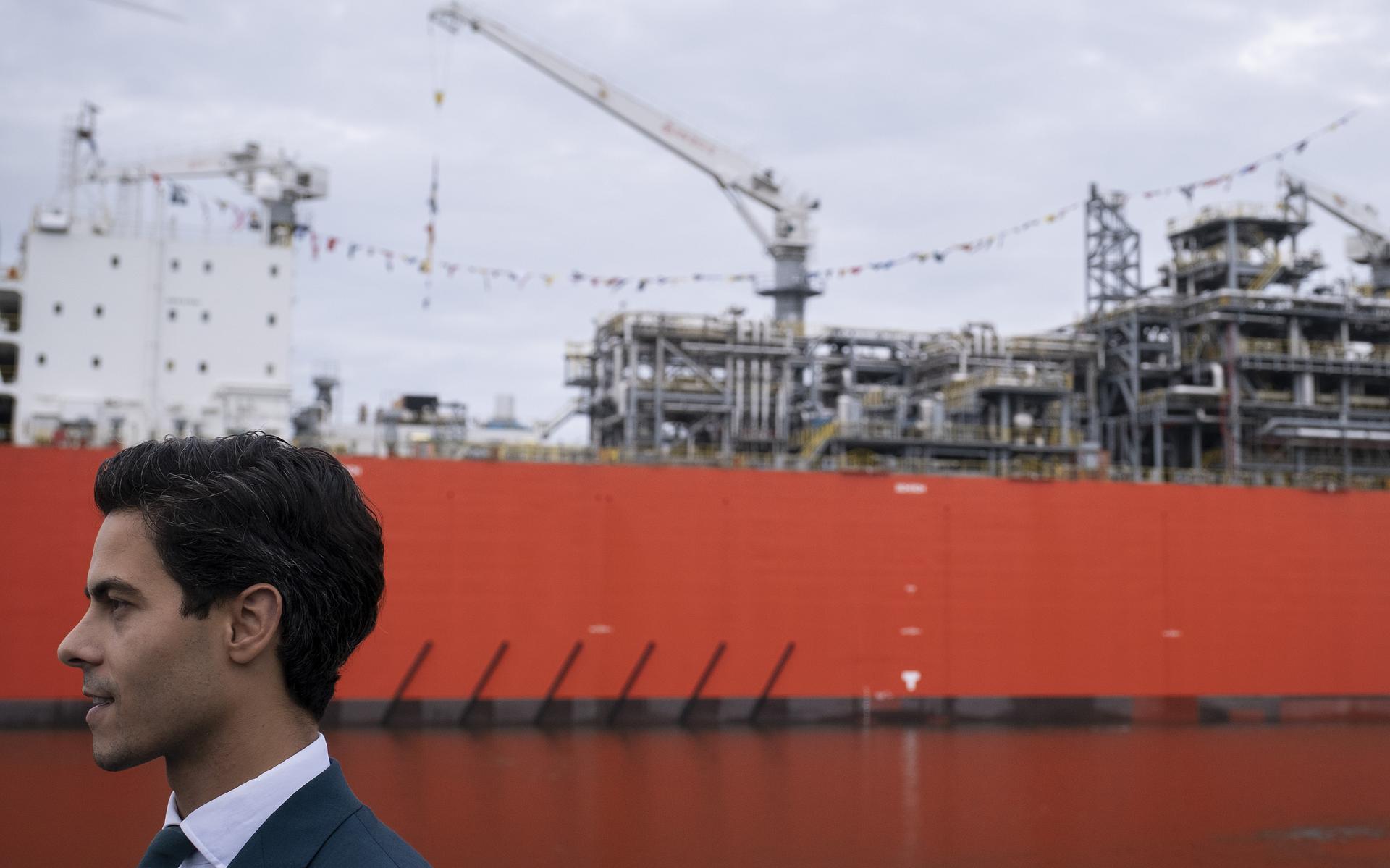 Gasunie turnover increased in the first half of the year due to the LNG LNG terminal
In the first half of 2022, Gasunie saw its turnover increase by 23% to more than €1.1 billion.
The increase can be largely explained by the commissioning of the EemsEnergyTerminal in Eemshaven last autumn.
This floating ramp for liquefied natural gas (LNG) was built in haste after Russia turned off the gas tap.
An increase in profit is less than the trading volume
Net profit also increased by 17% to 266 million euros. That increase is less than that of turnover. This is due to the increase in energy and operating costs due to the arrival of the plant and the many projects in the context of the energy transition.
The decrease in gas consumption by citizens and companies as a result of a mild winter and the rise in gas prices, which means that gas storage facilities remained well filled, was reflected in the decrease in the amount of gas transported. This was a total of 10 percent lower than in the first six months of 2022. In the Dutch network operator, this was a decrease of 3 percent. This made the volume of gas transported an all-time low in the first six months. In the German GUD, the drop was 24 percent.
gas to Germany
The disappearance of the Russian gas is also evident in Gasoni's numbers in other ways. In the past six months, the Netherlands has supplied 94 percent more high-calorie gas (H-gas) to other countries than in the previous year. It all went to Germany, which was highly dependent on Russian gas. On the other hand, gas exports to Belgium and the United Kingdom fell sharply.
In the first half of the year, gas from the Groningen field accounted for only 4 percent of the total natural gas flowing through the GTS network. A year ago that was still 12 percent. To support the closure of the Groningen field, Gasunie is building a new nitrogen plant in Zuidbroek that can convert high-calorie foreign gas into "Groningen-quality" gas. The plant is expected to start operating in October.
"Travel enthusiast. Alcohol lover. Friendly entrepreneur. Coffeeaholic. Award-winning writer."