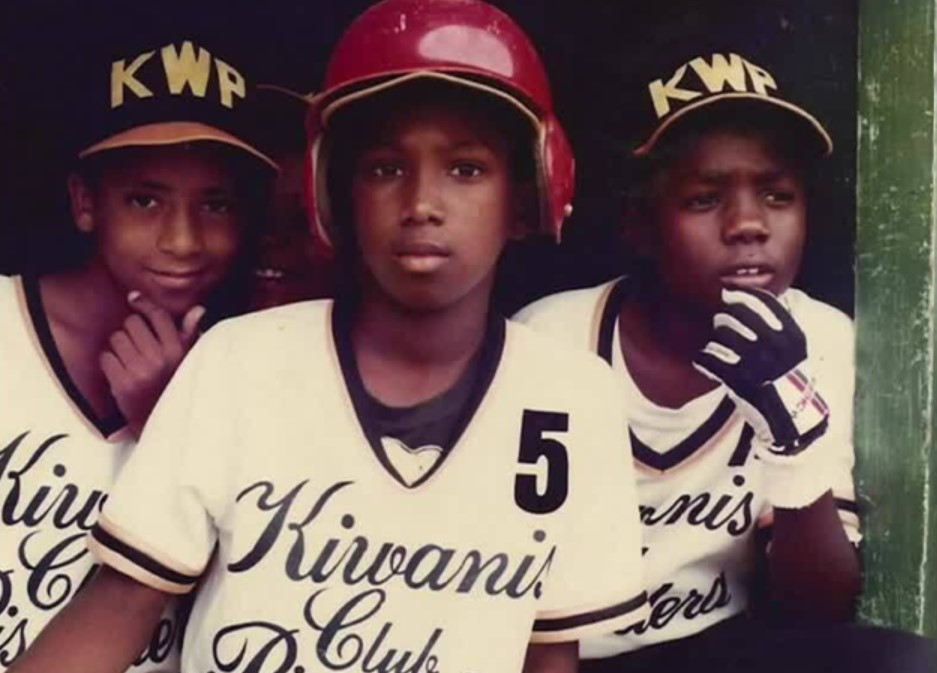 Curacao's American Baseball Dream
Documentary series 'Homerun Curaçao' highlights the success of Curaçao youth at the top of North American baseball. The small island becomes a promoter of baseball talent.
One in ten thousand residents of the island of Curacao becomes a professional baseball player in North America. Five players from North American Major League Baseball, baseball's premier league, hail from Curacao. Find out how these athletes from a small island ended up in America's Million Dollar Tournament in a new three-part docu-series Homerun Curacao. Aside from baseball, it's about dreams, perseverance and the importance of a positive, helpful network.
Jurickson Proffer, Andrelton Simmons and TD Gregorius speak in the documentary. Plus, there's talented fifteen-year-old Clay Winkler who dreams of a career as a baseball player.
"Young talents from the island have been signed by American clubs to contracts ranging from $125,000 to $1.6 million," says producer Ellen Danhoff. ITTV. 'Every Curacao is proud to be a part of this success. Through this series, we zoom in on both the international success stories of baseball stars and the local lives of their families and communities. Hereby we gradually unlock the secret and undiscovered talent of Curaçao.'
The three-part series by Omrop Swart and ITTV can be seen on NPO 3 and NPO Start every Wednesday at 9.45 pm from May 3.
"Coffee fanatic. Friendly zombie aficionado. Devoted pop culture practitioner. Evil travel advocate. Typical organizer."