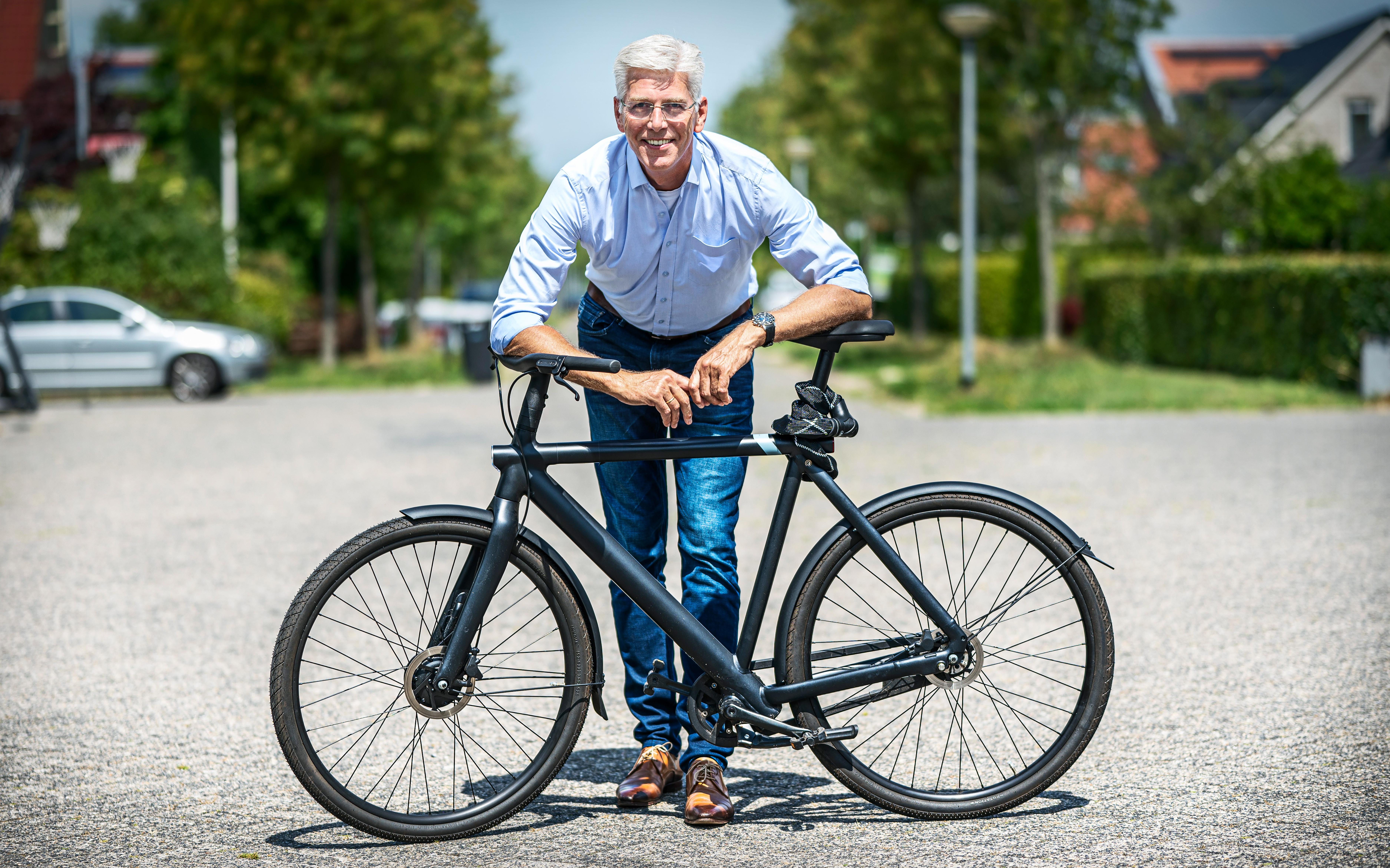 A relaunch of bankrupt bike brand VanMoof remains uncertain
It's still uncertain if bankrupt bike brand VanMoof will ever restart.
At the start of this month, the trustees kept assuming they'd reach a deal to restart last week, but they haven't yet. "There is nothing new to report yet," coordinator Robin de Witt says on Wednesday.
The trustees mentioned earlier that several parties have submitted a bid recently. At the beginning of this week, they will decide with whom to negotiate further. De Wit doesn't want to say anything about which parties it is or about a possible VanMoof reboot. Recently, the trustees told RTLZ that talks are ongoing with "serious candidates".
Dutch VanMoof customers can pick up their bikes this week at shops in Amsterdam, Rotterdam and Utrecht. VanMoof confirms on its website that shops will then open only for bike collection. The staff helps with this, but can no longer make repairs or answer questions about open orders or refunds.
Tens of millions of euros loss
A month ago, the e-bike company VanMoof was declared bankrupt by the court in Amsterdam. The company went bankrupt after years of losing tens of millions of euros, in part because of high repair costs and the bikes often showing defects. The e-bikes are full of VanMoof's proprietary parts, which have also turned out to be a financial Achilles' heel.
Since VanMoof was founded, 190,000 bicycles from the brand have been sold worldwide. VanMoof had its own stores in twenty cities around the world. Business units outside the Netherlands are not covered by bankruptcy.
Bankruptcy proceedings in Germany
On Tuesday it was announced that the company had entered bankruptcy proceedings in Germany. The court in Berlin ruled that VanMoof must turn over its finances to an official. The e-bike company still has stores in the United States, Ireland, Great Britain, France, Austria, Japan and Denmark.
"Travel enthusiast. Alcohol lover. Friendly entrepreneur. Coffeeaholic. Award-winning writer."