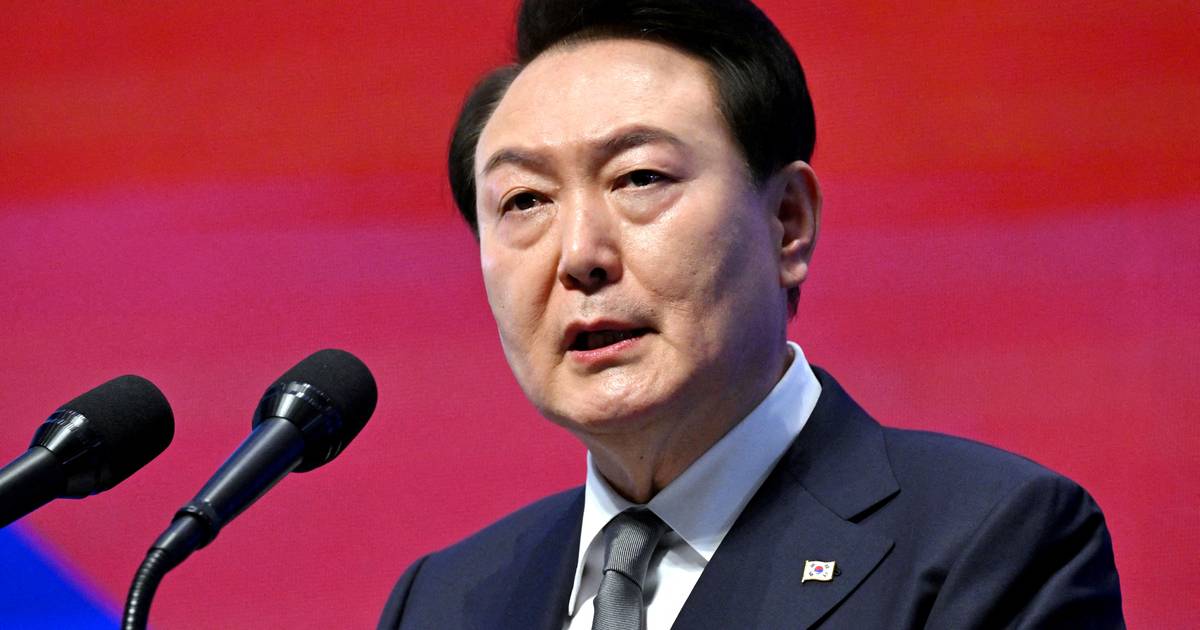 South Korean youth don't swallow the 69-hour work week proposal | Economy
South Korea should revise its plans to introduce a 69-hour work week. South Korean millennials and Gen Z refuse to accept the proposal because they fear an unhealthy work-life balance.
In our country, a working week of 38 hours is usually applied, which in practice is converted into 40 hours, which are usually leveled off with a reduction of 2 hours per week. But in Asia, different rules apply in many countries. South Korean President Yoon Sok-yul will now increase the maximum working hours from the current 52-hour week — 40 hours plus 12 extra hours — to 69 hours. The employers insisted on it because those 52 hours a week weren't enough to get all the work done. With the new plans, the government wanted to give employers more flexibility to open longer and the ability to respond better to peak times. It appeared that employees could also benefit from building in spare hours, which they could take at times that suited them.
But the younger generation of South Koreans saw it very differently. They have already felt that their work-life balance is slipping into an unhealthy situation because they will have to work more. This is while the country has been doing well to reduce average working time – one of the highest rates among all developed countries. Union and opposition politicians have also argued that forcing workers in Asia's fourth-largest economy to work longer hours will not increase birth rates. South Korea's birth rate is the lowest in the world and a finger is pointed at the long working days. This would make it legal to work from nine in the morning until midnight for five consecutive days. The Korea Confederation of Trade Unions said in a statement about the 69-hour week's work plans.
elections
President Yoon Sok-yul, who needs the support of the younger generation through his conservative People's Party ahead of next year's parliamentary elections, has now instructed relevant departments to review plans for the 69-hour work week, and his spokesperson, Kim Eun-hye, said, "Better communicate with the people." Especially with Gen Z and Millennials.
South Korea is known as the most stressful country in Asia. In 2021, employees worked an average of 1,915 hours, no less than 566 hours more than German employees and 199 hours more than the average of the countries of the Organization for Economic Co-operation and Development, members of the Organization for Economic Co-operation and Development. Elsewhere in the world, such as Australia and the United Kingdom, there have recently been successful experiments with the four-day work week.
Unlimited free access to Showbytes? which can!
Log in or create an account and never miss a thing from the stars.

Yes, I want unlimited free access
"Travel enthusiast. Alcohol lover. Friendly entrepreneur. Coffeeaholic. Award-winning writer."