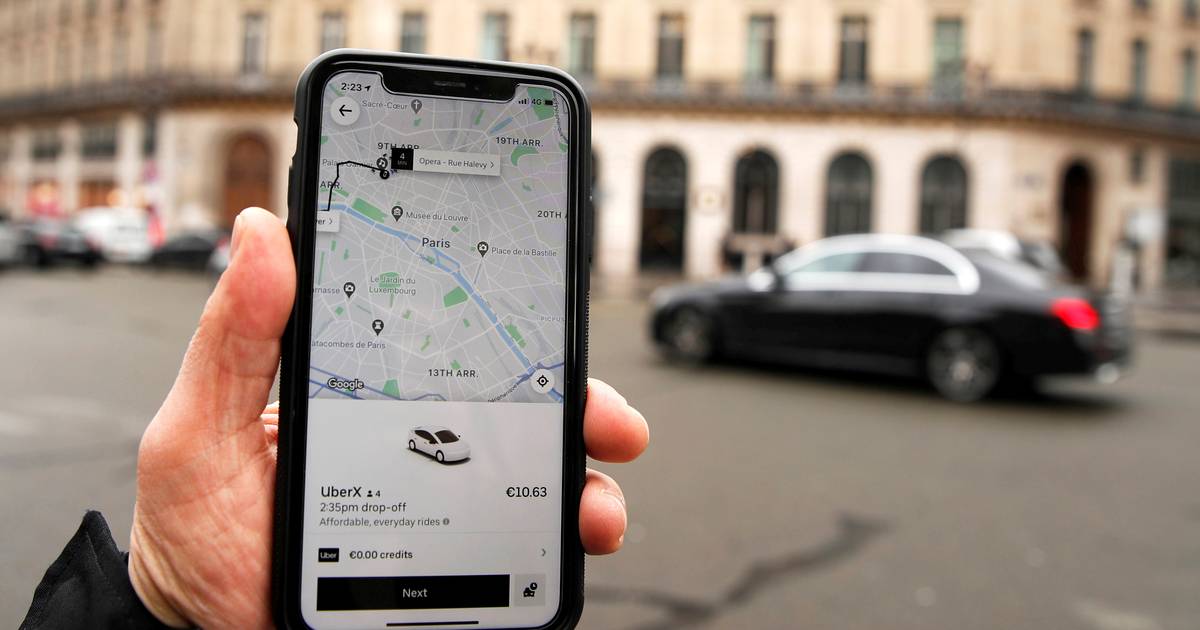 French court orders Uber to pay millions to drivers | Abroad
Uber in France has been ordered to pay around €17m in damages and lost wages to a group of drivers who believed they should have been treated as employees rather than self-employed. Attorneys for the 139 drivers who brought the case speak of an "absolutely historic decision" but Uber wants to appeal.
In the ruling, the court cited a ruling by France's Court of Cassation in 2020, which ruled that Uber drivers must be considered employees. According to the judge, this means, among other things, that Uber must bear the work-related costs of its drivers, such as the purchase of a vehicle and fuel. The company, which has a total of about 30,000 drivers in France, must pay extra.
Uber faces similar lawsuits in several countries. The company is also involved in a protracted legal battle in the Netherlands over whether drivers who drive for the company should be considered employees.
In September 2021, A.J court in Amsterdam In a case brought by the trade union FNV that this is the case and that Uber must therefore comply with the collective labor agreement. But Uber has appealed the ruling and does not have to follow the ruling until the completion of other legal procedures.
Modern Employer Authority
The court in Amsterdam ruled that there was "modern employer authority" from Uber and concluded that the company had agreed "only on paper" that the drivers were self-employed. For example, the various features of the app that Uber uses to connect drivers with customers refer to the employee relationship. For example, a driver might only decline a few trips before the system signs you off.
In the event of complaints from customers, Uber is also the party that decides the solution unilaterally. Among other things, the company can decide to adjust the agreed fare.
European Parliament
The European Parliament also believes that platforms such as taxi service provider Uber (as well as meal and parcel delivery companies such as Deliveroo and Amazon) should Treat drivers as regular employees. This means that they are entitled to a pension and insurance against sickness and work accidents, which was announced by a large majority three days after the ruling in Amsterdam.
Parliament's decision — adopted by 524 votes to 39, with 124 abstentions — encouraged the European Commission to legislate by the end of 2021 that platform workers are "normal" workers, unless they don't want to or the program proves otherwise.
Unlimited free access to Showbytes? which can!
Log in or create an account and never miss a thing from the stars.

"Pop culture enthusiast. Unable to type with boxing gloves on. Analyst. Student. Explorer."