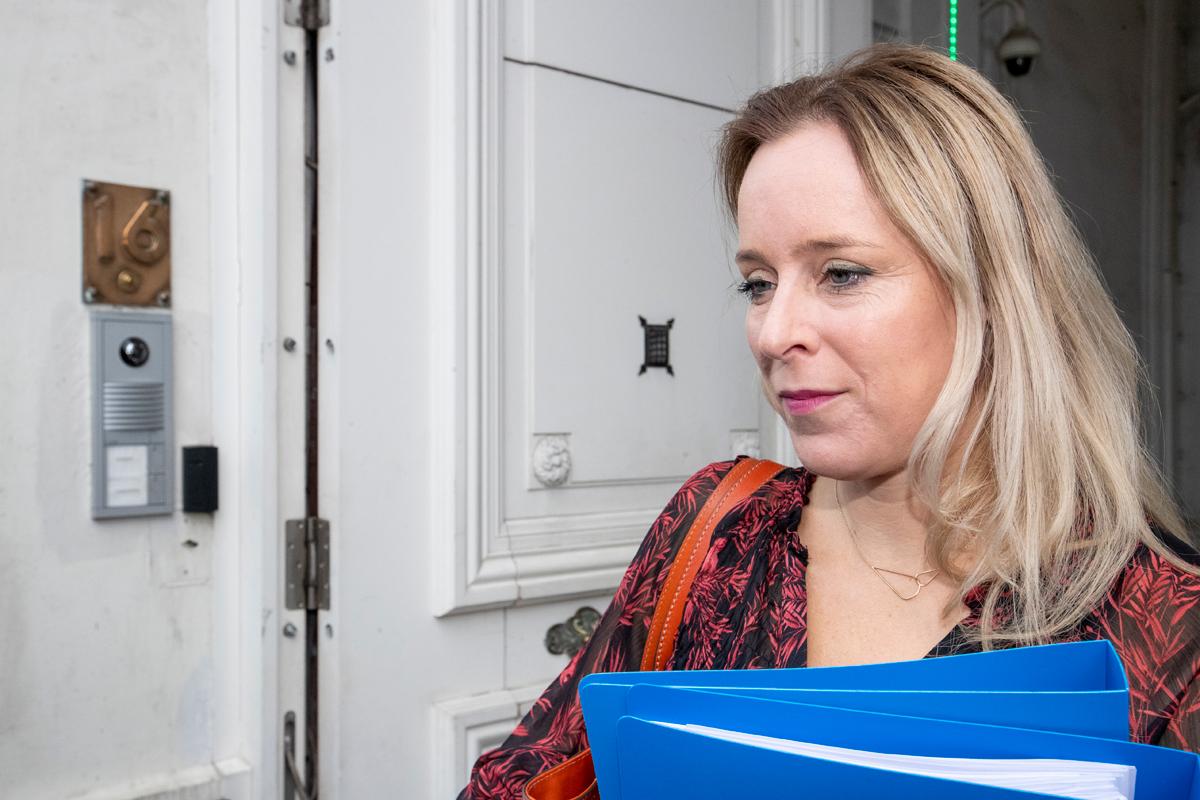 "Budget is not an exact science, I acted in good conscience"
Former Secretary of State for Budget Affairs Eva de Bleecker (Open VLD) stated that she made all decisions conscientiously and well thought out. She said this in an interview on Radio 1's "De Ochtend". It is the first time De Bleeker has spoken out since her dismissal.
The former foreign minister was forced to resign a month ago after a discussion arose about reducing value-added tax on gas and electricity and reforming the related excise tax. It had not yet factored in the higher excise duty in the budget it submitted to the European Commission, while de Croo insisted the VAT cut was in fact budget-neutral.
She says de Bleecker deliberately kept herself in the background so as not to interfere in the budget debate. "It is now up to my successor (Alexia Bertrand, ed.) to have this discussion. I also wished her all the best for it," says de Bleecker.
The former foreign minister stressed that the budget "is not an exact science." "You estimate the available and required budgets. There are different opinions and points of view on this matter. The budget has now been voted on and now we have to move forward."
When asked if she did something wrong, de Bleecker doesn't want to answer. "I made my decisions conscientiously and thoughtfully. It is not appropriate to revisit everything afterwards. Now I look forward."
(Continue reading below the video.)
Despite everything, the relationship with her party is still good, she said. The lines have always remained open. We have continued to talk to each other and there is an understanding of everyone's point of view. Everyone understands that it was difficult. It certainly was not easy for my party to have a member of my government come forward with information. But there is also an understanding of something: this person also worked hard. Sometimes a person explodes under pressure like that."
De Bleecker also intends to remain politically active. "Political commitment isn't a switch you can turn on and off. That passion is still there and there will always be. I'm not going to take that away with that one hit," she says.
De Bleeker wants to see how she wants to fulfill that commitment and what role she will play in the coming weeks and months. She certainly does not rule out being on the list in 2024.
"Travel enthusiast. Alcohol lover. Friendly entrepreneur. Coffeeaholic. Award-winning writer."