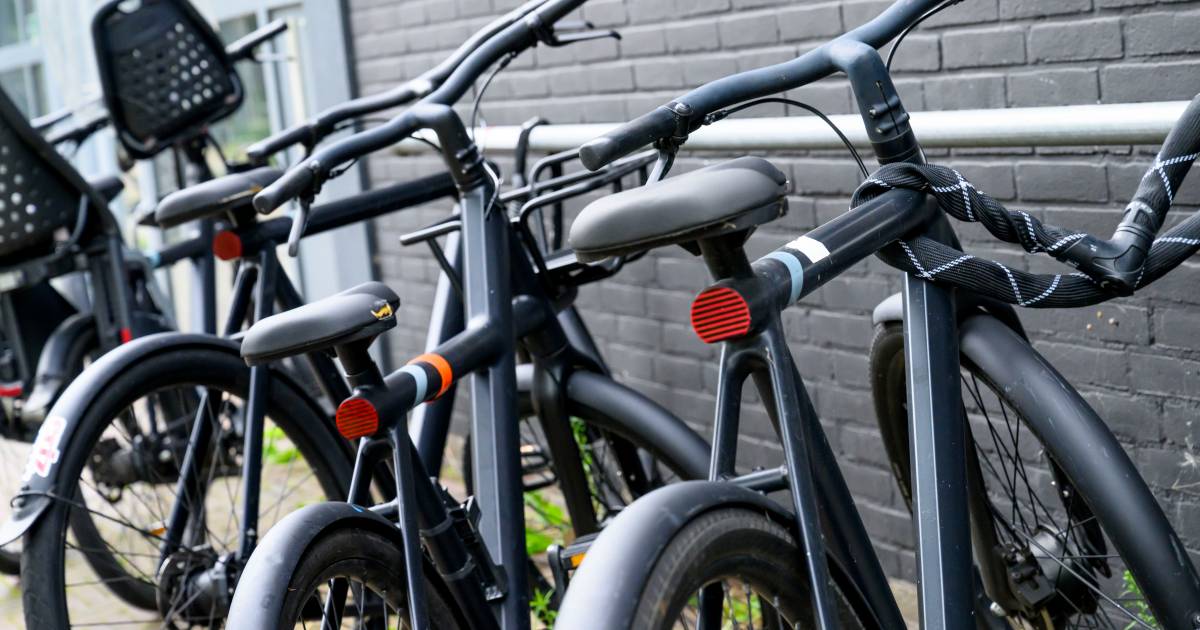 VanMoof potential relaunch: McLaren e-scooter brand would be interested | Economy
A month ago, the court in Amsterdam declared the e-bike company VanMoof bankrupt. The company went bankrupt after years of losing tens of millions of euros. This was partly because repair costs were high and blemishes often showed up on bikes. The e-bikes are full of VanMoof's proprietary parts, which have also turned out to be a financial Achilles' heel. The Trustees are now looking for opportunities to restart.
The US micromobility.com was also in the running for an acquisition. But the company's CEO said last week that his bid had been rejected. Micromobility.com manufactures electric bicycles and scooters with operations in the United States and Europe.
Since VanMoof was founded, 190,000 bicycles from the brand have been sold worldwide. VanMoof had its own stores in twenty cities around the world. Business units outside the Netherlands are not covered by bankruptcy.
But last Tuesday it was announced that the company had entered bankruptcy proceedings in Germany. The court in Berlin ruled that VanMoof must turn over its finances to an official. The e-bike company also has stores in the United States, Ireland, Great Britain, France, Austria, Japan and Denmark.
VanMoof's trustees could not be reached for comment.
"Travel enthusiast. Alcohol lover. Friendly entrepreneur. Coffeeaholic. Award-winning writer."