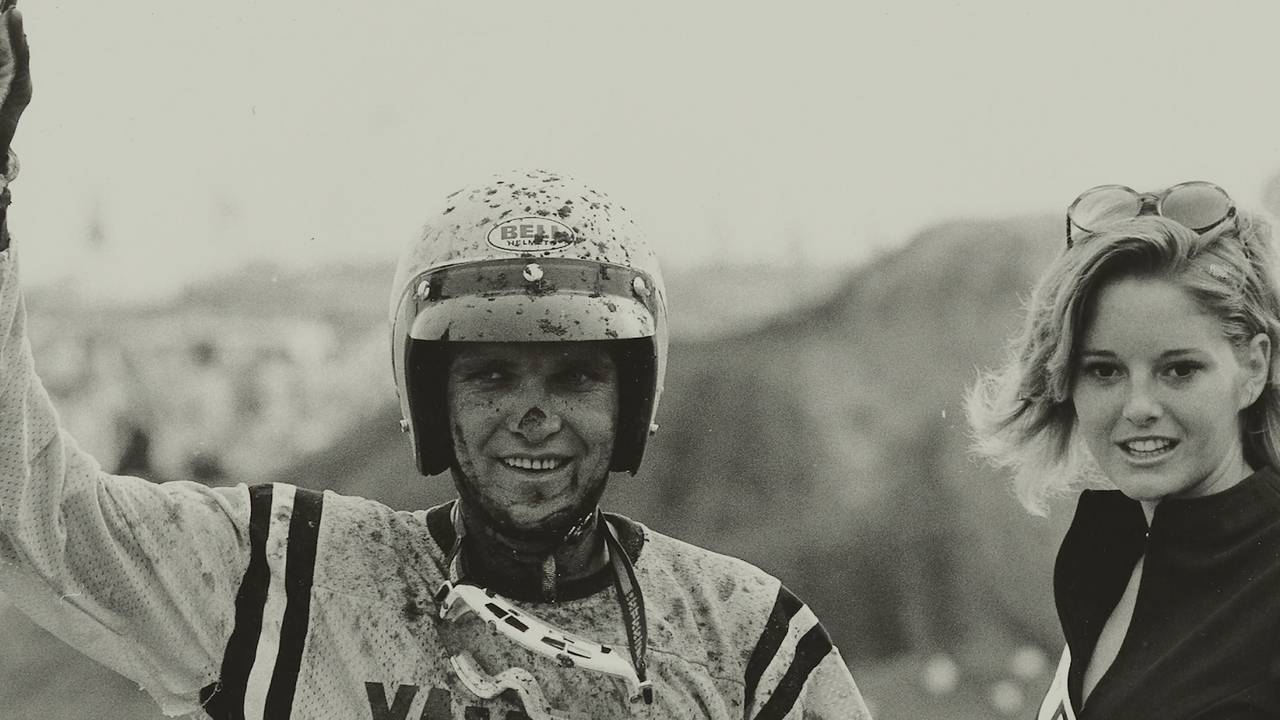 How the Flying Dutchman Conquered the USA: Motocross Legend Gets Docu
As brave as he once was, his passion is unquenchable today: former motocross racer Pierre Karsmakers of Walray enjoys cult status in his own branch of the sport. He has even been inducted into the famous American Motorcycle Hall of Fame. Pierre's story will soon be featured in a documentary series on Omroep Brabant.
'The Flying Dutchman', as Karsmakers have dubbed him, has won award after award in Europe for decades. In the seventies he took the courageous step of going to America. And thanks to the success: in part thanks to the Karsmakers, the sport is "bigger across the Great Moat".
When they asked him for the documentary, the Karsmackers scratched his head, as he explained Sunday on the sports radio show De Zuidtribune "I'm an old man, it's strange that he still has to get attention," laughs the legend.
"I was surprised she still recognized me."
"But it's such an honor. I long ago stopped intense motocross and the Dakar. I'm 76 now. I live an easy life at the moment. I'm surprised she still knows me. It's been so long."
Through his contribution and achievements in This is the American dream Karsmakers has gained cult status. It even earned him a place in the AMA Motorcycle Hall of Fame in 2014. However, this athlete's story is also one of the transience of success and the waning of an icon.
However, the love for the sport never faded. In fact, at 76 years old, Karsmakers still can't get enough of the dirt bike. He still occasionally wanders into the woods.
"Sitting on that motorcycle, it's still really cool."
"Usually outside, in areas where it's allowed. There's a lot of walking around here. I do it one day every week. Yeah, sitting on that motorbike, it's still really cool."
This unbridled passion is now getting a documentary. 'Pierre Karsmakers Lifecycle' can be seen from March 2023 as a 9-part TV series on Omroep Brabant TV.
is k here Trailer for the documentary.
"Professional reader. Award-winning gamer. Zombie buff. Social media junkie. Bacon maven. Web scholar."