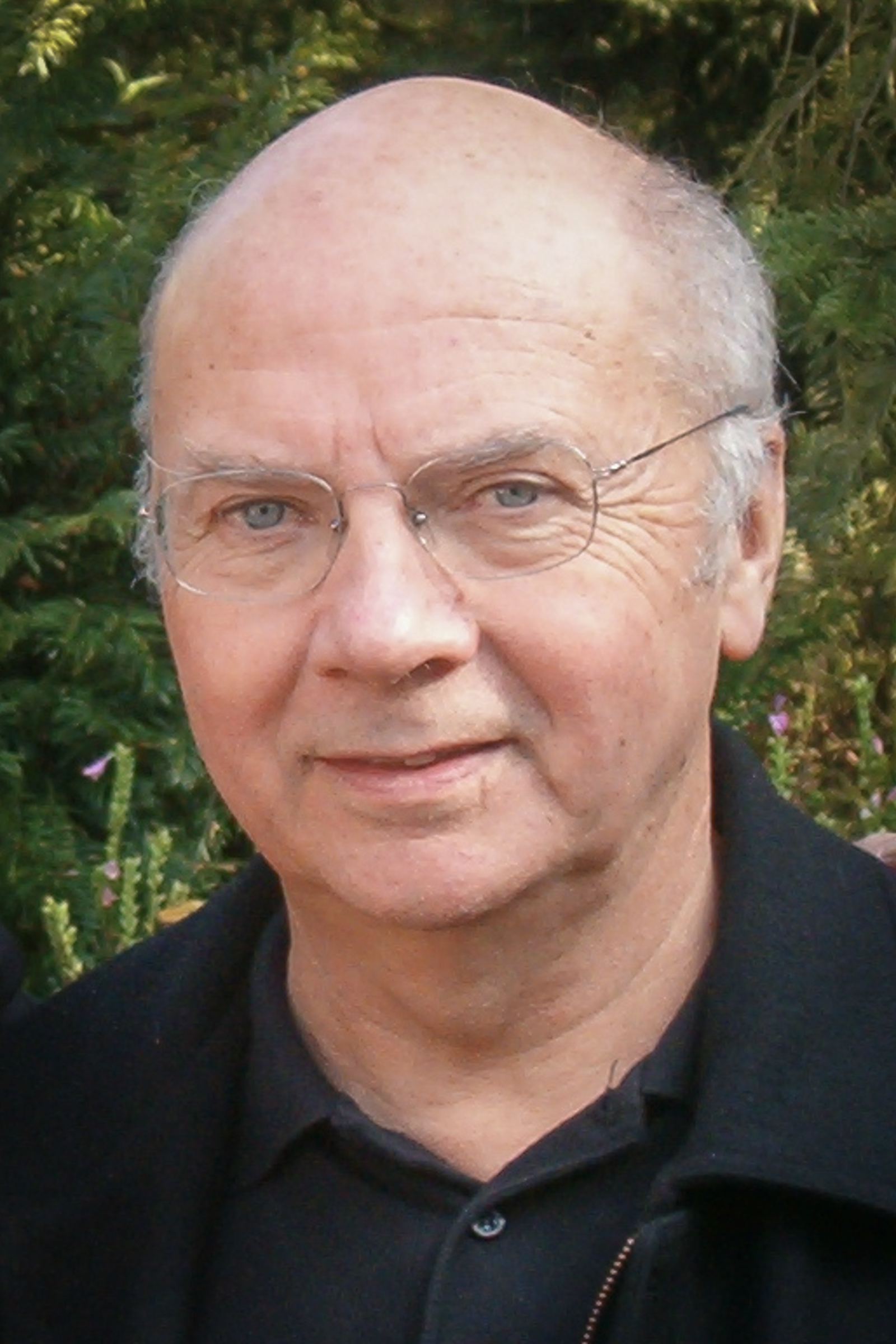 Controversial Bishop Gelo donated his body to science
Jacques Guillou, the "rebellious" French bishop who died last week, has donated his body to science. The church funeral was held in the Parisian parish church of Saint-Medard on Wednesday without a coffin or urn.
Guillou was excommunicated de facto as Bishop of Évreux in Normandy by John Paul II in 1995 after many years of media advocacy for the rights of gay and remarried divorcees in the Church.
The Eucharist was presided over by Laurent Ulrich, Archbishop of Paris, in the presence of the current Bishop of Évreux, Christian Norchard. Gaillot's family and friends took this as a sign of recognition and reparation. There were also four other bishops and about thirty priests, including the well-known "street priest" Guy Gilbert. Representatives of various organizations were present in the church. The Bible reading was the story of the Good Samaritan.
Before the commencement of the strict funeral service, the current Bishop of Évreux stated that Gilot's views on homosexuality or married divorcees were formerly avant-garde, but today, to his delight, they are widely known. A week earlier, the French Bishops' Conference issued a press release emphasizing that "after some potentially divisive views, we remember that it was particularly concerned for the poorest and marginalized."
"Travel enthusiast. Alcohol lover. Friendly entrepreneur. Coffeeaholic. Award-winning writer."