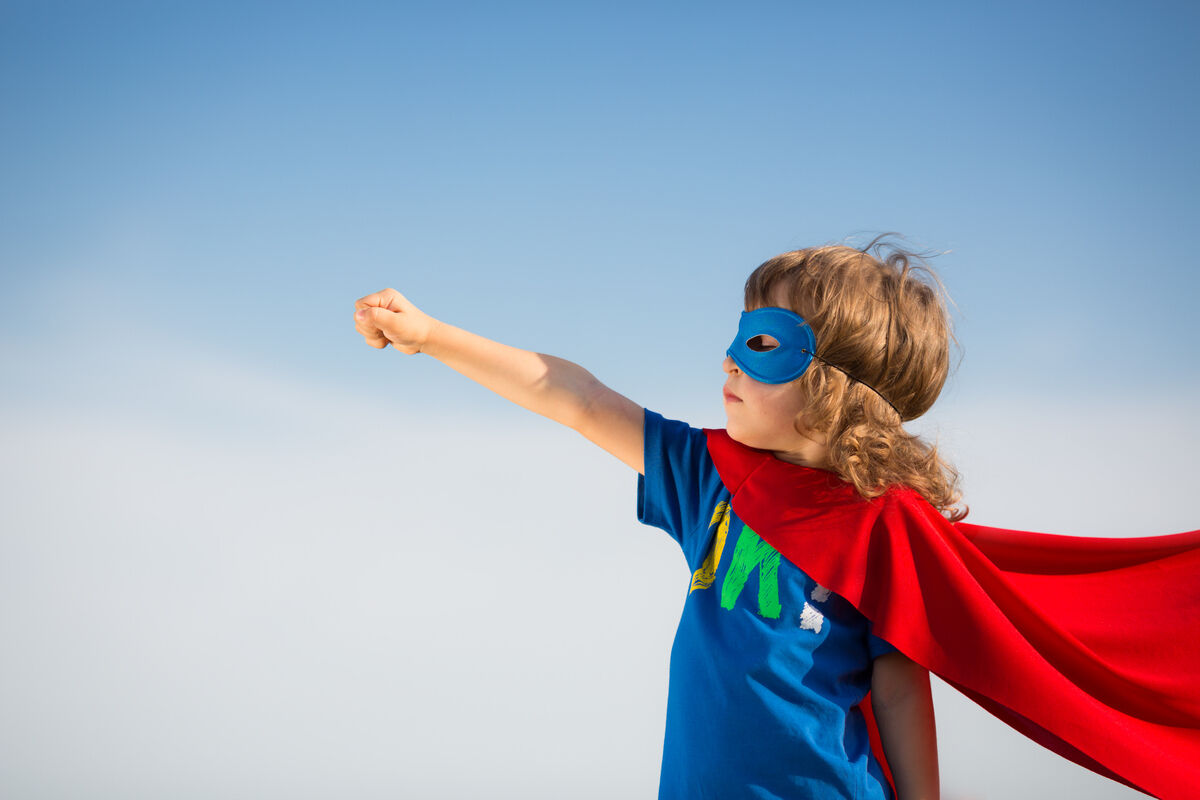 Wednesday to 'Captain America': 11 x Your Carnival Costumes
At daycare, at school, or at a parade… this is how your kids dress up during the festival. A small – but oh so sweet – selection. Alave!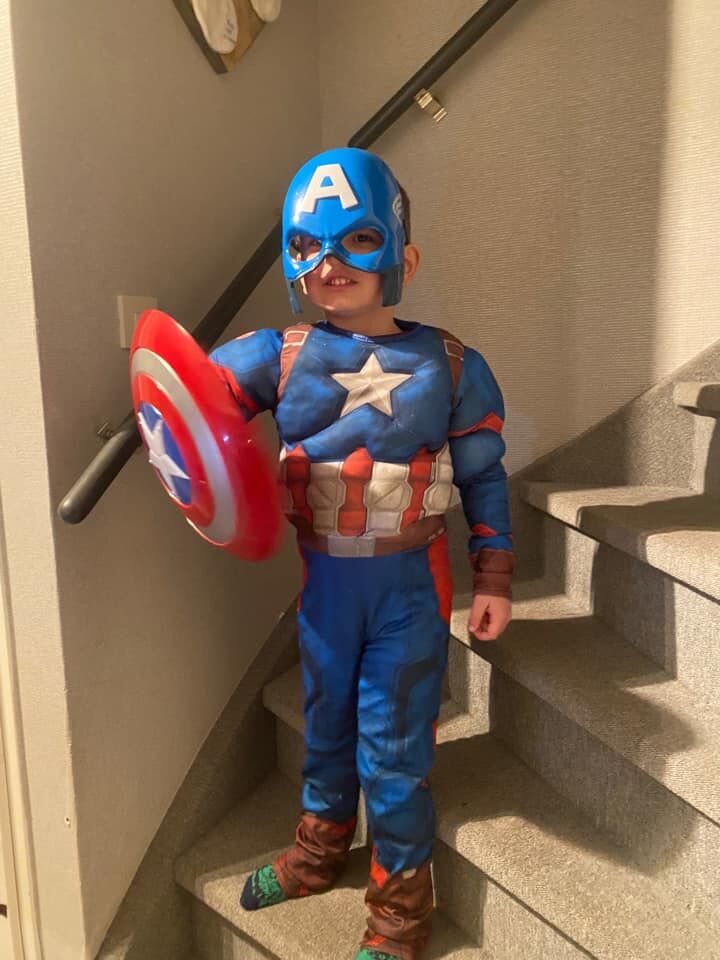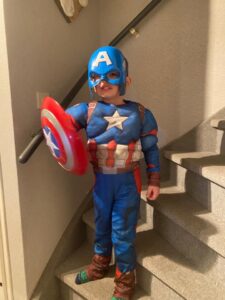 Esmeralda: "As he himself says: 'Don't worry mom, I'm Captain America'.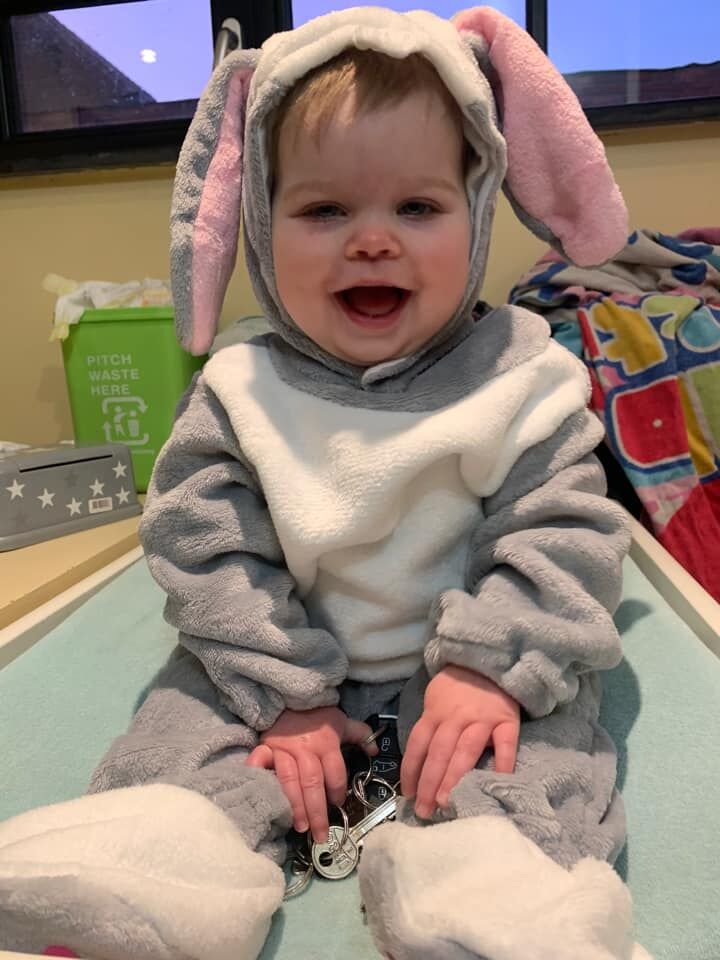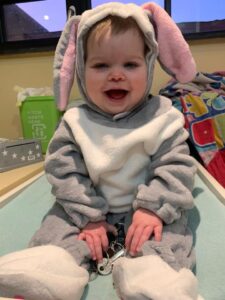 Sophie: "Bunny Camille was allowed to decorate the dorm as sweetly and cutely as possible."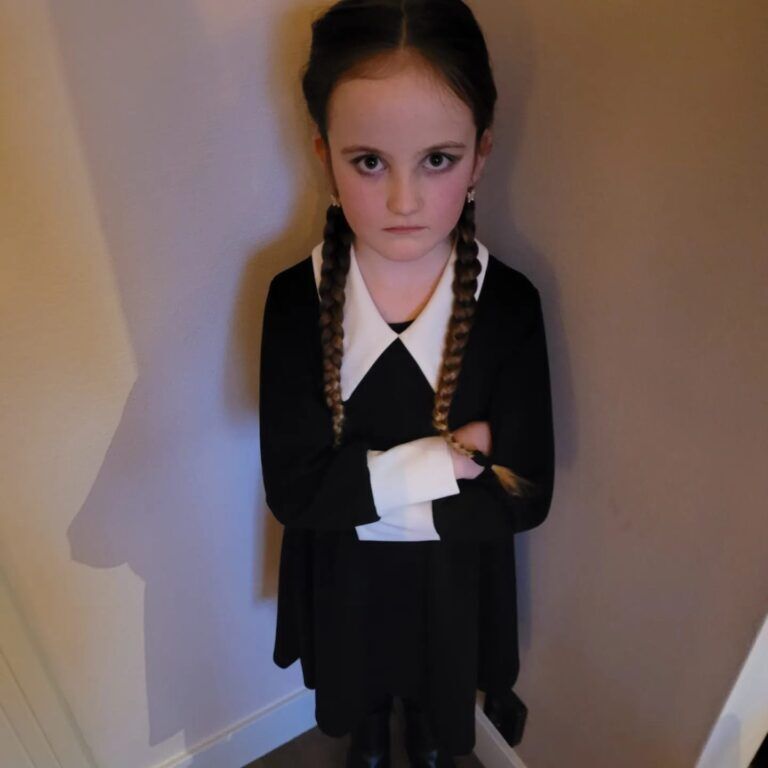 Anneke: "Everybody likes to party. Also on Wednesday. Rose (7) dislikes stuffed animals, pinks, unicorns, etc. She chose this dress herself and it suits her so well! Fortunately, she can laugh and she likes parties. So is the festival."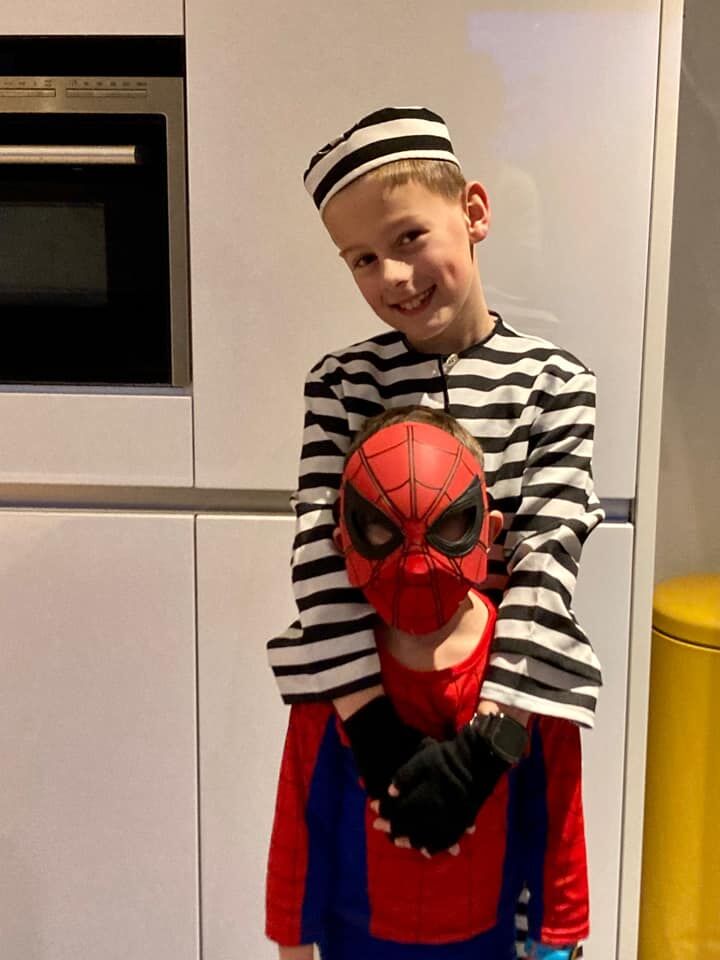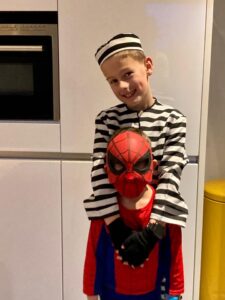 Anneliese: "Ready for the school festival! Must have been two rascals, though!"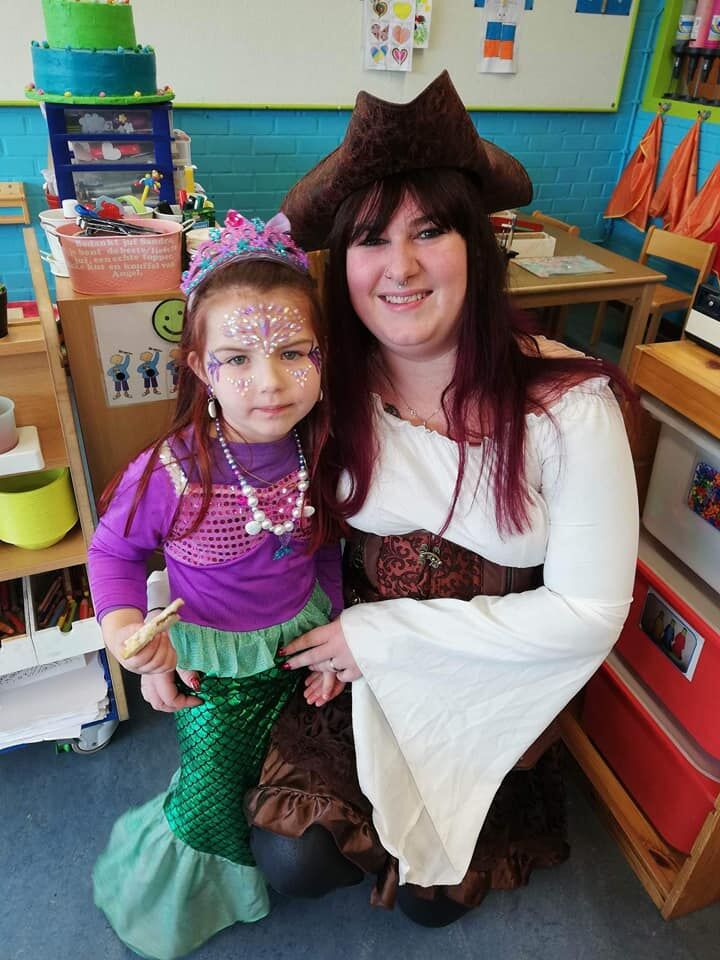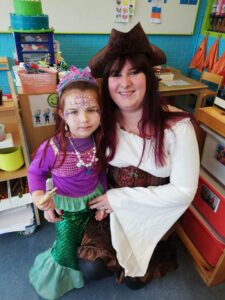 Perre: "My little angel with red hair and Miss Mama Pirate was allowed to take pictures during afternoon supervision!"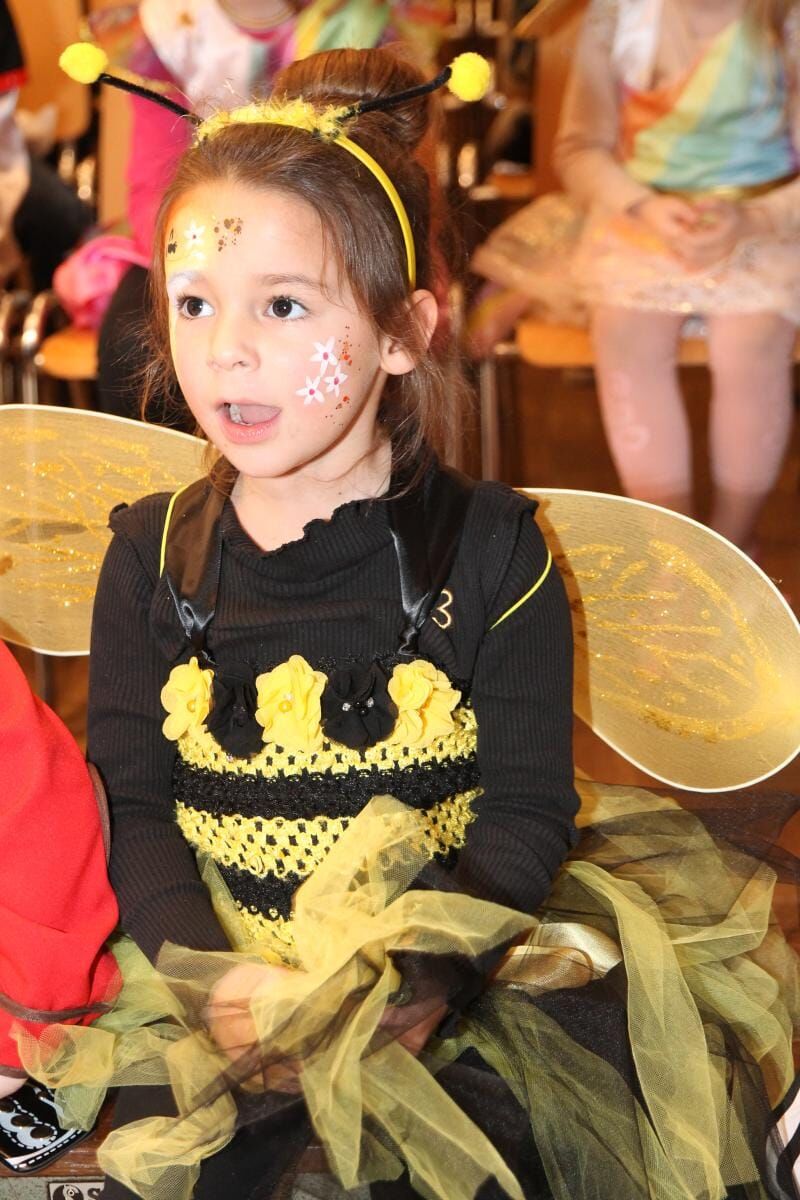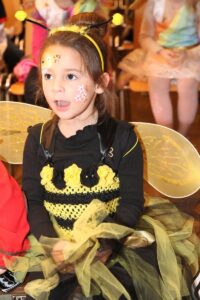 Josin: "To be 'with' is to experience."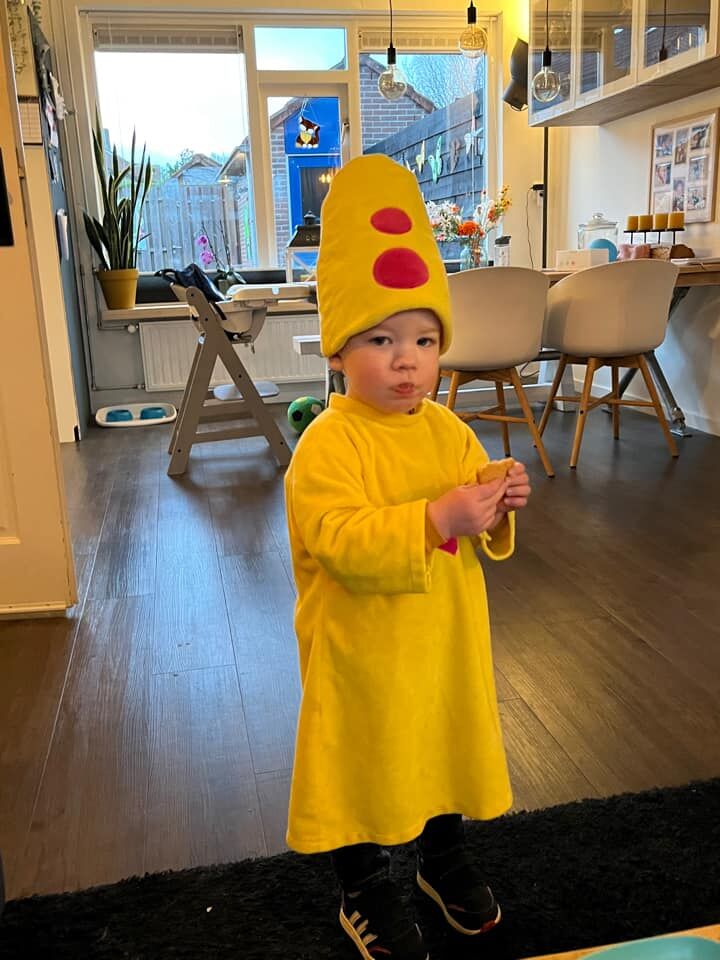 Sheila: "A neighbor managed to organize a Pampa suit for this little Pampa fan. But he was actually looking at me: Mother, make a fool of yourself!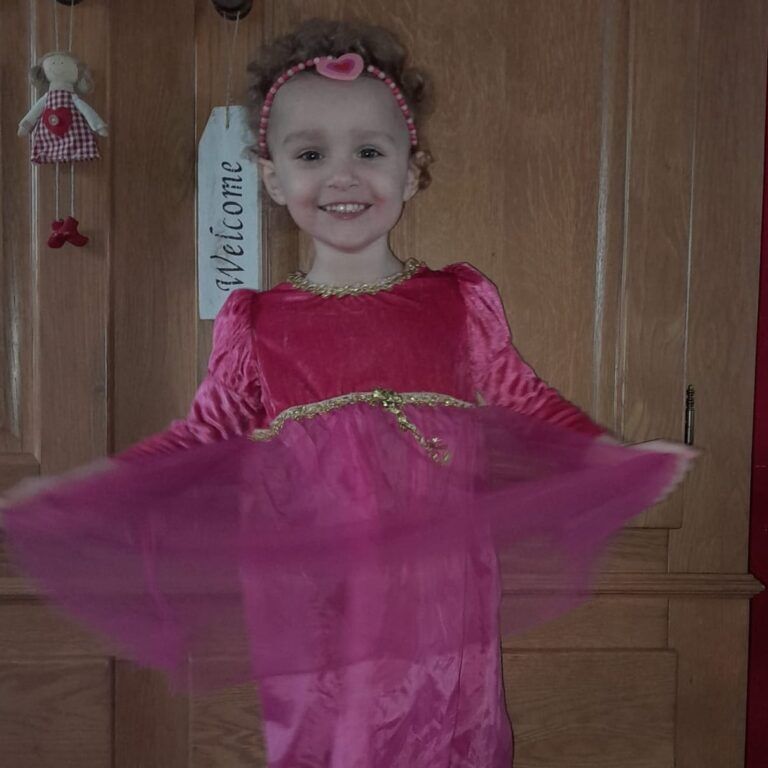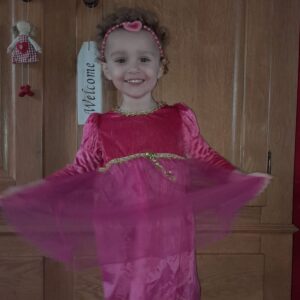 Susanne: "Princess Sophia!"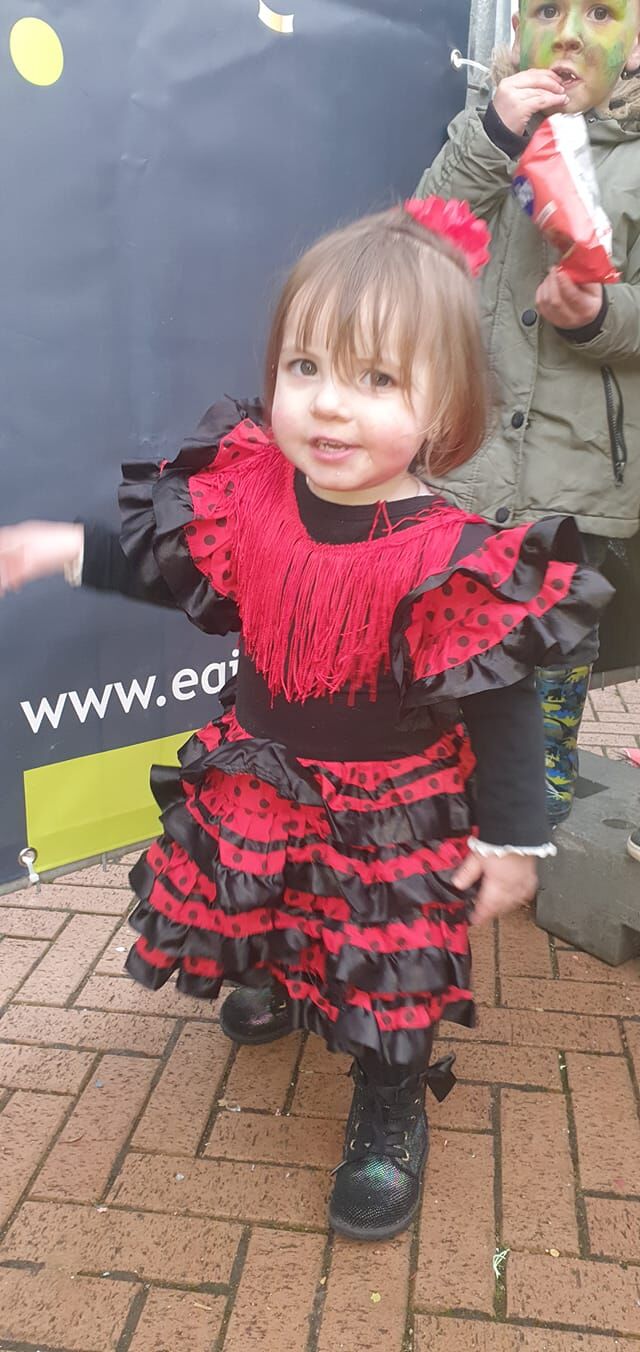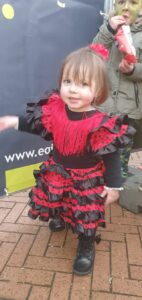 Marushka: "Our little girl was dancing all afternoon with the whole family (including great grandmother) in the town of Bransom in southern Limburg."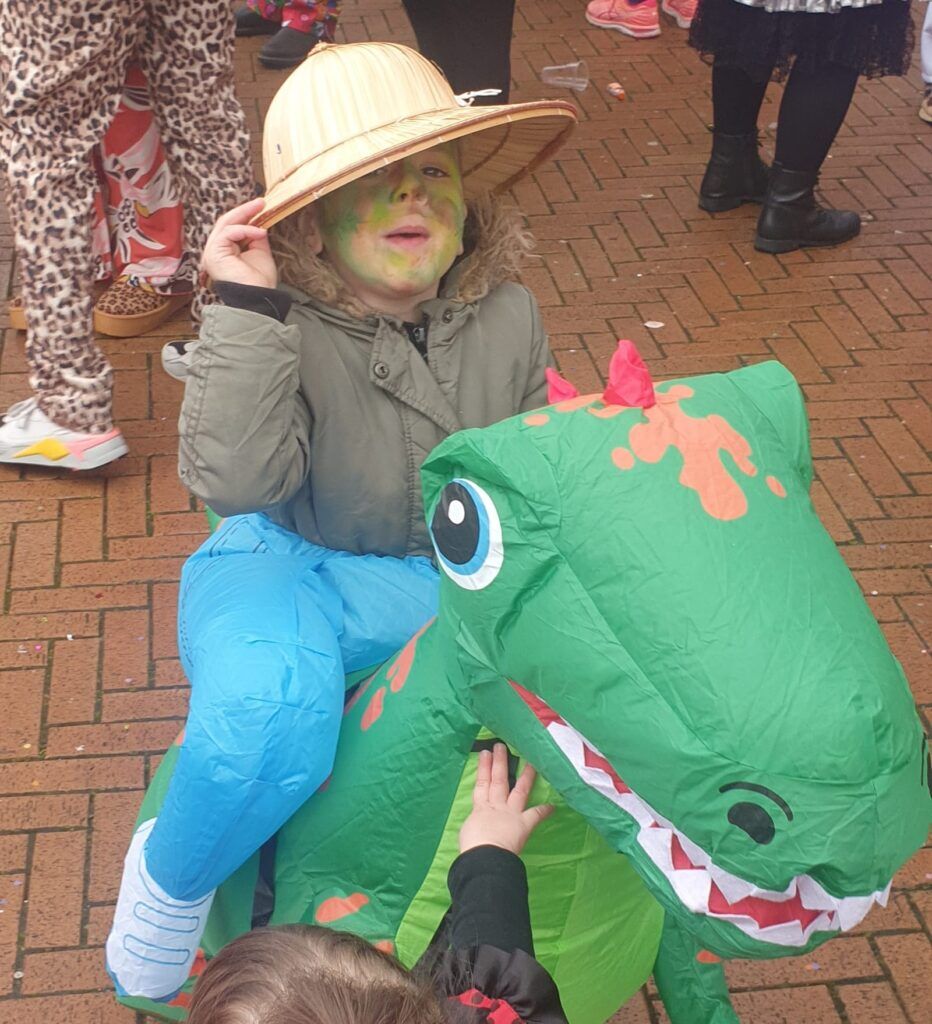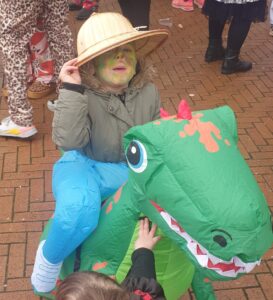 "Big brother rode his Dino too!"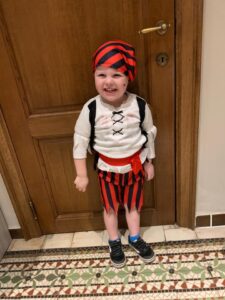 Sophie: "Pirate Neo!"

Post Views:
"Coffee fanatic. Friendly zombie aficionado. Devoted pop culture practitioner. Evil travel advocate. Typical organizer."