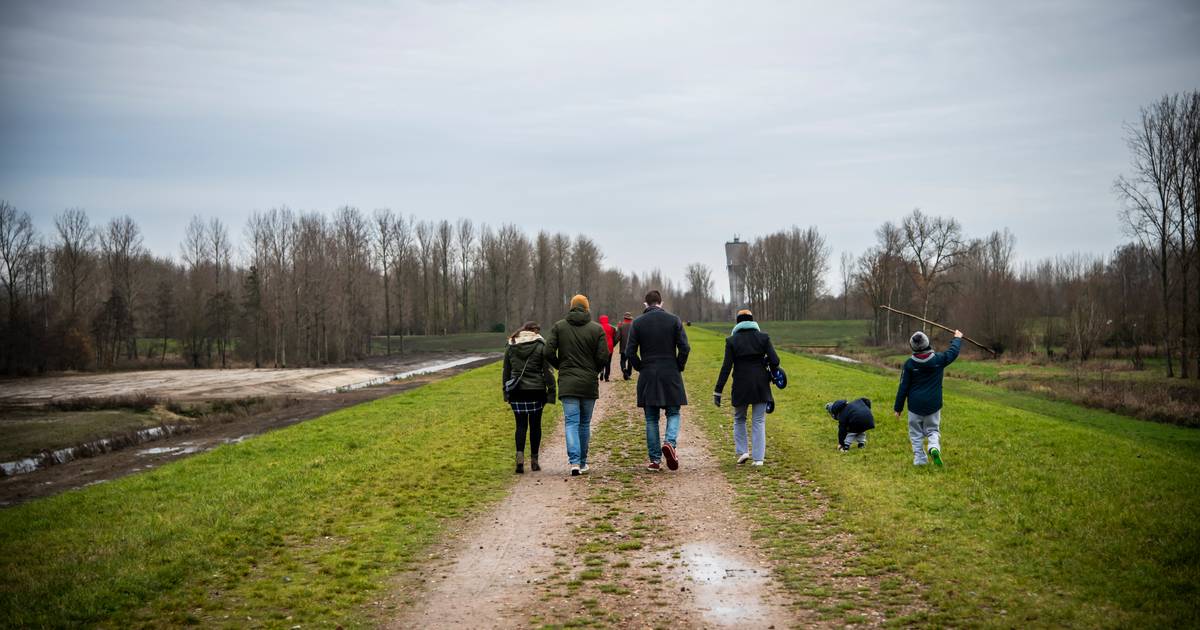 Weather report Rainy start followed by clear spells | MyGuide
A warm and cold front will pass our country in the morning, accompanied by a shower of rain. A gradual clean-up will follow across the country. However, this will not last long, because the polar air causes instability. This creates cumulonimbus clouds in the afternoon, some of which can develop into showers.
a look. This is what meteorologist Franck Dubocage says about the weather in the following days
A weak precipitation zone passes over our country in the morning. Soon it disappears on the coast and northwest. During the morning the passes will spread inland and by afternoon they will also eventually reach the southeast.
In the afternoon the sun should give way to cumulonimbus clouds, except in the far west. To the east and northeast, this cumulonimbus cloud could grow into a shower. The extremes fluctuate between 2°C and 8°C. Moderate winds blow from the west, moving towards the northwest during the day, and gaining strength. Wind gusts of up to 60 kilometers per hour are possible
Tonight The winds are diminishing and there are wide clearances at times. As a result, the temperature drops to around the freezing point and it can freeze slightly on the ground. Weak to moderate winds blowing from the west.
tomorrow In the morning there are still some clearings, but soon the cloud cover thickens and it starts to rain. The temperature will range between 3 and 9 degrees Celsius with moderate southwesterly winds.
Wednesday It gets some heavy rain in Upper Belgium, while the sun regularly breaks the clouds in the rest of the country. The chance of showers from the Netherlands increases in the afternoon. Maximum from 2°C to 8°C. Moderate to relatively strong westerly winds blowing, with a speed of up to 60 kilometers per hour.
The rest of the week also looks choppy.
Unlimited free access to Showbytes? which can!
Log in or create an account and never miss a thing from the stars.

"Travel enthusiast. Alcohol lover. Friendly entrepreneur. Coffeeaholic. Award-winning writer."