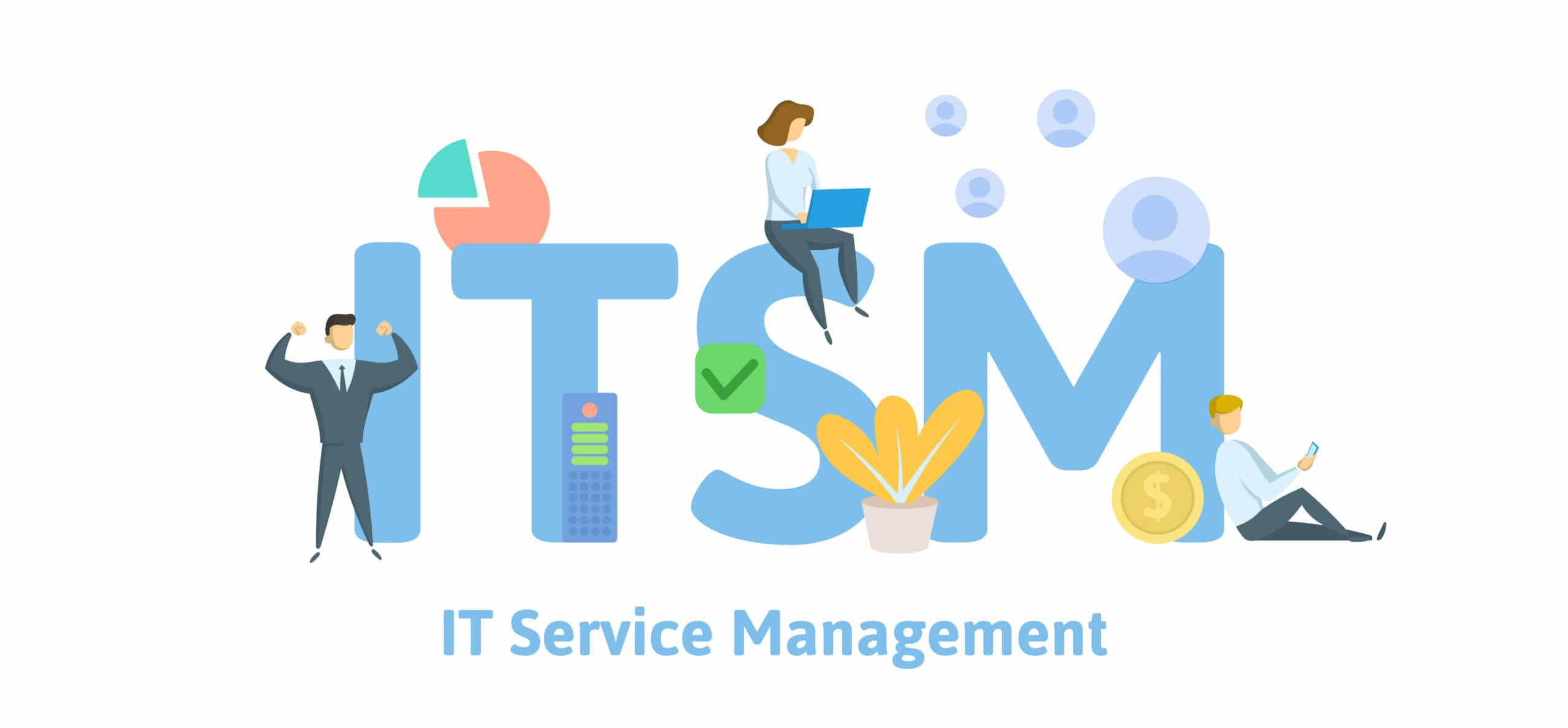 Top five trends in IT service management for 2023
Whether the economy is growing or contracting, the era of big budgets is over. The Netherlands narrowly escaped recession in 2023 and is now experiencing economic growth, despite inflation and weak global trade. So companies use budgets as efficiently as possible for the things they really need – and this also applies to software.
So the way companies operate is changing. They put their employees first and choose the technology that the new generation likes to use – simple software that helps them do their job better in a faster digital environment.
To map the impact of the deployment of modern IT Service Management technologies and technologies, Freshworks analyzed more than 118 million internal IT Service Management (ITSM) tickets across nearly 7,500 organizations worldwide, including the Netherlands. Results can be read in Freshworks Service Management Standards Report 2023.
The report shows five major trends.
Trend #1: Automation speeds up problem solving
Many IT staff have a (very) high workload due to understaffing. Companies are using AI-based automation to take repetitive (and therefore mind-numbing) tasks off employees so they can focus on more value-adding work. This leads to higher productivity and more motivated employees.
Research shows that automating simple tasks, such as resetting a password, helps companies resolve 80% of tickets during the first interaction. Holland is a global leader and solves almost 99% of service requests in one go.
In addition, IT teams are also seeing a 23% reduction in resolution time thanks to automation.
Trend #2: Leading bots simplify ITSM
Almost all of us use a chat application on a daily basis to collaborate with colleagues. An automated bot inside this app can help get things done faster, like requests, approvals, and status updates. All from the same app. This is how bots help ITSM companies achieve impressive results.
According to the report, bots cut the time it takes to provide an initial response in half when a customer first creates a ticket. Once the initial response is captured, bots help IT teams resolve recurring IT requests faster. This reduces the resolution time by 57%. Reducing resolution time means customers can get back to work faster, which in turn increases productivity.
for example Princess Alexandra Hospital NHS Trust In the UK, which is using automation to make doctors' work easier so they can spend more time treating patients. Soon, they hope to use bots for this.
Trend #3: AI-driven technology delivers higher productivity
Artificial intelligence can run virtual agents as well as enable all human agents in support.
Artificial intelligence can provide support for conversations using virtual agents. Agents can then, for example, request access to the dashboard via their usual communication channel. Then an AI-powered virtual agent handles the request instantly – it's just like chatting.
Virtual agents assist customers 23% faster, and provide more time for their human counterparts to work on more complex queries. The report shows that IT teams can solve 46% of tickets with virtual agents – almost half. By solving questions faster, the agent is more productive and can answer more questions. This helps increase the capacity of service desks and solve many questions, with less human intervention and at a faster pace.
Trend #4: Financial service providers are leading the way in subsidies
The bankruptcy of the 40-year-old Silicon Valley bank on March 10 was the bank's biggest collapse since the 2008 financial crisis, bringing about $175 billion in customer deposits under the scrutiny of regulators. Bank customers wanted to withdraw their money as quickly as possible. On the back end, your IT department may have been in a panic and needed immediate backup.
A solid IT service management solution ensures a smoother landing in times of crisis. Despite the economic headwinds, technology plays a huge role in solidifying the organization and making people happy. And this is exactly why financial service providers are able to satisfy almost all end users (98.4%).
First response plays an important role in customer satisfaction. It lets users know that the IT department is fully aware of the issue. The fastest response was provided in the financial services sector: a first response time of 9.45 hours.
In addition, the use of automation and robotics plays a role in reducing irritation while providing solutions. Financial services companies can solve three-quarters of problems in the first interaction.
Trend #5: Large differences in expectations and performance across the world
Companies expanding into new markets face the daunting challenge of managing IT services – the expectations and performance of some countries and regions can seem like polar opposites.
The report shows that it takes an average of 28 hours to resolve a ticket in the US. Despite such a long waiting period, the customer satisfaction score is the highest out there. In India, on the other hand, accuracy times are very fast – the lowest in the world (17 hours). However, customer satisfaction scores there are among the lowest in the world, at 89%. In the Netherlands, it takes an average of 26 hours to resolve a ticket with a customer satisfaction rate of 90%. Dutch companies are the world leaders in Service Question Solving with First Response SLA (First Response SLA) with at least 99%.
So quick IT help doesn't always equate to increased satisfaction – a testament to the positive impact personalization has on customer satisfaction in some parts of the world.
Each country has its own strengths and weaknesses in IT service management. Understanding these differences helps organizations tailor their ITSM strategies to the unique needs of their customers and stakeholders.
This is an order from Freshworks. during this link You will find more information about the capabilities of the company.
"Travel enthusiast. Alcohol lover. Friendly entrepreneur. Coffeeaholic. Award-winning writer."