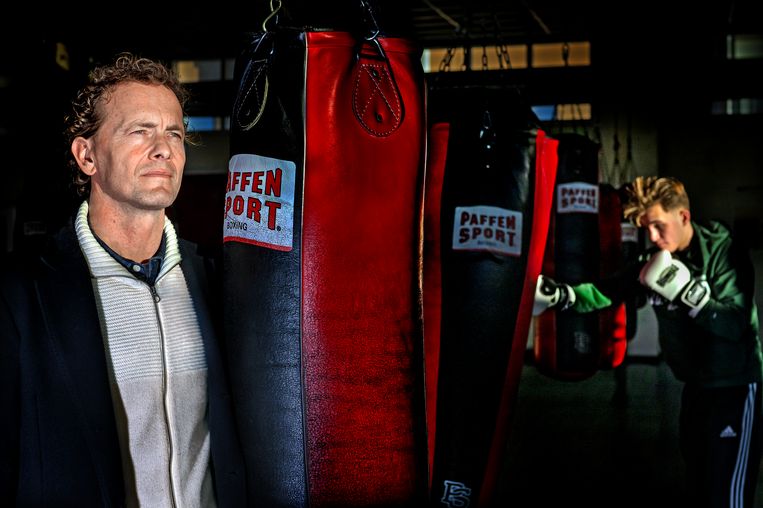 The International Boxing Federation accuses the President of the Netherlands of defamation
The stone of offense is his observation that the World Boxing Federation led by Umar Karimlev would please African members with envelopes of money for boxing equipment. This is to secure their votes in his fight with Van der Voorst for the Federation presidency.
According to van der Voorst, after a conference in Africa organized by the Kremlev camp, "some African officials were stopped at the border because they had too much money on them." "I myself got calls from CAF presidents who said: 'You have a good story, but what are you going to pay me?'" In the end, a presidential election did not come, because the majority of boxing federations voted against holding it.
Bad attack

A spokesperson for the International Boxing Association (IBA) dictated a response to the "vague accusations and baseless attack by Van der Voorst" on the news site about the Olympic movement. inside the gameswhich according to Washington Post 60 percent is owned by Karimlev. The International Bar Association will take all necessary measures to protect its members, especially Africans, from such calumny. It's very simple, says van der Voorst's spokesman, "He can't afford to lose and refuses to honor his defeat."
The International Olympic Committee (IOC) has stated in several statements that it has lost all faith in the WBA, especially after it recently accepted Russian and Belarusian boxers under its flag and national anthem. The International Olympic Committee will remove boxing from the 2028 Olympic program (Los Angeles) unless there is an alternative federation that can take over the organisation. Van der Voorst is the face of that alternative, backed by big countries, particularly Western ones.
As far as he's concerned, the future of boxing is at stake. But as long as the IOC is not clear about 2028, Van der Voorst has to deal with a syndicate that, according to him, will avoid any means to hold him back. The accusation of defamation corresponds to that. Van der Voorst suggests: "I call for an independent investigation by the IOC Ethics Committee into member bribery." "But most importantly, we secure the Olympic future for our sport with all countries, including African countries."
"Professional reader. Award-winning gamer. Zombie buff. Social media junkie. Bacon maven. Web scholar."