The Dutch government offers the Chevrolet El Camino
Every year the government confiscates cars for a number of reasons. These are then sold by the Ministry of Finance. While many cars are not really worth it, sometimes gems return to the showroom of Dominion Toronto Jagan.
This time a Chevrolet El Camino is for sale. You can bid on cars through the government website. If you bid for a higher amount, you can pick up the car. This amount does not have to be paid at the end of the day for your newly purchased car. There is an additional 15 per cent 'premium' on top of your auction.
Chevrolet El Camino
The government-provided Chevrolet El Camino has been around since 1966, so it belongs to the second generation. The nose has an eight-cylinder with a displacement of 5.4 liters, which is good for 129 hp, according to RDW. Primitive American is fitted with an LPG installation, which reduces fuel costs somewhat.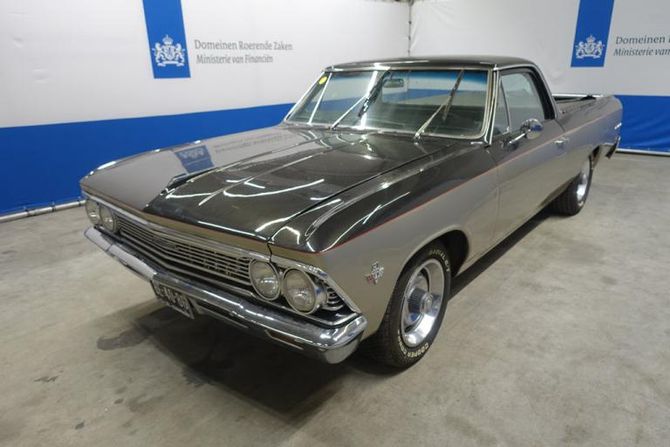 Pick-up has been recorded in the Netherlands since 2000 and has 87,973 miles (141,579 kilometers) of experience. There is a small 'but': the ad says the key is no longer there.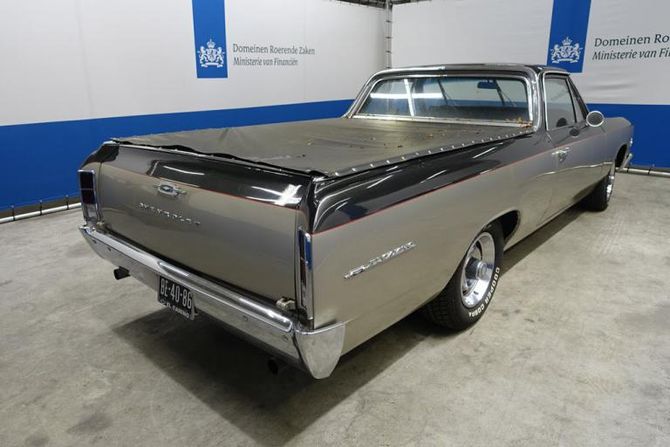 Between 1964 and 1967 more than 137,000 second-generation Chevrolet El Caminos were reportedly sold in the United States. Only 38 copies of the second generation have been recorded in the Netherlands. 'Given' by the Distinctive Classic Government in the Netherlands 10.888 Euro Excluding additional costs and taxes. So you can take that amount immediately.
Activists see the liver as a rare first generation
Although the American stands alone in any case, it is a very welcome appearance among first-generation enthusiasts. The model, produced from 1959 to 1960 (over 36,000 copies), is based on the Impala of the time. That car has a very beautiful design with Impala's famous 'paddles' and it is much more beautiful than the second generation Chevrolet El Camino.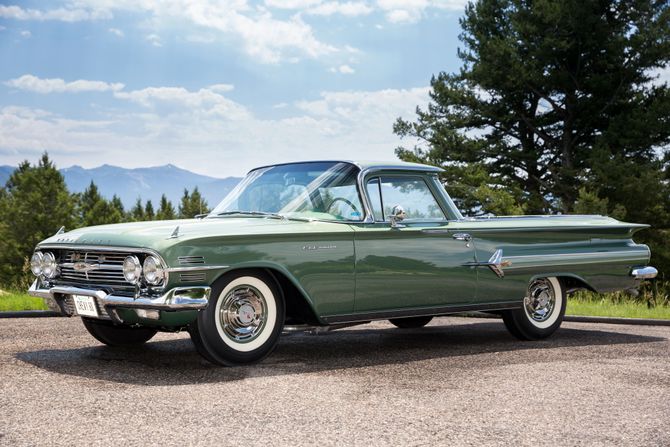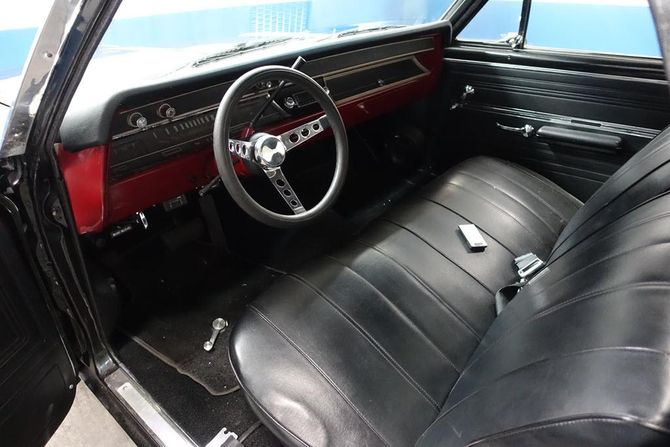 Leanne Herweiger imported such a first generation from the US and is proud of her pick-up, which is adorned with tail fins in the 'Your Garage' section.
"Coffee fanatic. Friendly zombie aficionado. Devoted pop culture practitioner. Evil travel advocate. Typical organizer."