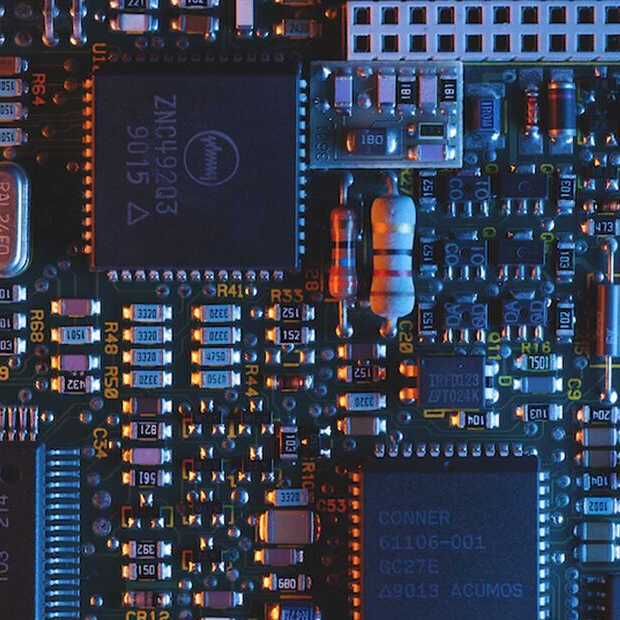 The Dutch government no longer wants to sell chip machines to China
The Dutch government has reached an agreement with Japan and the US to stop helping China make chips. Or rather: to work against it. The ASML factory in Veldhoven is no longer allowed to manufacture chip machines for that country.
Chip manufacturers
It writes that Japanese chipmakers and American chipmakers will no longer sell chip machines to China Bloomberg. The reason for this decision is that these countries do not want China to develop too fast in technology. For example, we have seen earlier that the US imposed all kinds of restrictions on US companies doing business Huawei, is said to have very close ties to the Chinese government. Other Chinese companies have also been banned in the US.
They want to stop this technological development because they fear that the Chinese military will exploit it. America thinks it negatively affects democracy in 'our' world. The Netherlands thinks so too, meaning it will be banned from selling chip machines to China. Now there are not many manufacturers in our country but ASML is a big one.
In the wrong hands
Fear of technology is rampant. For example, consumers are taking notice of the many artificial intelligence tools that have emerged recently because they're more visual about how artificial intelligence works (it's been fully embedded in their smartphones, streaming services, and social media for years). Some fear that there are still insufficient modern laws and regulations against certain technological advances. In Europe, a way to regulate some artificial intelligence is seen and there are certainly rules that apply to it, but technological developments are increasingly advanced and often cannot keep up with slow legislative processes.
A machine-on-a-chip, especially in combination with artificial intelligence, can ensure that weapons systems are developed faster, for example, it can be used to develop self-firing systems. An autonomous system, a kind of robot, that decides to shoot without human intervention. Very dangerous, which is why the Netherlands hopes that this development will slow down, with such requests to ASML: it is impossible to stop it completely, China It also has its own chip factories, but by not having easy access to innovative, Western technology for China, it hopes to hold back a bit.
ASML
ASML is the only manufacturer of UV lithography machines in the world, so it is very popular. ASML gets 15 percent of its revenue from China, so there's a lot. But ASML is undoubtedly the only company in the world that produces a particular, highly sought-after product, and is less aware of the restrictions.
Our government is not open about restrictions against China. Many ministers were unclear about this. However, it's a conscious choice because, according to Rudd, it's an important point.
Laura Jenny

When she's not tapping, she's roaming around the world of fantastic entertainment or some cool place in the real world. Mario is the hero of her life,…
"Coffee fanatic. Friendly zombie aficionado. Devoted pop culture practitioner. Evil travel advocate. Typical organizer."