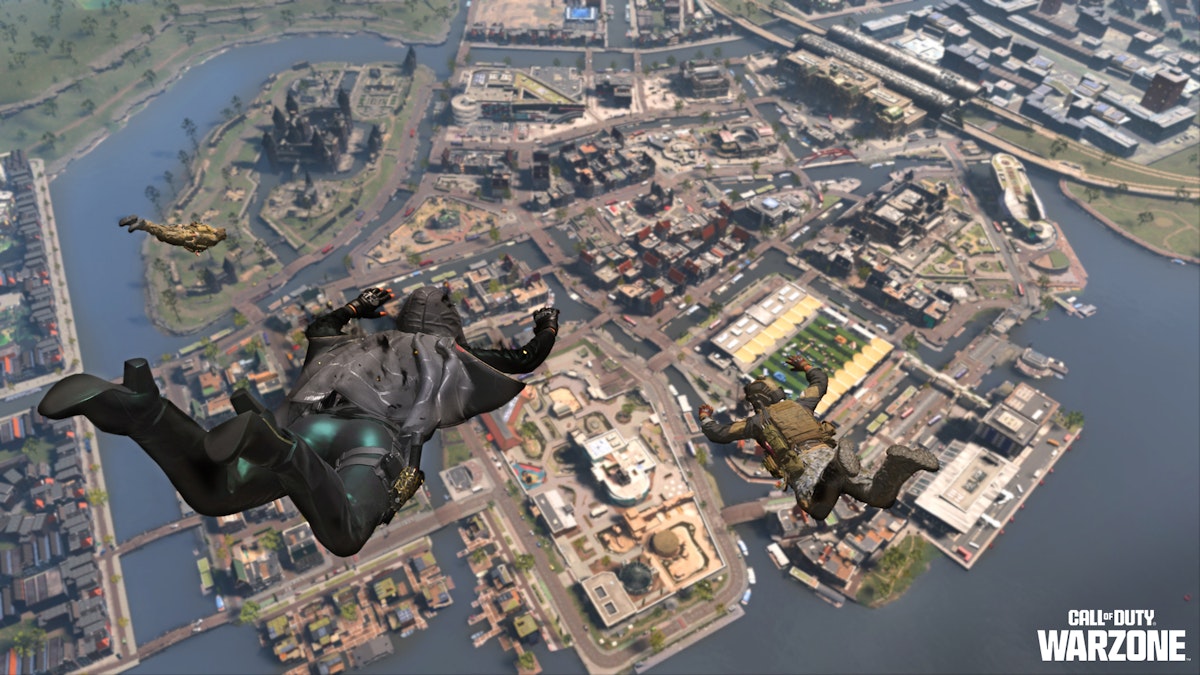 The Amsterdam Vondel map for Call of Duty: Warzone 2 has been officially revealed
The first details for Season 4 of Call of Duty: Warzone 2.0 and Modern Warfare 2 have been officially announced. This includes the reveal of the Amsterdam-based Warzone 2 map.
Season 4 will kick off with both games on June 14th at 6:00pm NST. As usual, this results in new content for both games, including new map(s).
There have been rumors about the Warzone 2 Vondel map for some time, but it has now been confirmed. Although Activision Blizzard has changed the location on the Official Website Described as a "baroque European city where ancient world history merges with modern architecture," it's clearly about Amsterdam.
There aren't many details about the map yet, but it will apparently be available in Warzone 2.0 starting June 14th. Resurgence, DMZ and Lockdown LTM modes will be available on the map at launch – Standard Battle Royale will be added throughout the season. More information about the Vondel map can be found in our website overview.
Warzone 2.0 Season 4 will also see the addition of many new features, such as the Tactical Amphibious Vehicle (TAV), dynamic fog, a new field upgrade, and the return of favorite Supply Crates. The farm map will be slightly tweaked topographically and ranked play will be reset – the first full series will take place during this fourth season. As mentioned, the standard battle royale was added to the Vondel midway through Season 4, but also a new Gulag was added based on location.
Modern Warfare 2 Season 4 also introduces new content, including six new maps: the Showdown base map featured in CoD4: Modern Warfare, the Artist District base map, the Gunfight Penthouse and Mercado maps, and the Battle maps Mawizeh Marshlands and Ahkdar Village. Moreover, 12v12 Search & Destroy and 12v12 Prisoner Rescue have been added to the standard playlist.
"Web maven. Infuriatingly humble beer geek. Bacon fanatic. Typical creator. Music expert."