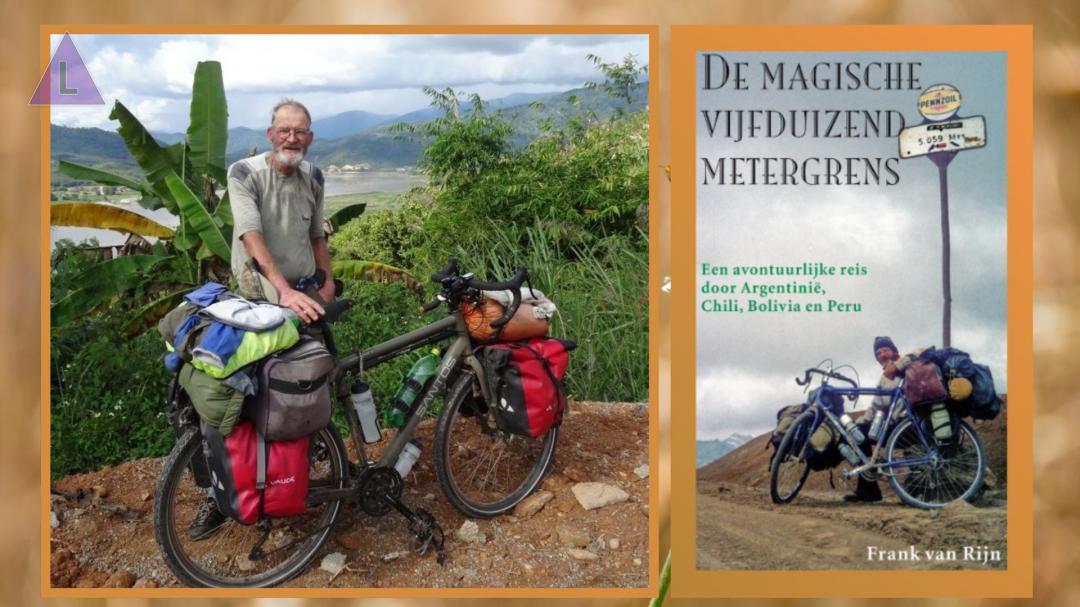 Tales of a World Cyclist: Frank van Rijn
Weird – 12 April 2023 – From cycling electrical engineer to travel writer. That was Frank Van Rij's life in a nutshell. On that day Wednesday, April 19 He tells Bibliocenter Weert about his travels through Latin America, South America and Central America. A travelogue in the words and pictures of an out-of-this-world cyclist and author.
Frank van Rijn
His passion for travel and discovery took him to the most beautiful places on all continents. What started as a hobby turned into a lifestyle. His career thus veered from electrical engineering and education to an uncertain career as a cyclist and writer. With an eye for detail, he has recorded some of his travels in 15 books over the years. Recent titles include The Magical Five Thousand Meter Border and The Thousand Meter Tall Christmas Tree, both set against the backdrop of South and Central America respectively.
Practical information
when – Wednesday, April 19, 2023, starting at 7:30 p.m
Where – Bibliocenter, Wilhelminasingel 250, Weert
Access – €12.50 for non-members and €7.50 for Bibliocenter members
to record – can be booked through website From the Library Center
What to do in Central Limburg?
You can find more activities in our region at www.deltalimburg.nl/agenda.
Foto Bibliocenter
120423/HvL
"Coffee fanatic. Friendly zombie aficionado. Devoted pop culture practitioner. Evil travel advocate. Typical organizer."