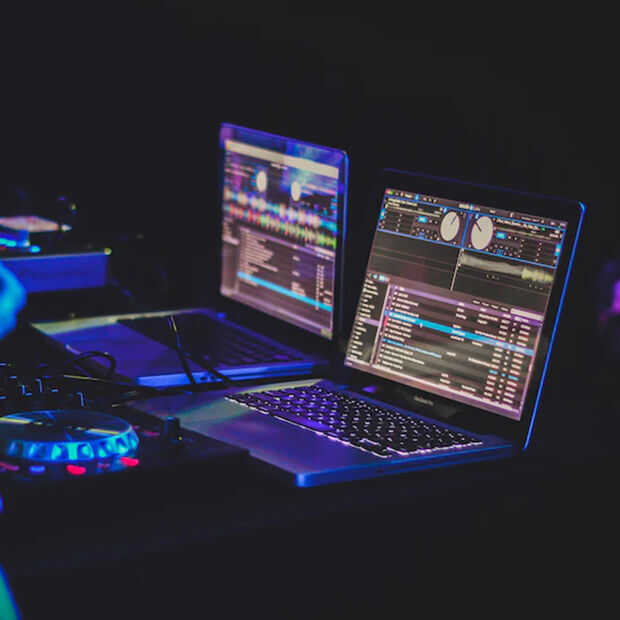 Spotify is trying to get more human with DJ mode
Spotify works great as a music streaming service, but it would like more. For example, it has been very active in the podcasting space for a while and also offers more options for monitoring your favorite artists. However, Spotify also wants to be your radio. That's why it comes with a DJ mode that speaks through your playlists.
Spotify DJ
It certainly won't appeal to everyone, though, because one of the advantages of streaming services is that they're "on-demand," meaning you choose what you want to hear. And yeah, it's also nice not to have a gossiping deejay on it, because if we wanted to, we'd turn on the radio, right? not exactly. The difference with radio is that you don't choose the songs you will hear. Spotify now gives you the opportunity to create your own playlist and have it "guided" by a deejay made up of artificial intelligence.
The goal is for the streaming service to become a little friendlier and more human. But above all: well designed for you. "It's an AI record player in your pocket that knows you so well and your music taste so well it can choose what to play for you," says Spotify. The deejay will not tell endless stories about how he got stuck in traffic in the morning, or make politically colored comments. It simply shows the artist and song being played, along with some news or fun facts about the music or artist. These facts can vary, but in principle there are x number of facts about each artist that are told to you at random.
Sonic AI
The deejay audio comes from a startup that Spotify bought last year: Sonantic AI, which, according to the streaming service, is powered by music experts and screenwriters, among others, as well as AI from … of course: OpenAI (the company behind ChatGPT and Dall- E). The DJ is still in beta form and the question is whether we will get it in the Netherlands soon: after all, it is possible – and certainly at first – to speak English. This isn't a problem for many Dutch people, but companies often know they're disappointing a large group that doesn't speak English, which can really alienate people. As a result, the English-only options are not often brought up in a country that is not natively English-speaking.
Curious what it looks like? You can hear that in the tweet above. It's funny to hear this DJ sound like he's playing hip-hop from the US, but then he comes up with classic music. Well, it's still a test, and the point is that you should be able to choose multiple types of DJ sounds. Spotify is currently working on several new features, including testing a way to listen to playlists using only NFTs.
"Travel specialist. Typical social media scholar. Friend of animals everywhere. Freelance zombie ninja. Twitter buff."