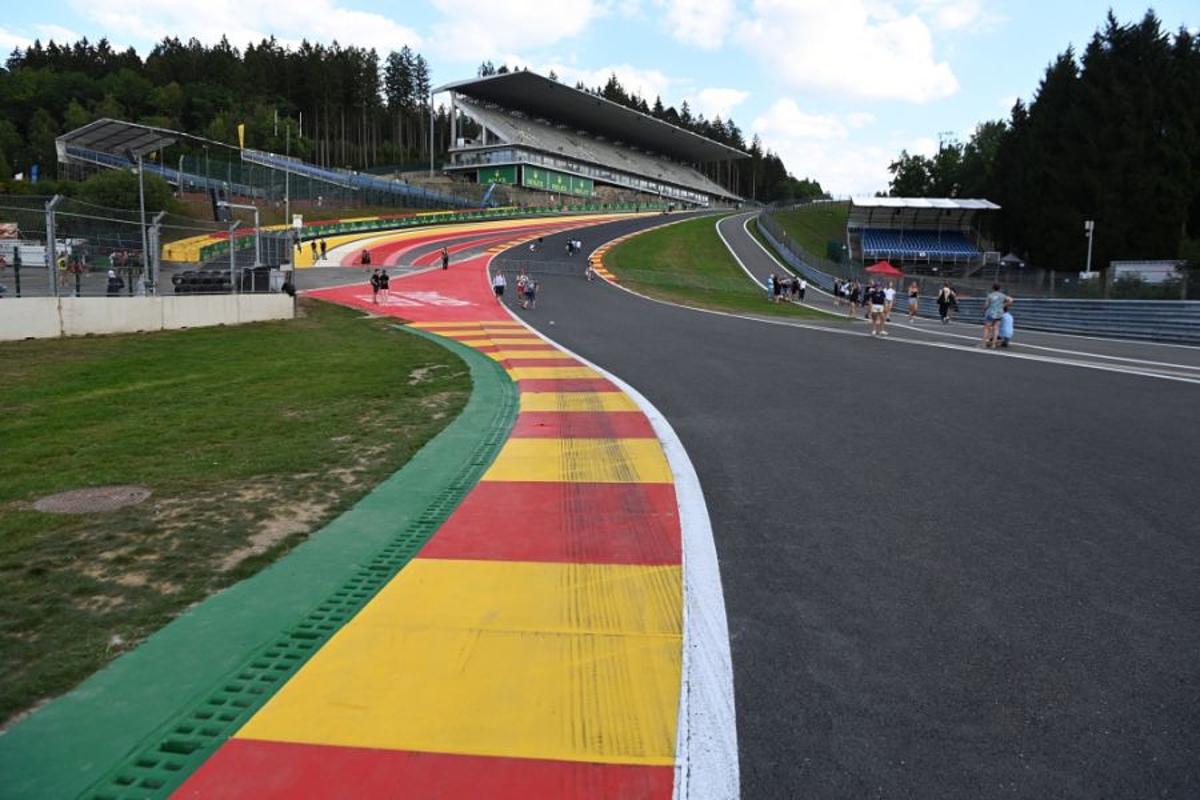 Spa-Francorchamps aims to extend the decade: a record number of visitors in 2023
the Belgian Grand Prix It remains a question mark in the Formula 1 calendar for the time being. Racing in our southern neighbors is still on the calendar for 2023, but there is no clarity on the future yet. Meanwhile, Circuit Spa-Francorchamps continues to improve and the spectator record will be broken again in 2023.
Spa-Francorchamps is a favorite on the calendar among drivers and fans alike, and racing in the Belgian Ardennes is guaranteed to have at least another year of Formula 1 on the same race weekend last year. However, the future is still so far away 2023 is by no means certain. In terms of fees, the organization in Belgium can hardly compete with the newer races in countries such as the United States and the Middle East, so it remains a thorn in the side of the royal class itself. Do people choose money or keep tradition?
Guestbook
We now know that this year we 'only' have a race in Belgium, so the organization is working hard to improve facilities and entertainment at and around the circuit. Commercial Director Stijn de Boever says the opposite Motorsport.com about improvements. "We've increased our capacity from 100,000 to 110,000 seats per day. Those 10,000 additional seats are all grandstand tickets. There are two new 7,000-seat grandstands opposite the endurance pits, one uncovered for 3,000 and one covered for 4,000."
More comfort and entertainment
He continues: "Everything has been adapted to increase comfort. There is a larger area for fans and as required, security has been improved to allow an additional 10,000 people to be added. There are also new parking spaces and new traffic areas to make the road to the spa easier. For example, public access is not allowed." By car without a parking ticket, as a result, people lose less time." With plans for the South African Grand Prix cancelled, Spa also looks assured of another year in 2024, but the white smoke has yet to be reported.
"Travel specialist. Typical social media scholar. Friend of animals everywhere. Freelance zombie ninja. Twitter buff."