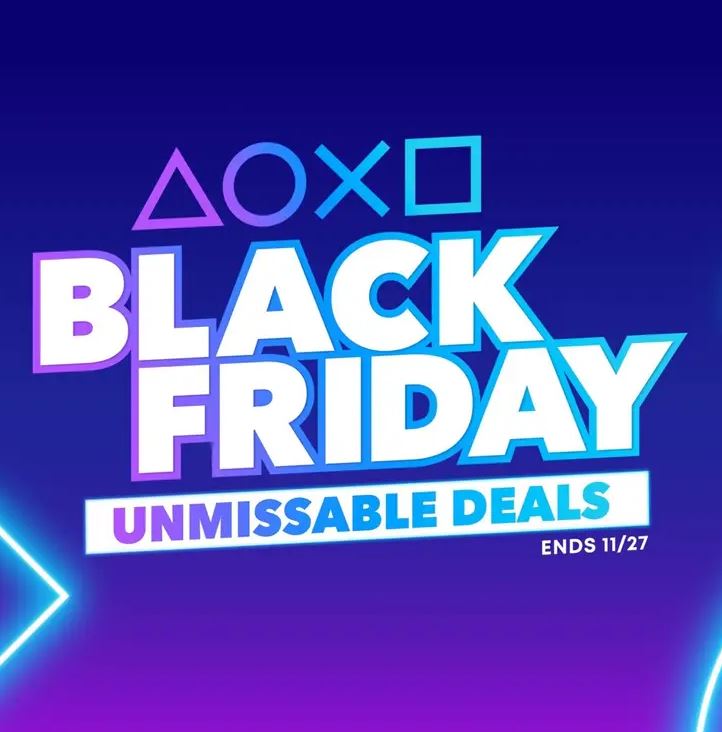 Sony PlayStation shares its first Black Friday plans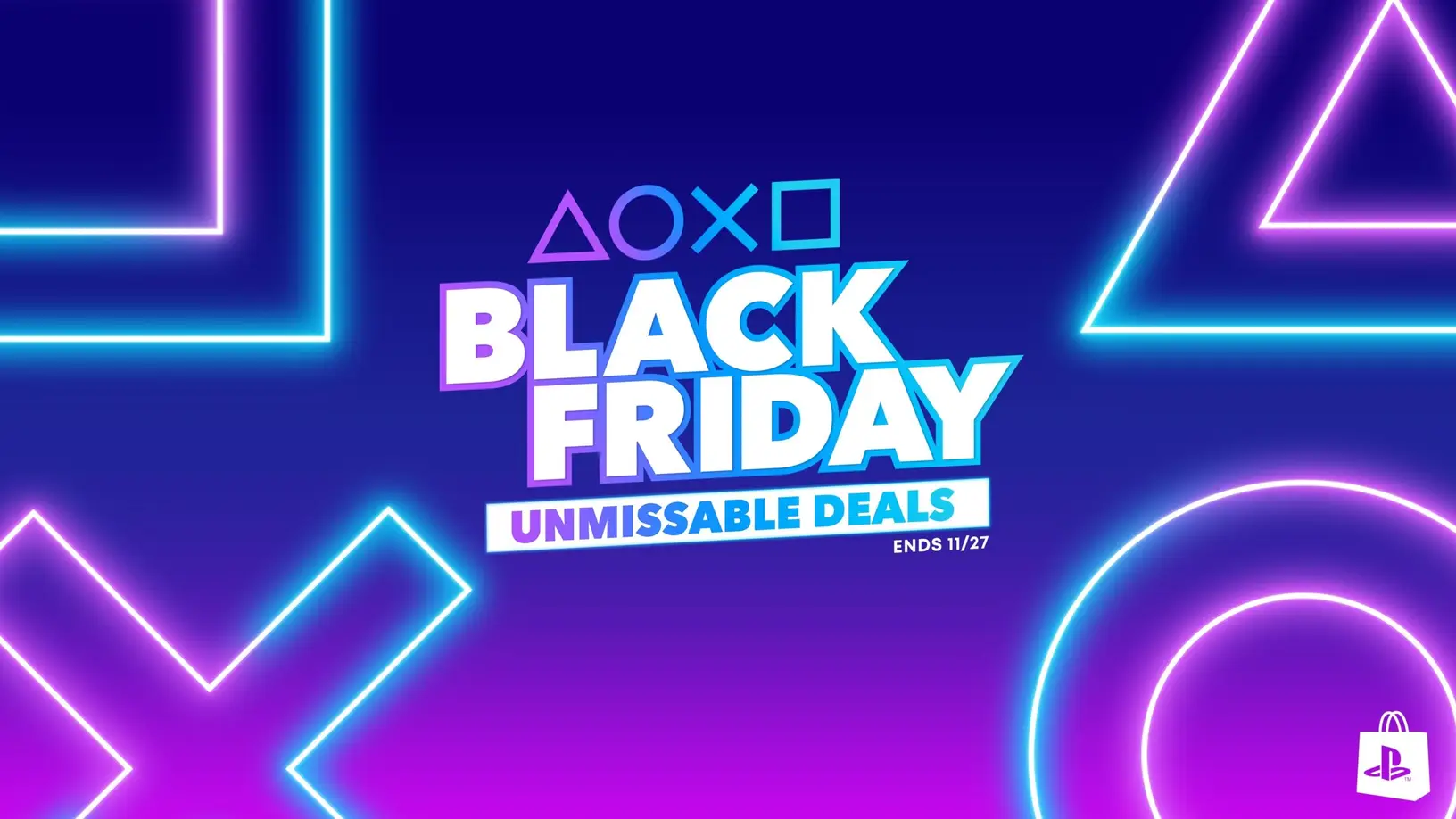 Every year we always look forward to holidays to relax. Before that happens, of course, the shopping needs to be done, so Black Friday is of course the perfect time. An American phenomenon that has also guaranteed exciting offers and deep discounts in Europe for years.
It remains to be seen what different retailers will do, but Sony PlayStation has already lifted the veil. The most important thing to know is that Black Friday deals will start on November 17th and will remain available until November 27th.
Sony will offer discounts on various platforms, including games, add-on content, merchandise, subscriptions, hardware and accessories. Bottom line: Keep an eye on the following platforms:
PlayStation Store
PlayStation Live
PlayStation Gear Store
In terms of hardware, we can expect offers about PlayStation 5 consoles, but also controllers, controller covers and more. In terms of games, several titles will be on display, including Sony games available for PC.
Furthermore, it's worth waiting a while before renewing/closing your PlayStation Plus subscription, because subscriptions are also offered at a discount of up to 25/30%. Finally, merchandise in the PlayStation Gear Store will be available for purchase at a 20% discount.
Orders over €75 from November 24 to 27 also benefit from free shipping and goodies in the form of a PlayStation Heritage Katakana Hat.
"Web maven. Infuriatingly humble beer geek. Bacon fanatic. Typical creator. Music expert."