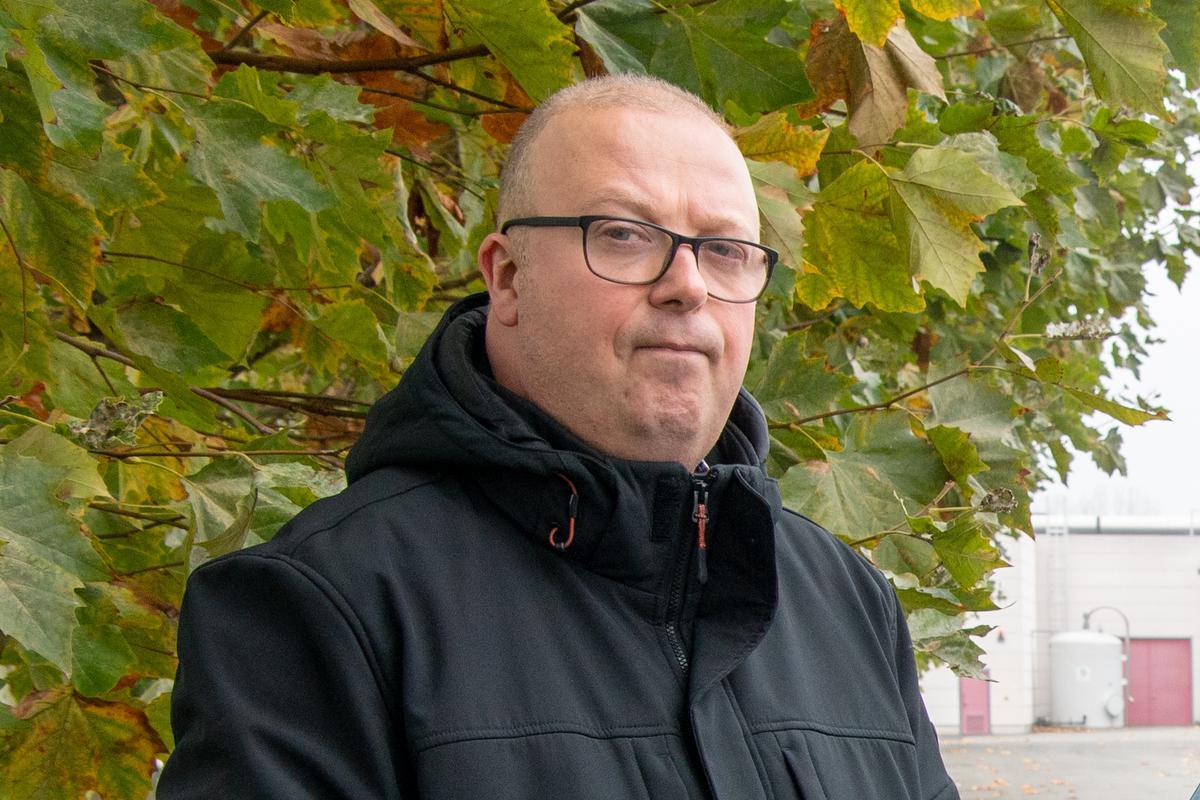 Social unrest in the textile sector around: agreement to lay off workers in Balta, rounds of layoffs in Ideal almost completed
The social unrest surrounding the textile companies Balta and Ideal Floorcoverings in Sint-Baafs-Vijve has subsided. In Balta, a social deal has just been reached, at Ideal Floorcoverings, iterations are almost complete.
It was Balta's own management that announced in mid-February that wall-to-wall carpet production would move to the UK due to lower demand, an unstable energy policy and a difficult economic context. Immediately, about 300 jobs were at risk, about 30 white-collar workers and 265 blue-collar workers.
"Last weekend, a draft social plan was worked out between the trade unions and management," says trade unionist Steve Mysore of ABVV. On Wednesday, the plan was approved by three-quarters of the staff.
"In the end, under the current circumstances, we are satisfied with the effect that we have been able to achieve. The agreement was preceded by very intense negotiations. The number of layoffs has been reduced by 24 to 241 and financial compensation has also been included in the social plan for the laid off people. Finally there is clarity Now. It took a long time for some people."
no changes
Despite the difficult context, Balta still believes in producing carpets in Belgium, according to management. It says it will not change anything about previous plans to invest €14m in the Sint-Baafs-Vijve site for its Balta Rugs division.
For the other textile company in Sint-Baafs-Vijve where social unrest reigned, Ideal Floorcoverings – a subsidiary of the Beaulieu International Group – has already reached a social agreement. "The phase-out is in full swing there. There have already been two rounds of layoffs. A very limited number of people have been able to work elsewhere within the group. Maybe by summer break, everyone will be gone," concludes Steve Mesure. (MI)
"Travel enthusiast. Alcohol lover. Friendly entrepreneur. Coffeeaholic. Award-winning writer."