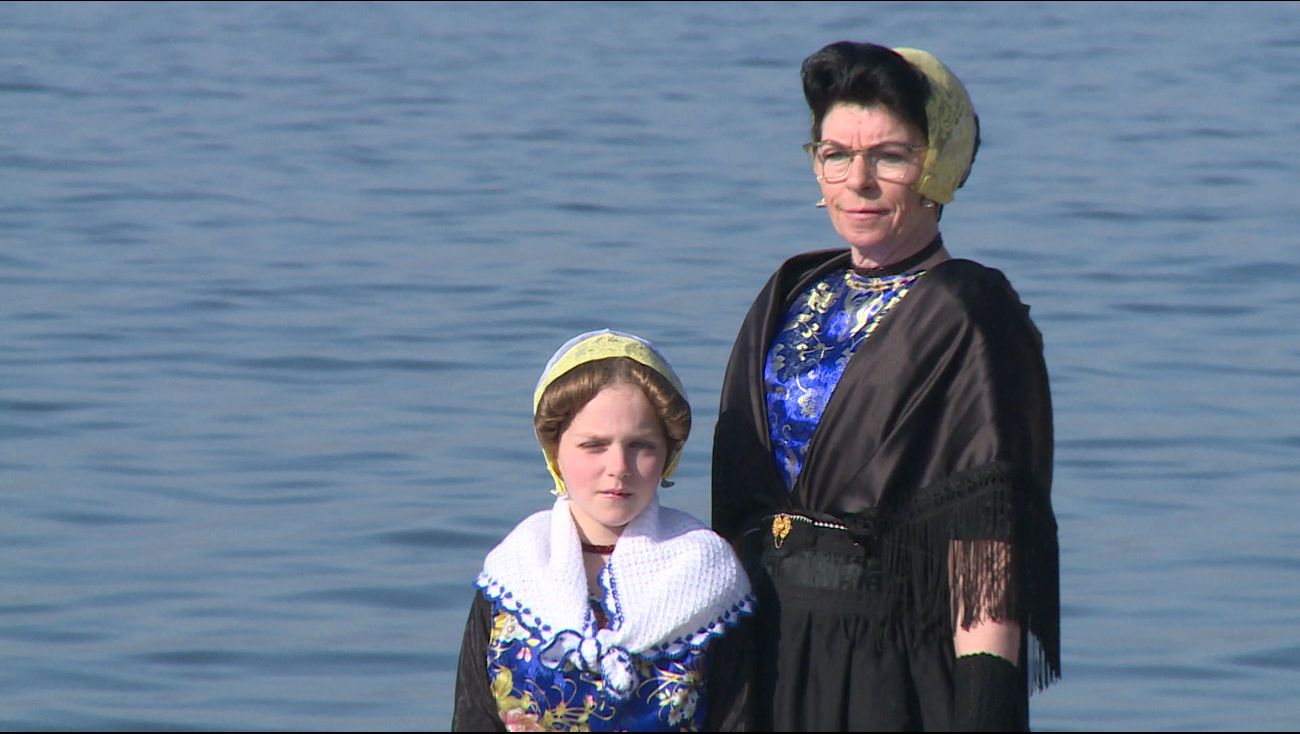 Omroep Flevoland – News – Traditional clothing popular among young people again
These are busy times for photographer Hermann de Vries. Almost every weekend he travels across Urk with models to capture local fashion on camera. The results of the photo shoot can be seen at Museum Het Oude Raadhuis in a couple of months.
"For the 'Urk in Traditional Costume' exhibition I would choose about forty to fifty portraits," says Hermann de Vries. They will be hung in the council room of the museum. "Promoting traditional Urk clothes, because you hardly see them in everyday life".
More young men in traditional dress
However, the traditional Urker costume is once again gaining popularity, notes Ineke Romkes, who posed for the photographer with her granddaughter on Saturday. Romkes is one of the few in Urk who creates new costumes every day. "On special days like Urker's Day, more and more young people wear Urk suits, and then their friends want it too. I have a waiting list."
Romex also holds that on Sundays and public holidays more and more men in Urk go to church in traditional dress. "I applaud it, and I hope more and more women will do it again. It must remain so, it would be a shame if the traditional costume was lost."
Photogenic sites
De Vries shoots not only the Sunday suit, but also business suits and children's wear for the show. "Enough models, too many people responded to a Facebook call." Urk also has plenty of photo spots, but the photographer depends on the weather. "I woke up this morning and it was raining. But fortunately it turned out to be a beautiful and sunny day as luckily almost all the other days we've shot so far."
The exhibition "Urk in Traditional Costume" can be viewed from 23 May to 5 June at Museum Het Oude Raadhuis.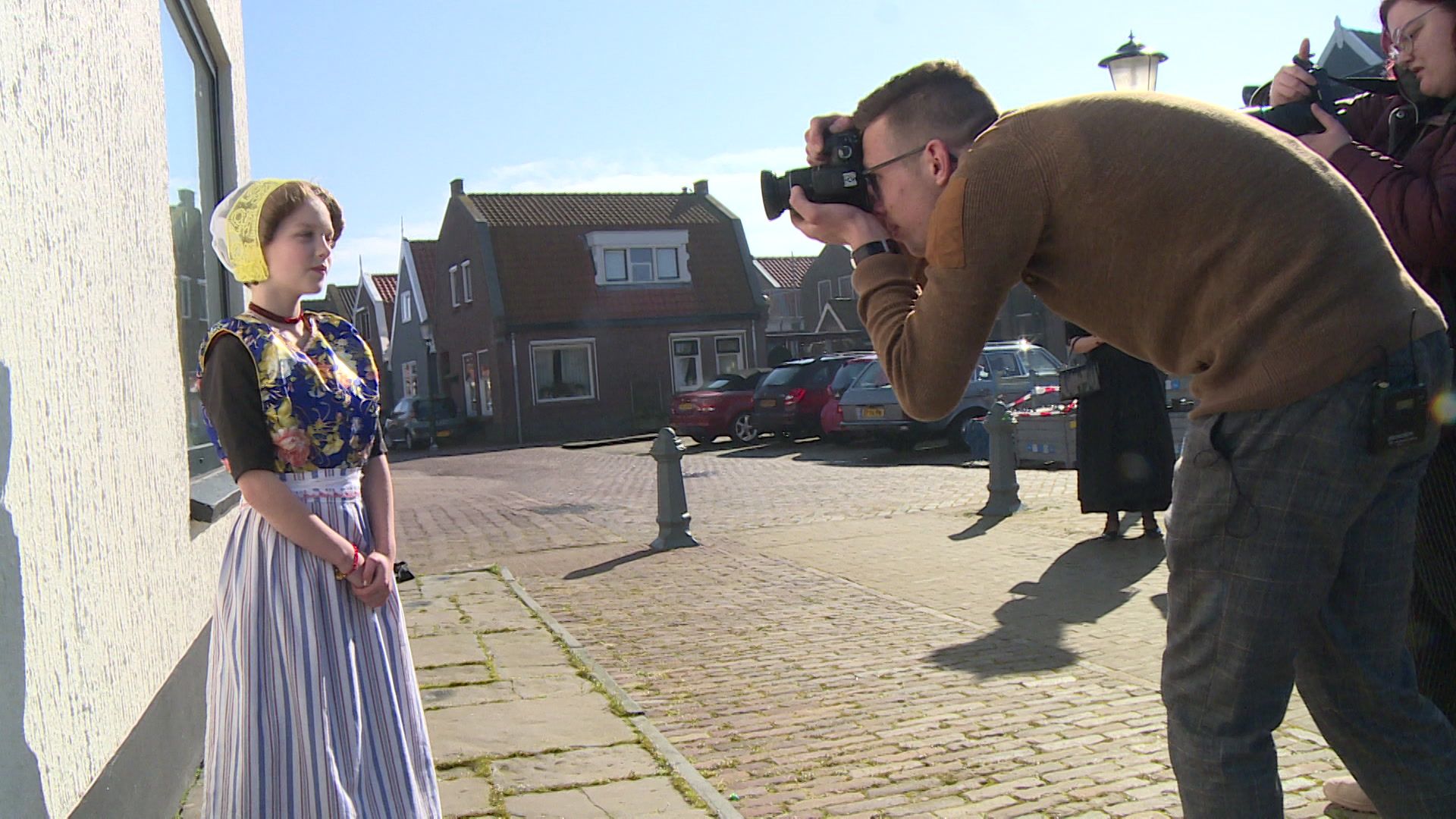 "Travel specialist. Typical social media scholar. Friend of animals everywhere. Freelance zombie ninja. Twitter buff."