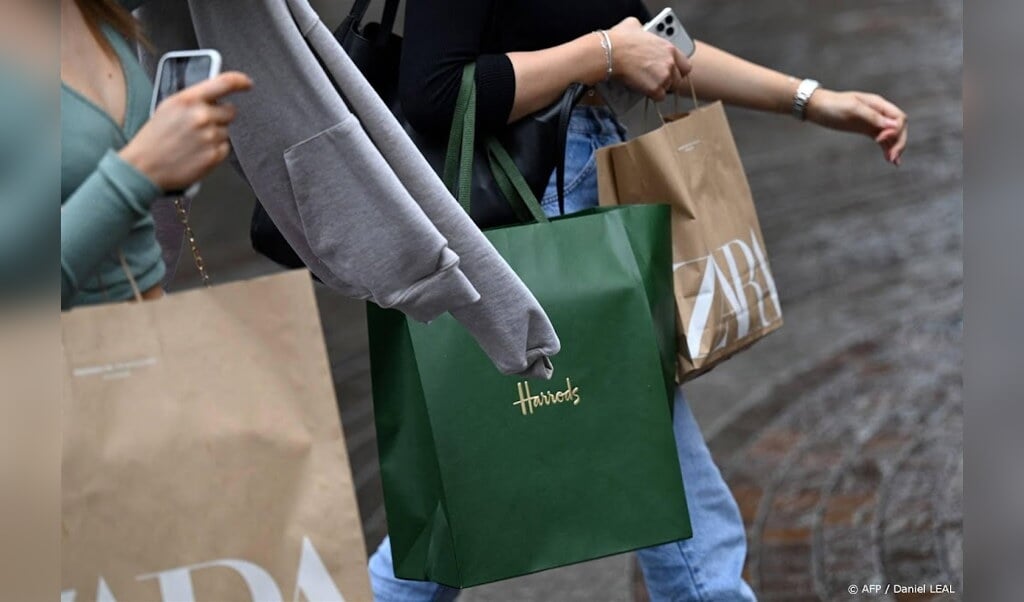 No growth in the British economy in the third quarter
According to the British statistics agency, GDP, a measure of economic growth, only showed growth in September. Zero growth in the third quarter was slightly better than the 0.1 percent contraction that economists had expected. The zero growth comes after a slight growth of 0.2 percent in the second quarter. A recession occurs when the economy shrinks for two consecutive quarters.
The Bank of England had expected a recession in the British economy in the third quarter. The British central bank also expects the economy to show no growth at all next year. Consumer spending, business investment and government spending fell in the third quarter.
The economic outlook represents a bleak outlook for British Prime Minister Rishi Sunak, who is preparing for elections expected next year. Commenting on the economic data, British Treasury Secretary Jeremy Hunt said that the government's plan to reduce inflation will help the economy grow again. "High inflation is the biggest impediment to economic growth," Hunt said.
"Travel enthusiast. Alcohol lover. Friendly entrepreneur. Coffeeaholic. Award-winning writer."