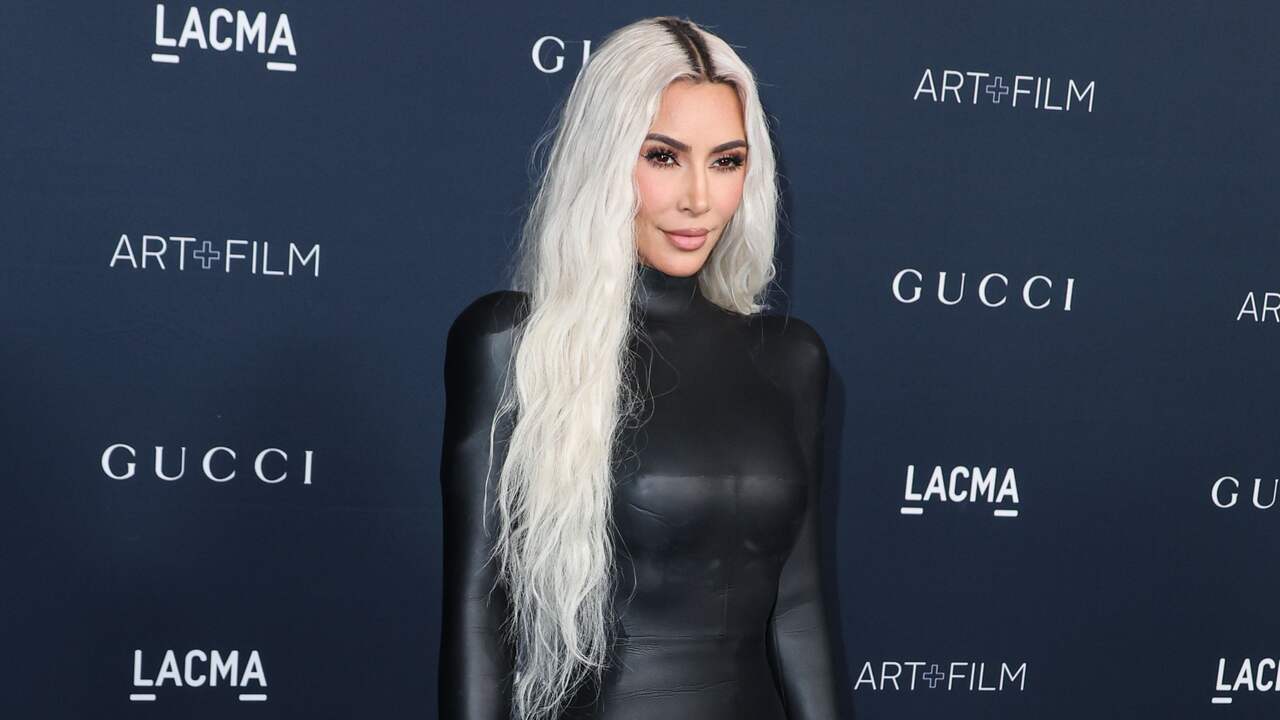 Kim Kardashian fears that her ex-husband will put off a new love | backbite
Kim Kardashian fears that her ex-husband Ye will hinder her desire for a new relationship. This says the reality star on the podcast Angie Martinez IRL. In the interview, she talked about co-parenting with the rapper. She says she fears his reputation will not help her find love.
"There's a part of me that says, 'Oh my God, is everyone going to freak out because I don't have the easiest ex?'" Kardashian, 42, said of Ye. On the other hand, I don't want to worry about that.
The reality star actually had a brief relationship with Pete Davidson, but didn't bring it up in the interview. The comedian has been repeatedly publicly threatened by Yi during his relationship with Kardashian.
Kardashian says that despite all the fuss about her ex, she's positive about finding new love. "I'm a hopeless romantic and a strong believer in love. I believe God will bring me."
Co-parenting with Ye, with whom the Kardashians have four children, is no easy feat. "It's difficult," she said. "But I had the best dad myself and I want my kids to feel that way too. That's why I protect my kids and keep them away from all the negative messages about their dad. One day they'll thank me for it."
"They're not ready to face all the drama. When they are, I talk to them about it. Until then, I do everything I can to keep their life as normal as possible," said an emotional Kardashian.
"Travel specialist. Typical social media scholar. Friend of animals everywhere. Freelance zombie ninja. Twitter buff."