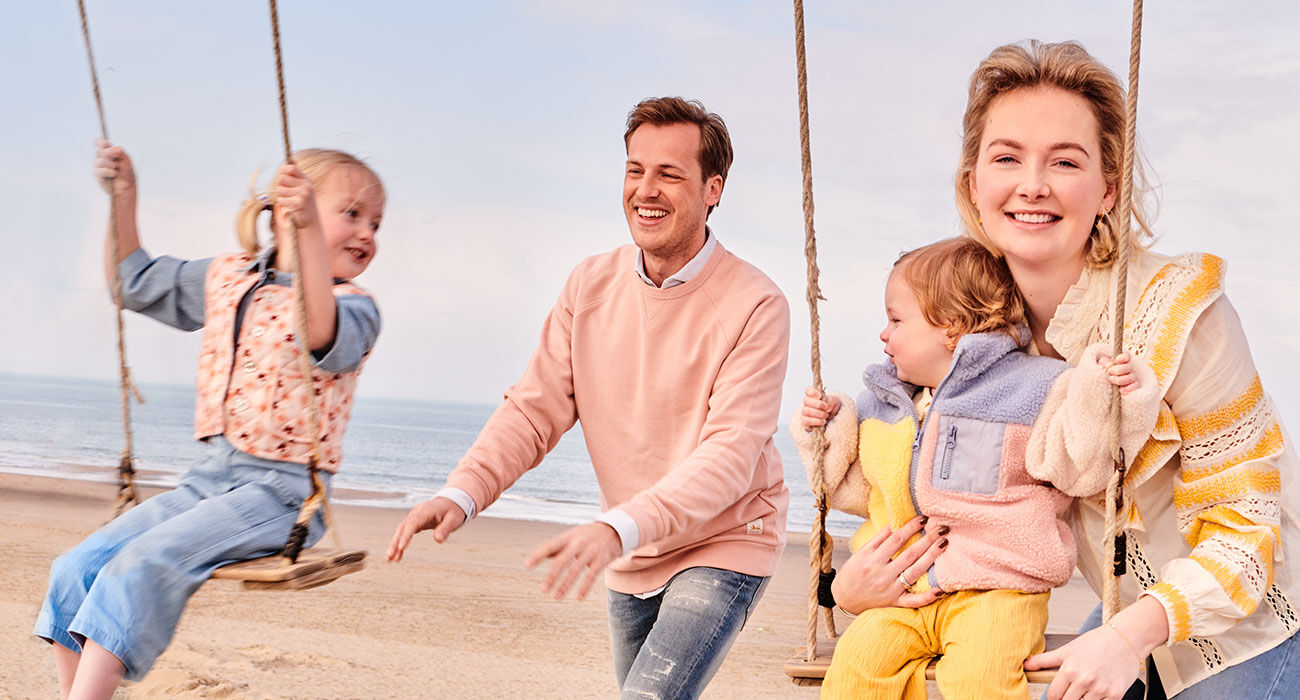 "I never take my children to a shelter where a man works"
In Cake Mama 5 narrates Talking about her revealing book, Maxime Meyland claims to have young children in the schoolyard, her special family bond, and growing up without a hug.
For two years, Maxim doubted whether she should go to her book Maxim – abused, derailed and now…happy! "Spark all that old shit again," until she suddenly felt so powerful she could handle it. And that it was necessary to speak. She says that Maxime's bad experiences in the past have a major impact on her motherhood. She is constantly aware of potential danger.
"I would never take my daughters to a shelter where a man works. It may sound hysterical, but I really don't dare take that risk. I just don't trust men, so even when Claire first started elementary school, I asked one question after another to the headmistress: Would he be She has a teacher or a master, who will teach her PE?Inside, I know not every man is wrong, but this fear is so deep in my system: I can't get any more relaxed about it.
"I will never take my daughters to a shelter where a man works"
The fact that five-year-old Claire sometimes 'kisses' her best friend is already causing Maxime a slight consternation. "I understand that he's innocent, but at the same time I think: Is this really starting? The idea of ​​Claire getting a boyfriend… Girl, I can't bear to think about it!"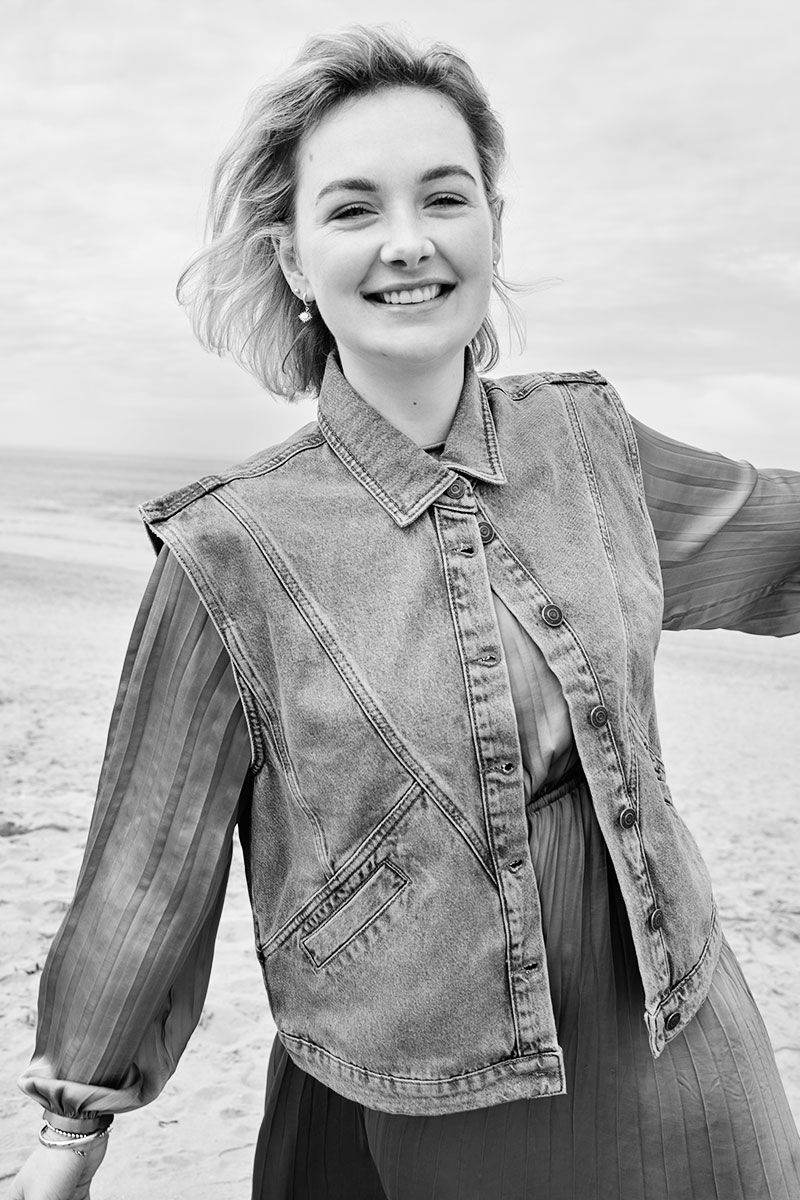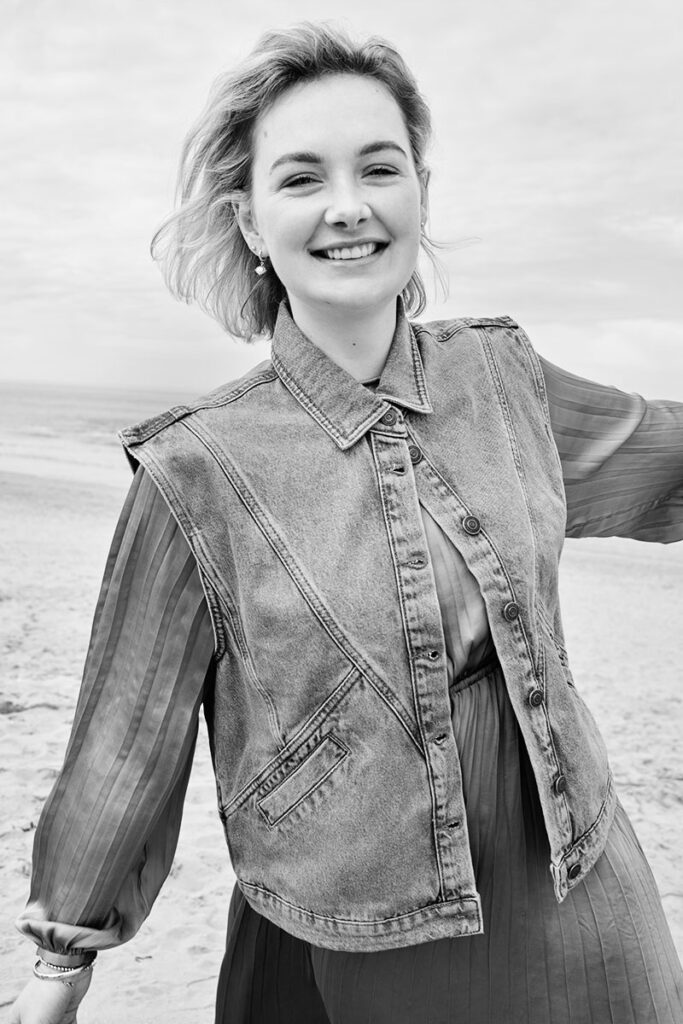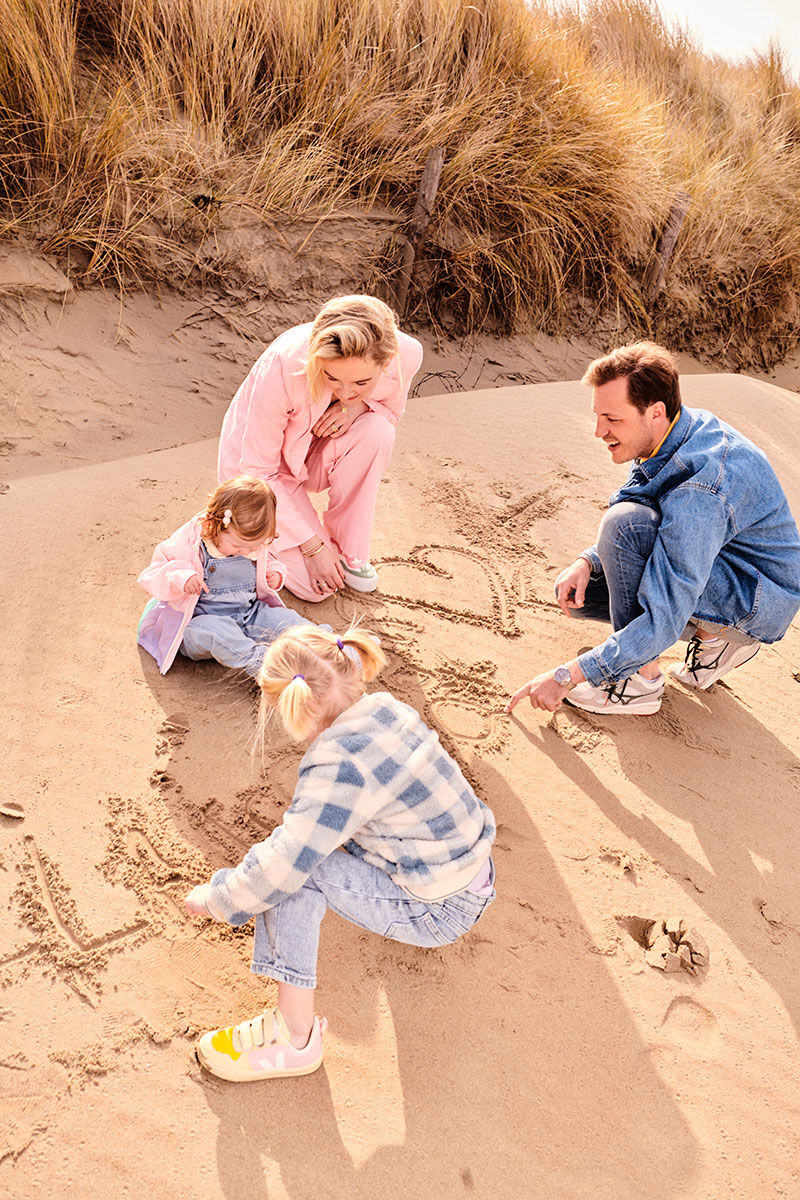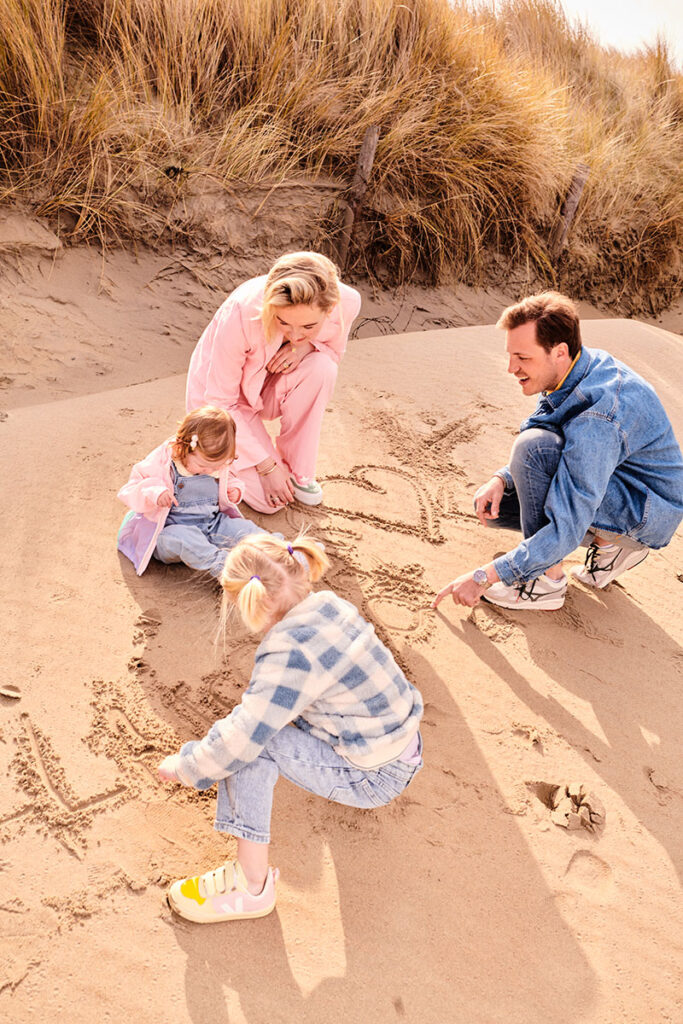 Also read – Patricia on transgressive sexual behavior: "Suddenly I felt his hand on my side">
Back to normal
Fortunately, this will take some time. However, Maxime doesn't want her daughters' reactions to scare her. In that regard, she has a good clue in her husband, Leroy. "He comes from a warm, stable nest and really knows no real misery. When I got off track, he brought me back to normal by reminding me that not every man is wrong. He corrects me. By the way, just like my sister, she is also a humble person."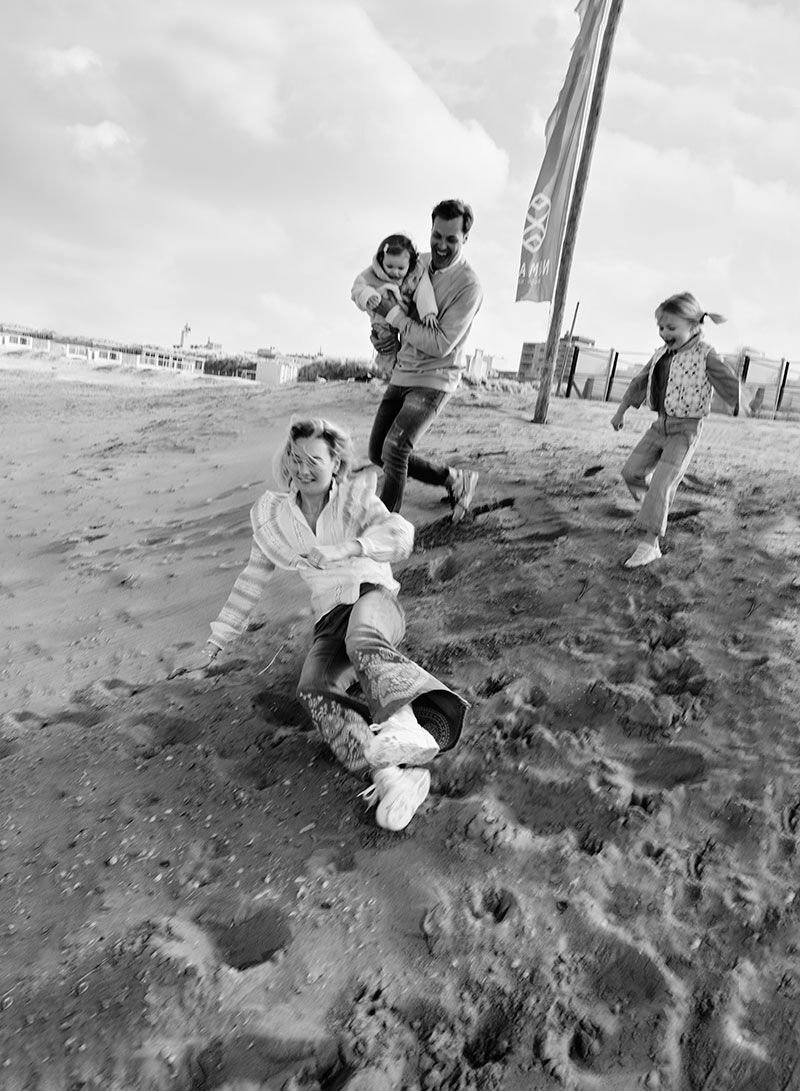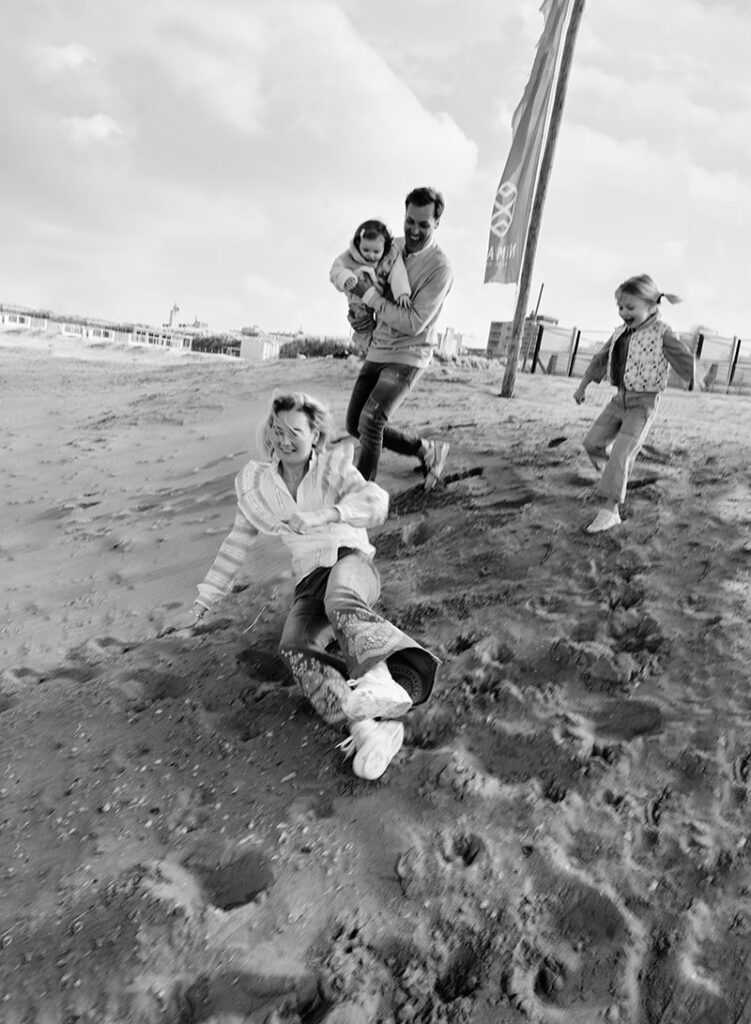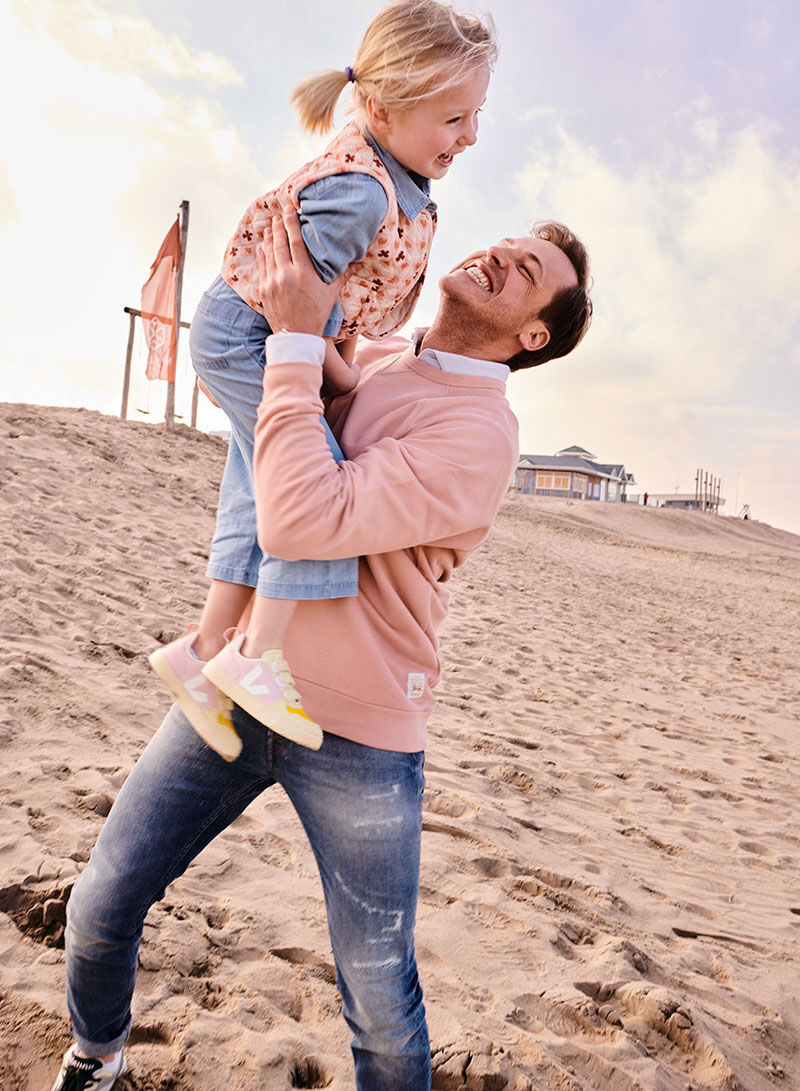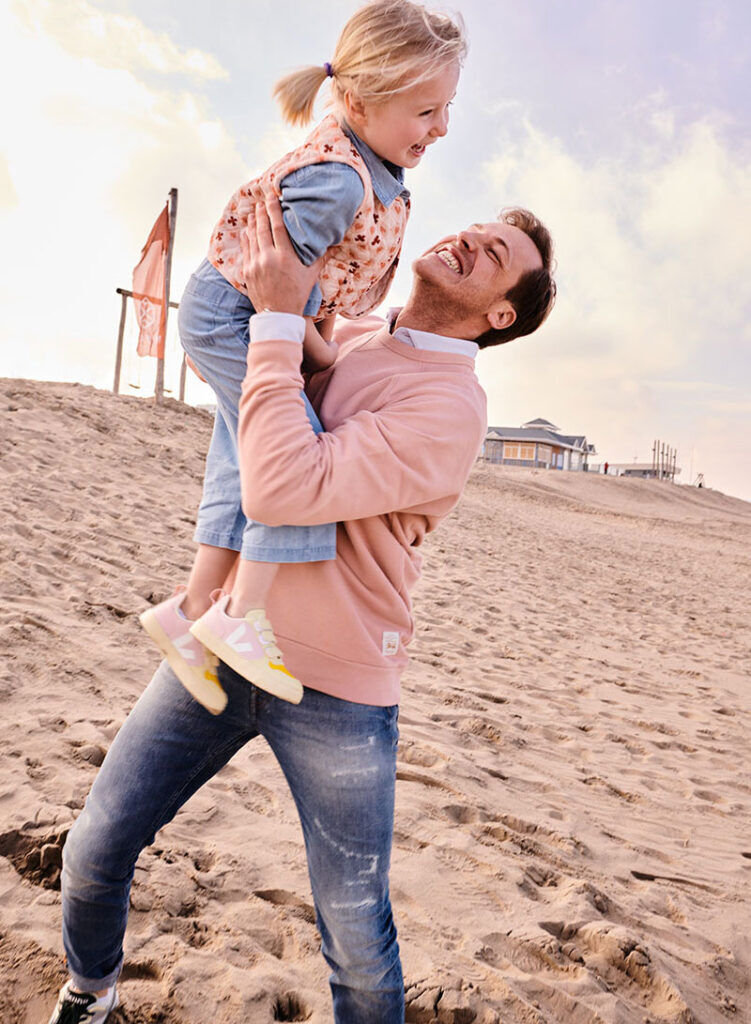 Read more? The full interview with Maxime can be found at Kek Mama 5, available in stores from May 2.
"Travel specialist. Typical social media scholar. Friend of animals everywhere. Freelance zombie ninja. Twitter buff."