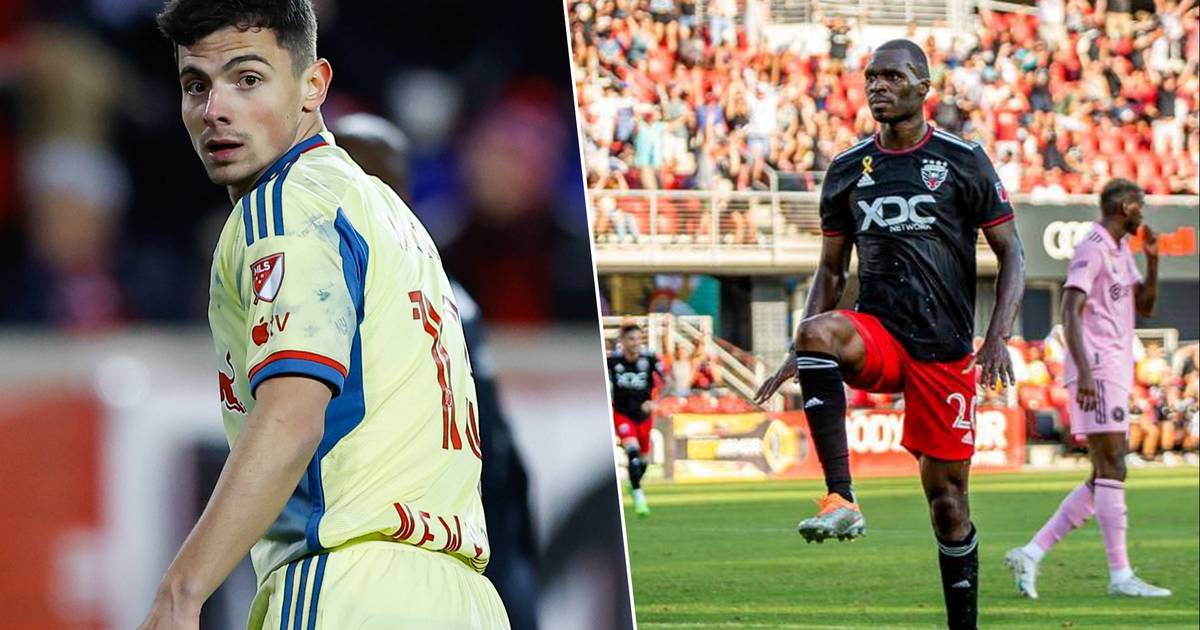 How much Benteke and Vanseer earn in USA: MLS releases all players' salaries | Foreign football
Have you ever wondered how much a soccer player earns in America? Major League Soccer (MLS) has shared its annual salary guide. It contains all the salaries of every player in the league. What does it look like? With Xherdan Shaqiri making big returns, Benteke can settle for ninth place.
Aim for it. MLS Salary Guide
8,153,000 dollars or 7,524,077 euros, bonus included. That amount will give more income Xherdan Shaqiri (Chicago Fire) each year according to the MLS Players Association salary guide. To ensure financial transparency, the union shares the wages of all MLS players, not coincidentally after the first transfer window of the season.
At the top of the list we see several European stars. As mentioned, the Swiss Shaqiri is great. He is chased by the Italian Lorenzo Badge (Toronto FC). Some more well-known names from the top ten Chicharito (LA Galaxy), Federico Bernardeschi (Toronto F.C.), Douglas Costa (LA Galaxy) and Christian Benteke. Our compatriot crossed the pond in 2022 and moved from the American capital to a club called DC United. The team is led by old acquaintance Wayne Rooney. 'Big Ben' earns 4,432,778 dollars annually – about 4,090,833 euros – and thus ranks ninth in the ranking.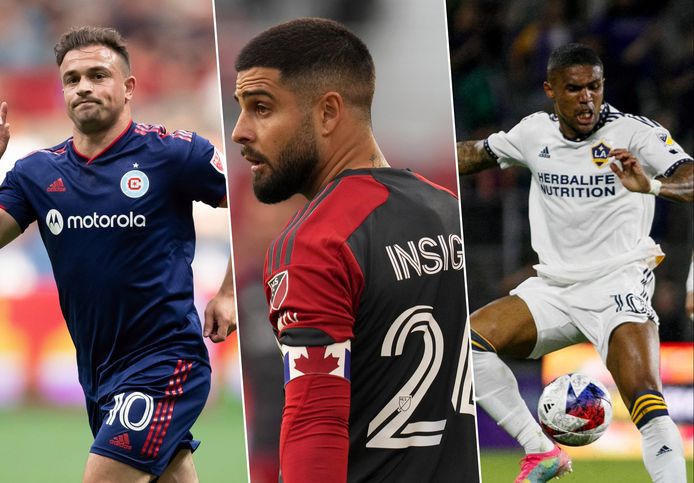 It's not yet clear how his American adventure will continue after his racist statements, but so will the payoff Dante Vanseer has been released. The New York Red Bulls striker earns an annual salary of 1,459,767 dollars – equivalent to 1,347,160 euros. This made him the highest paid player in the team. He is now back in training but is expected to be suspended for a few more weeks. We look forward to seeing how the story continues.
There is also a third Belgian working in MLS. 23 years old Logan Ndenbe Received his education at KV Oostende and moved to Sporting Kansas City in 2022. The left back isn't one of the big earners, but at $396,125 a year – around 365,567 euros – it's not bad. He has already been called up seven times for our national U21s.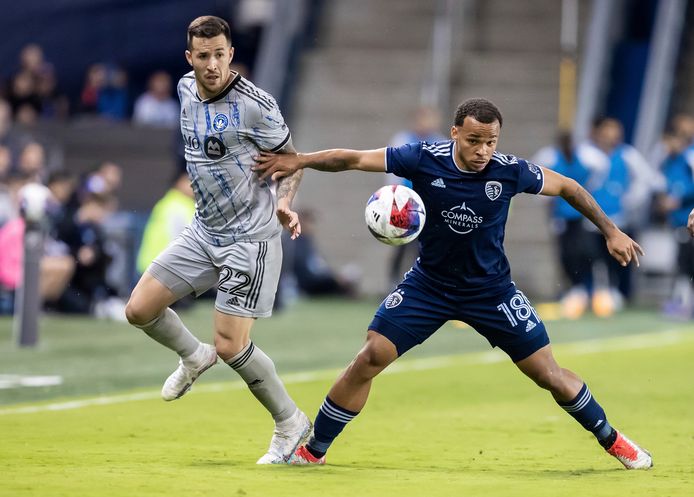 Toronto FC high wage bill
With two players in the top four, it's no surprise that Toronto FC is the biggest wage-spending club. The two Italians' wages have already been paid by Charlotte FC, Colorado Rapids, San Jose Earthquakes, Philadelphia Union, Vancouver Whitecaps, Minnesota United, Real Salt Lake, Orlando City, New York Red Bulls, St. Louis City and Montreal have more than their total salary expenditures. . So high. The Canadian club pays all its players 25,741,930 dollars – about 23,756,197 euros – each year. LA Galaxy and Atlanta United follow.
Beginning in February 2021, MLS and the Players Association agreed to introduce a salary cap. That means a player in MLS can earn a maximum of $651,250 or 601,012 euros per year. That amount is exclusive of bonuses like signing and broker bonuses. An exception to this rule is so-called 'designated players' whose pay may exceed the salary cap. Each club can register three such players. Benteke and Vanseer play soccer under that rule in MLS.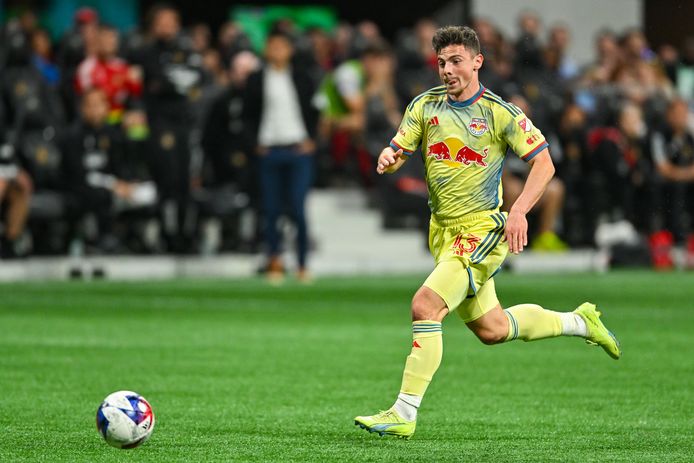 see Vanseer visited New York in February, and two months later he was discredited by a racist statement:
Dante Vanseer gets a new coach: Assistant Troy Leschesne takes over from fired Struber
see Best Bicycle Kick: Christian Benteke scored a nice goal in MLS
Is Unlimited Access to Showbytes Free? What can!
Log in or create an account and never miss a thing of the stars.

Yes, I want unlimited free access
"Coffee fanatic. Friendly zombie aficionado. Devoted pop culture practitioner. Evil travel advocate. Typical organizer."