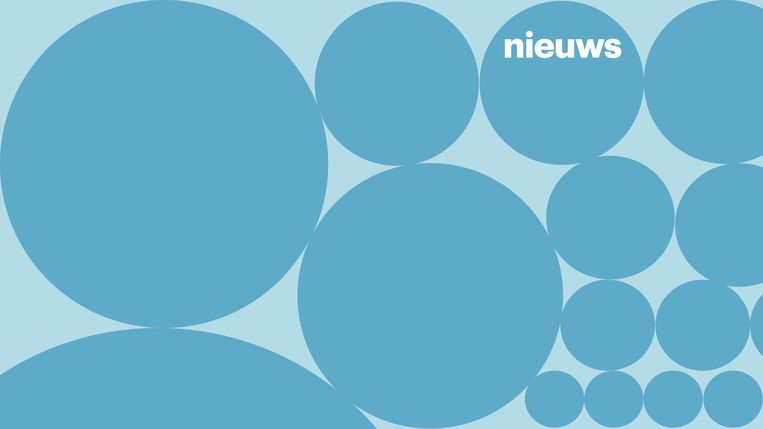 G7 countries do not want more plastic pollution by 2040
G7 countries pledge to end plastic pollution in their countries by 2040. G7 climate and environment ministers agreed Sunday in Tokyo, where the group of western economic powers will meet this weekend.
Last year, Germany, France, Canada, the United Kingdom and the European Union had already expressed their ambition to stop plastic pollution. Now, for the first time, it also includes an intended expiration date. According to the G7 statement, the phasing out of plastic should be achieved using more sustainable materials.
Over the past 20 years, plastic waste worldwide has doubled, and according to the economic group OECD, only 9 percent of it is recyclable. The United Nations fears that plastic pollution in the oceans will triple again by 2040.
The G7 countries also want to stop using fossil fuels more quickly, but have not reached an end date for that goal. The French minister was eager to do so and even mentioned 2030 as a target, but Japan and the United States opposed it. Because of the current energy crisis, they didn't want to commit to a year too soon.
Read also:

Dutch willow is promising as a willow raw material

In the search for nature-friendly building materials, the traditional Dutch willow tree is increasingly in the spotlight as a promising willow raw material. "Humble Willow is a classic full of potential."
"Travel enthusiast. Alcohol lover. Friendly entrepreneur. Coffeeaholic. Award-winning writer."