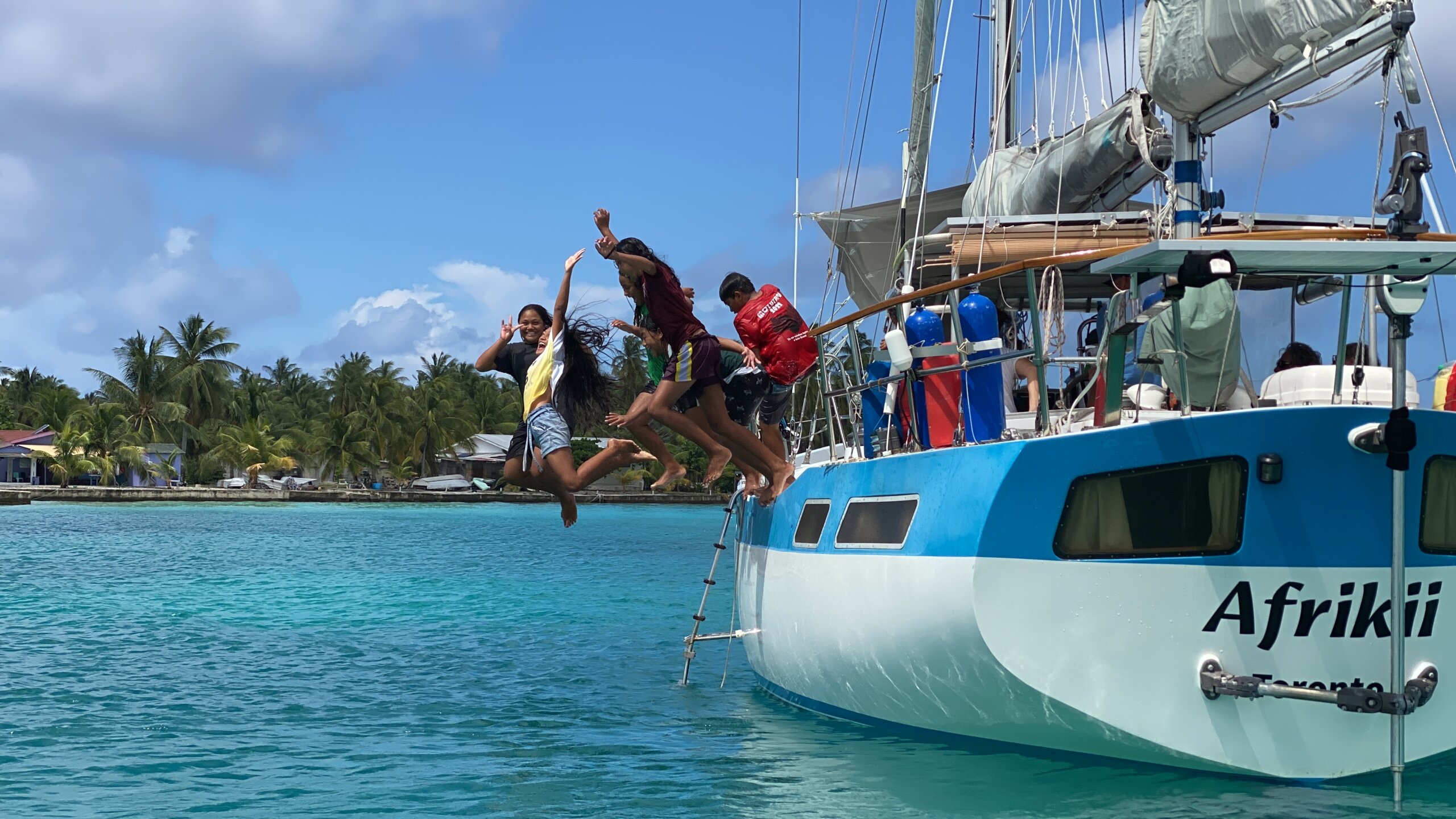 Foreign Correspondent: Hustle and Unrest in the Pacific
All the Pacific islands are accessible for re-departure for three years – right?
As a new batch of boats from Central America take their first big jump in the Pacific, several fleets from French Polynesia and New Zealand are already on the starting blocks. The 2022-2023 hurricane season is over, which means the intermediate islands of Cook, Niue, Tonga, Fiji, Samoa and New Caledonia can be accessed again. Generally, this southern part of the Pacific Ocean is safe to visit from May to November.
Online meeting
From the spring of 2023, online meetings have already started to increase. Through groups on Facebook and WhatsApp, a lot of information was requested and shared about sailing in the Pacific and about specific islands. Although it was already safe to enter the Pacific from Central America in March, ships in French Polynesia and New Zealand still had to be patient.
ARC passes rallies
In addition to collecting daily weather maps, more ships are also looking at the app YB Race, in which rallies are tracked around the world. Part of the ARC fleet had already left for Suvaro (one of the Cook Islands) in mid-May, while another twelve were awaiting their turn from Bora Bora. Suaro is a small atoll with limited anchorages. While the first fleet was ready to proceed to the next island of Niue, the rest of the fleet took limited anchorages on Suwarrow and then Niue, and so on. Then there will be two more fleets in June. The ARC occupies a dominant position and the rest of the ships must sail around it.
Against the rules
Additionally, the ARC Rally has its own schedule that conflicts with local rules. Suvaro, an uninhabited Cook Island, is out of two during hurricane season Park Rangers A popular stopover among cruise passengers. It is on the right track and is unique for its nature and history. Until now, it's free to visit, except for a small fee. The ARC fleet stepped ashore this year from May. However, when the Rangers are dropped off at the patrol ship that same week to settle in for the new season, they unexpectedly find a number of uninvited guests there. The fleet did not receive proper prior approval and was therefore turned away, Penrhyn police said.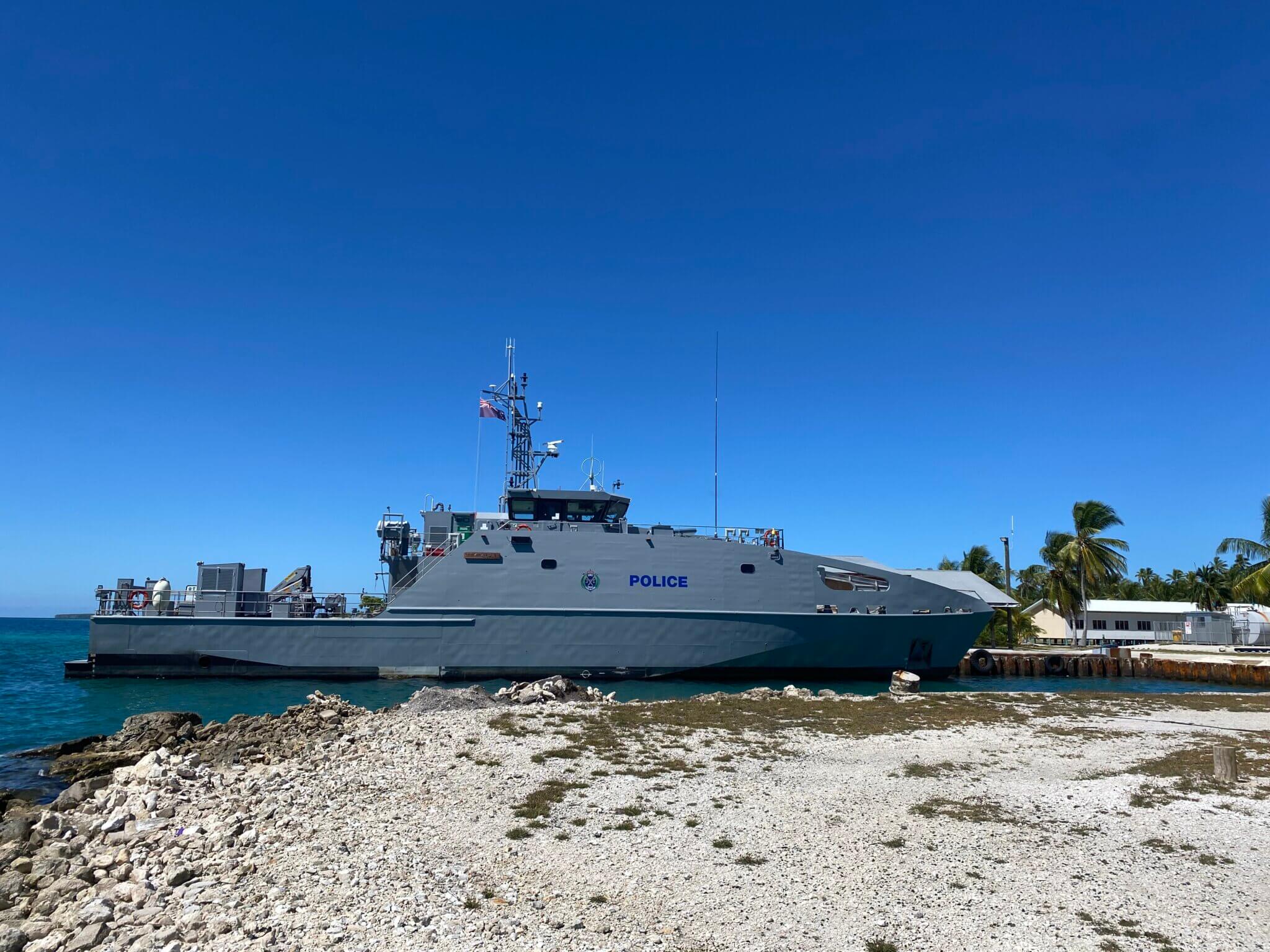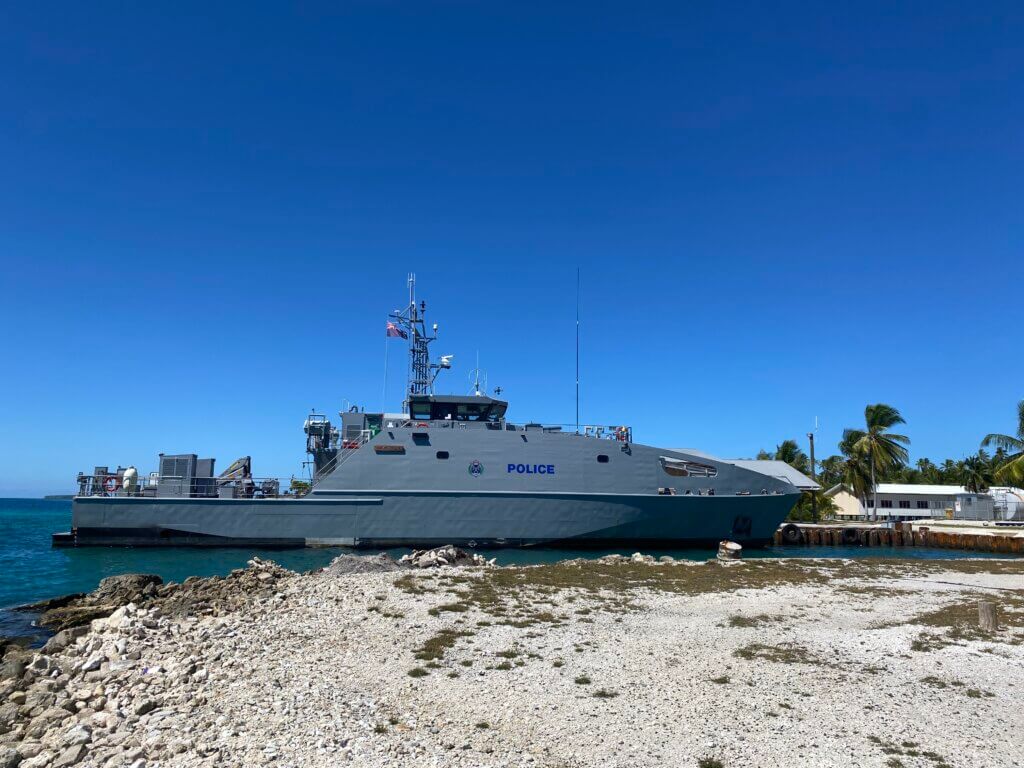 Of course
Due to all these developments, a change is taking place. Alternate islands that are not exactly on the route are included in the list. Penrhyn is an atoll north of the Cook Islands with only 200 inhabitants. The reef is traditionally known as Tongarewa, which means "far from the south" in Maori. Canadian yacht Afrikii became the first yacht in three years to arrive at Penrhyn with pre-clearance in May. Ian says: "The villagers were so excited about the ships finally coming back that we were automatically invited to Kai Kai to share a traditional feast with us."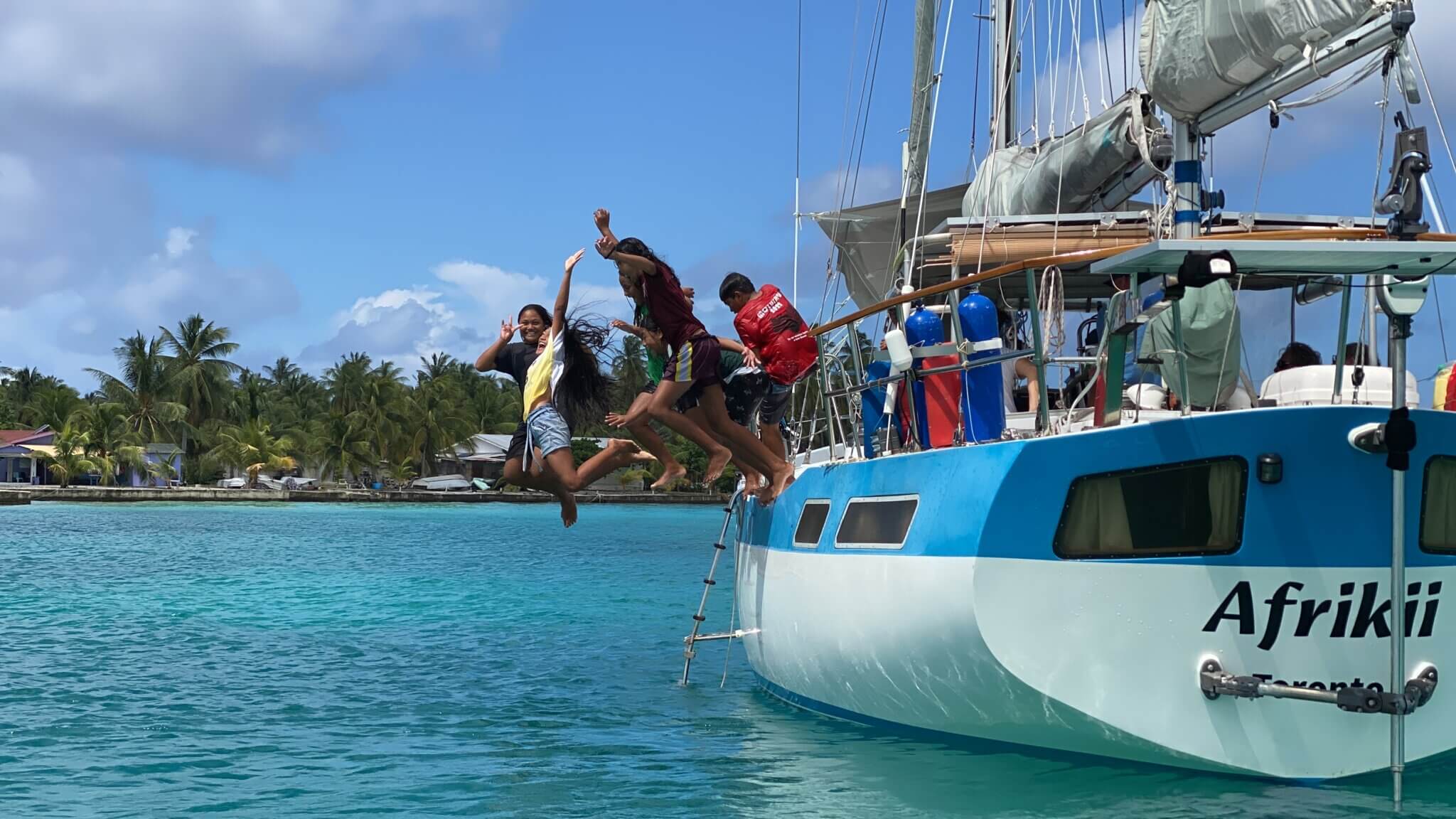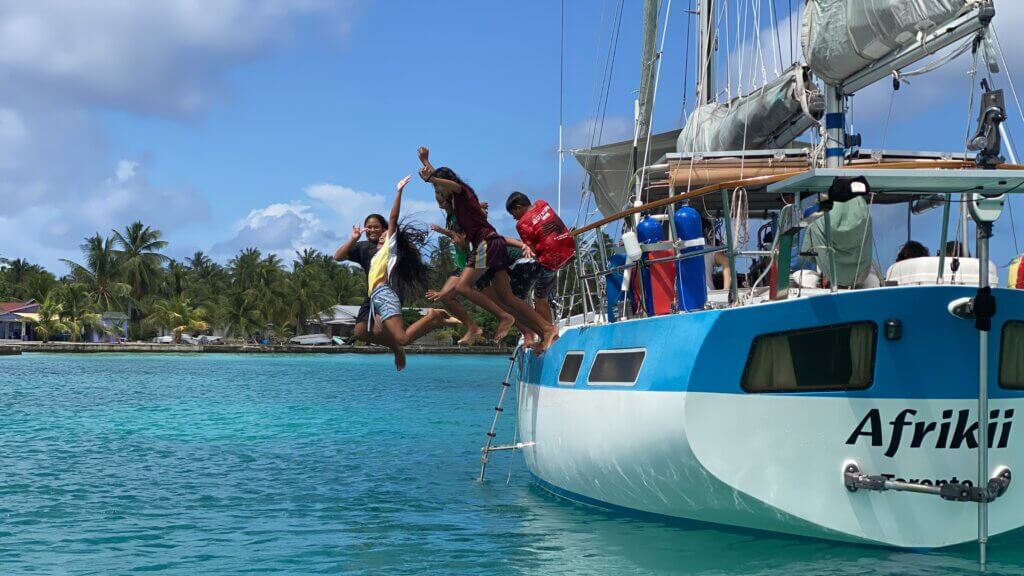 As they anchored, Ian and Ann saw a plastic barrel floating "casually" with a local boy. On both hands was an oyster shell, with which he paddled. "Come here," Ian encouraged him. He immediately threw his shame overboard and rowed swiftly to the boat. Later, Ian and Ann invited all the children aboard to show off their floating house and wakeboard. "This is the best day of my life!" One of the children cried, Ian says with satisfaction.
Last modified: June 2, 2023
"Coffee fanatic. Friendly zombie aficionado. Devoted pop culture practitioner. Evil travel advocate. Typical organizer."