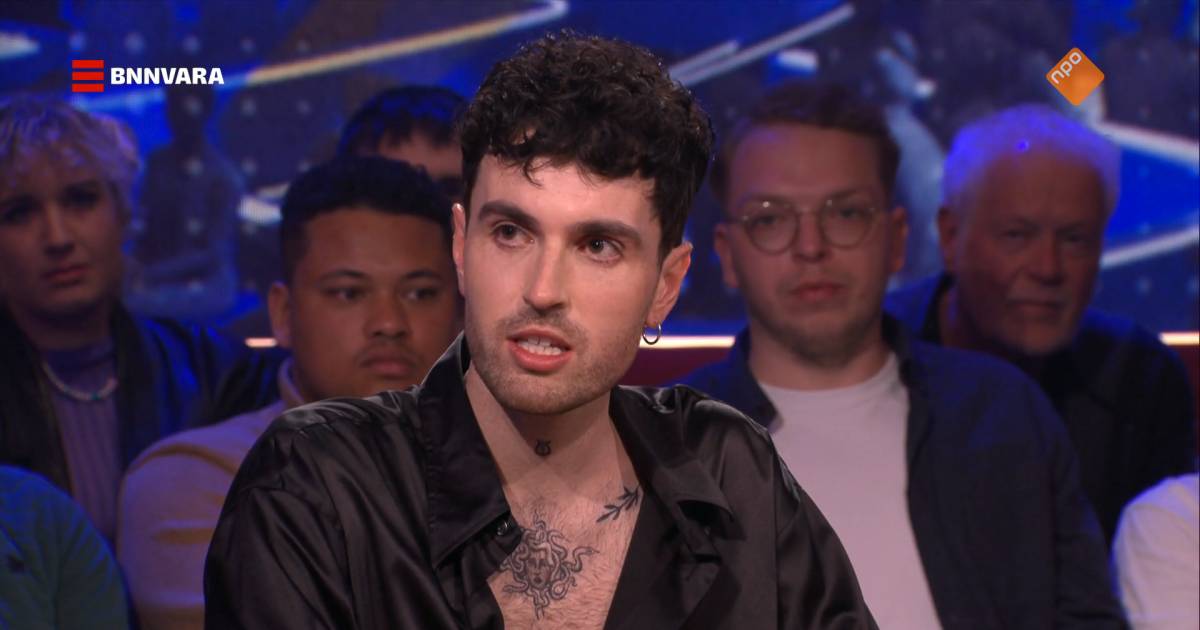 Eurovision in Concert Doesn't Recognize Himself in Duncan Lawrence's Remarks: "We Can't Be Blamed" | Eurovision Song Contest
The two premieres of Mia Nicolae and the much-discussed Dionne Cooper in Madrid and Amsterdam were all wrong. Duncan Laurence looked over there at Khalid & Sophie, as the Eurovision duo released a new version of their song Burning daylight He said, and stated:, "These festivals are organized by Eurovision Song Contest fans and fanatics. You send people out there and assume there is a good sound. So that's not all."
These comments are completely wrong with the Dutch Eurovision in Concert organization and thus triggered a reaction. "The Eurovision in Concert Team does not in any way match Duncan Lawrence's artistic comments during our concert two weeks ago in Amsterdam," they wrote in a statement.
Read more below the tweet.
The organization reports that it has received very good feedback from the public, delegates, artists and AvroTros. Of course we're sorry that Mia and Dion's performance didn't go smoothly, but the organization of Eurovision in Concert can't be blamed for that. Technology has an absolute priority within our organization, because delegates usually have high expectations for a pre-party in Amsterdam. Therefore we only work with reputable and professional parties.
Eurovision in Concert also notes Lawrence's absence from the performance. Obviously, Duncan Lawrence would have had a big welcome on Afas Live a couple of weeks ago. We are convinced he would have come to different conclusions.
Remarkably, the Dutch delegation supports Eurovision in Concert. Cornald Maass, who, in addition to his role on the selection committee, also presents this prequel party, backs up the organization's words. "I've hosted this event since 2009 and its organization – certainly in recent years at Afas Live – has been impeccable – with a great reputation in Eurovision-loving Europe – and beyond," he writes, sharing a Eurovision statement in concert.
Also listen to the AD Eurovision Podcast:
Watch our Eurovision videos below:
"Travel specialist. Typical social media scholar. Friend of animals everywhere. Freelance zombie ninja. Twitter buff."