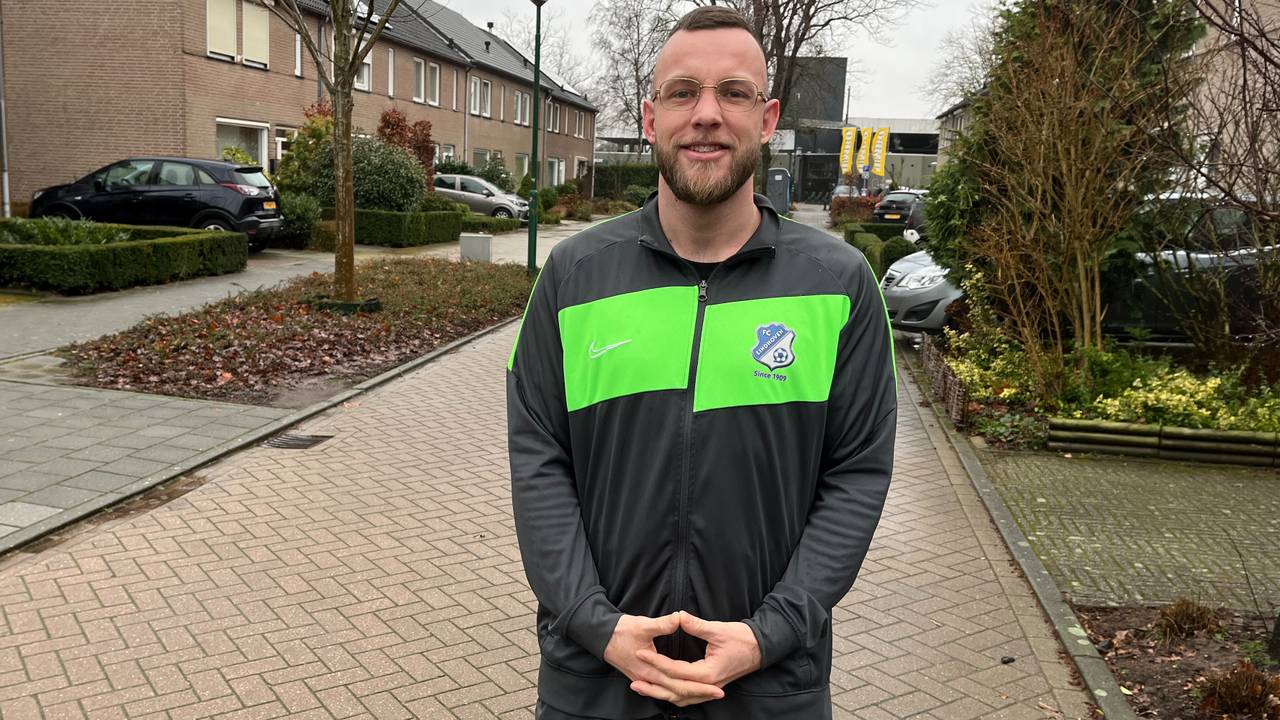 Deadly Kickboxer Robbie Hackman Goes to America: 'Last Hope'
He's counting the hours: Robbie Hackman, an ailing kickboxer from Nuenen, will board a plane to America on Friday afternoon. For an initial conversation with doctors who could treat his brain tumor. "I have to decide about doing business with them."
A month ago, Hackman launched a fund-raising campaign for expensive treatment in the US. So far 3800 donations have been received. The counter is almost a hundred thousand euros. "A lot of people sympathize."
"The doctor here says I only have five years to live."
Hackman has already undergone two operations for a brain tumor in the Netherlands. According to doctors, a cure is no longer possible. "The doctor here says I only have five years to live." Life-sustaining chemotherapy in the Netherlands lasts until July. Hackman wants to start an American treatment in Houston immediately. He has placed all his hopes on it.
Thanks to a fundraising campaign, he can now fly to America. "We have a cheap flight", almost apologetically. On Tuesday he will hold a meeting with the three chief doctors. There he meets Dr. Burczynski, who offers him a chance to fully recover with his method. "Maybe my last hope," Hackman previously said.
During this first meeting, a treatment plan was drawn up with Robbie. His wife is there via video call. Hackman could have done that too, but he preferred to see the doctors in person. "I want to feel better with the doctors. The last time, before the operation, the doctor didn't know my name. I went into it feeling really bad. I woke up and couldn't eat or drink for seven days.
"I still have to take chemotherapy pills until Sunday."
However, this journey will also take its toll. It was a fourteen hour journey. When he arrives, Hackman first needs to rest. It's seven o'clock there. "Then maybe I have jet lag. I also have to take chemotherapy pills till Sunday.
He picks up his bag a few hours before departure. "I'm taking some tracksuits with me. They're not too heavy for hand luggage. Bible, money, visa and passport are coming." He still has no expectations. Hackman steps in blankly. "I've been like that from the beginning."
He needs almost half a million euros for the full American treatment. But even if not the full amount is charged along with it Crowdfunding campaign, he begins treatment. "If I can get halfway there, if it lasts another year or two or ten years, I've got my time back."
"God blessed us with a girl!"
Meanwhile, Robbie becomes a father for the fourth time. Unexpected. This week she shared a photo of her family on social media. He has an ultrasound photo in his hand. "Today we were allowed to visit the hospital once," he wrote. "God has given us (for now) a healthy woman!" He also announced the name: Eva. "Otherwise you'll start doubting again, and that's good."
On Thursday 19 January Hackmann will return to the Netherlands.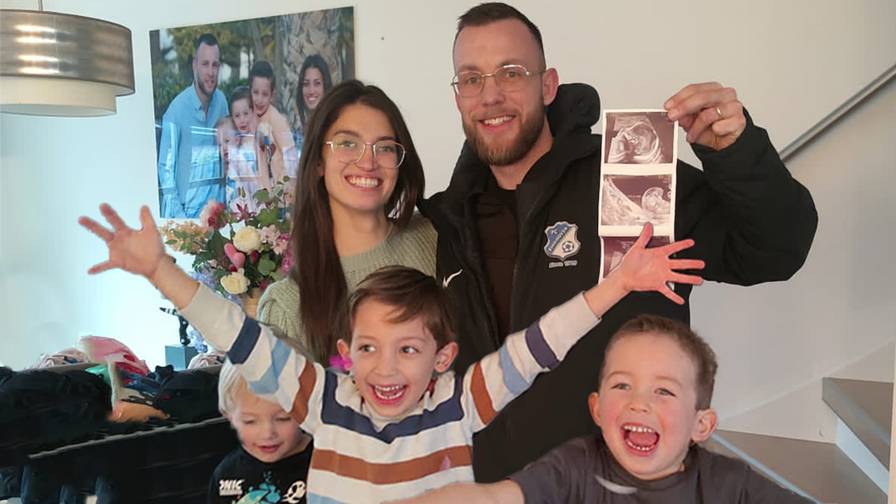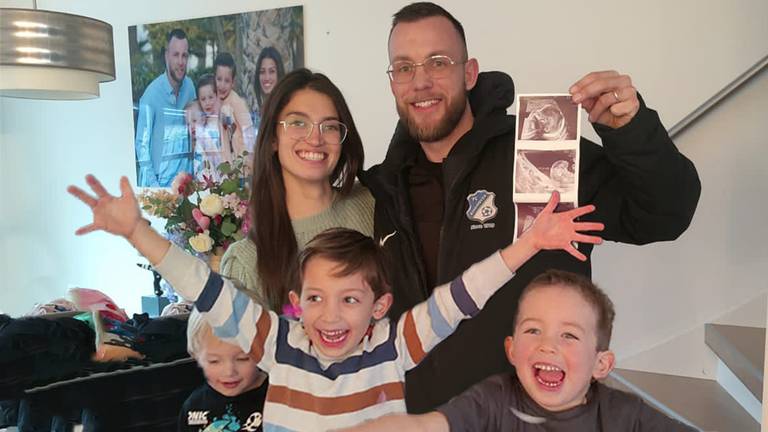 "Coffee fanatic. Friendly zombie aficionado. Devoted pop culture practitioner. Evil travel advocate. Typical organizer."